Tuesday, December 9th, 2014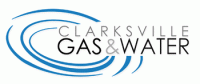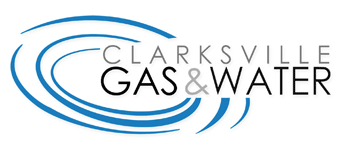 Clarksville, TN – Clarksville Gas and Water has turned off water service on Mary Beth Lane and Cal Court in the Garrettsburg Estates subdivision to repair a fire hydrant. Area residents may also experience low water pressure during the work.
The repair is anticipated to be finished and the water restored by approximately 12:00pm.
The roads are open to traffic.

Clarksville, TN – A holiday tradition returns to the corner of Franklin and First! John McDonald is Ebenezer Scrooge in the Roxy Regional Theatre's production of Charles Dickens' "A Christmas Carol", December 10th – December 20th.
Under the direction of Tom Thayer, Dickens' classic tale of Christmases Past, Present and Future meets such holiday standards as "Deck the Halls," "Silent Night," "God Rest Ye Merry Gentlemen" and more.
«Read the rest of this article»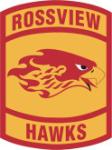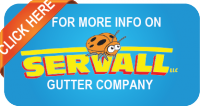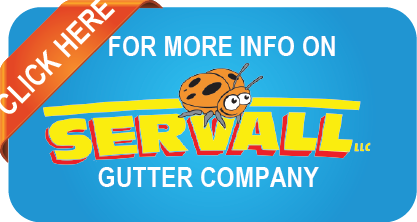 Clarksville, TN – A 7-0 run early in the third quarter by Rossview High School proved to be the different, Monday, December 8th, as the Hawks defeated the Stewart County High School Rebels, 44-39.
Rossview (5-3) was trailing Stewart County by two points, 26-24, following a free throw from the Rebels Rye Nolen, but Javon Vaughn would spark a 7-0 by scoring five straight points in a span of 35 seconds; with Cannon Campbell also adding a bucket to cap the run as give the Hawks a 31-26 lead.
«Read the rest of this article»
Nashville, TN – The Tennessee Department of Education has awarded nearly $5 million in federal funds to five districts to plan for how to best support their Priority Schools, the lowest-performing 5 percent of schools in the state, in terms of academic achievement.
"We believe this additional financial investment will help districts provide our Priority Schools with specific supports," said Education Commissioner Kevin Huffman. "For the past several years, our state has been focused both on improving overall performance of all kids in Tennessee, while closing achievement gaps and supporting students that are the farthest behind; we have seen results from these efforts and are excited to help districts plan for additional interventions." «Read the rest of this article»
Written by Guy Webster
NASA's Jet Propulsion Laboratory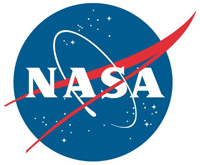 Pasadena, CA – Observations by NASA's Curiosity Rover indicate Mars' Mount Sharp was built by sediments deposited in a large lake bed over tens of millions of years.
This interpretation of Curiosity's finds in Gale Crater suggests ancient Mars maintained a climate that could have produced long-lasting lakes at many locations on the Red Planet.
"If our hypothesis for Mount Sharp holds up, it challenges the notion that warm and wet conditions were transient, local, or only underground on Mars," said Ashwin Vasavada, Curiosity deputy project scientist at NASA's Jet Propulsion Laboratory in Pasadena, California. "A more radical explanation is that Mars' ancient, thicker atmosphere raised temperatures above freezing globally, but so far we don't know how the atmosphere did that."
«Read the rest of this article»