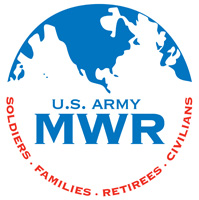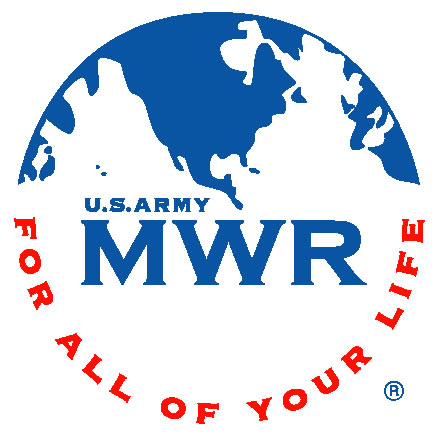 Fort Campbell, KY – Plan now to join MWR at Hooper Bowling Center for a Family friendly New Year's Eve Party.
On December 31st, starting at 8:00pm and ending at 1:00am, Hooper will be ringing in 2015 with bowling, pizza, party favors and sparkling cider.
Your group of up to eight will enjoy unlimited bowling, shoe rental, one large one-topping pizza, a pitcher of soda, party favors, sparkling cider for a New Year's toast to ring in the New Year and loads of fun!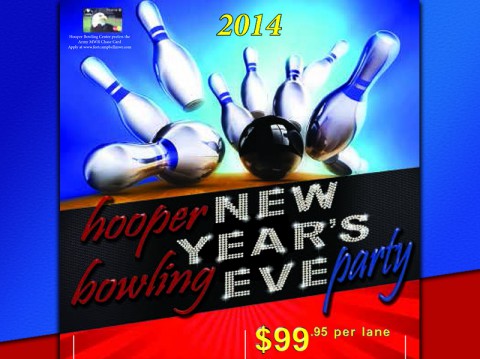 «Read the rest of this article»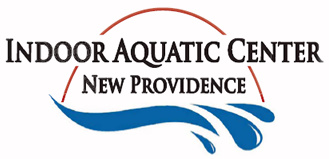 Clarksville, TN – Cheers to a splashing new year! Visit the Indoor Aquatic Center at New Providence this New Year's Eve for the 3rd annual New Year's Eve Splash!
The Clarksville Parks and Recreation Department is hosting a New Year's Eve pool party beginning at 8:30pm Wednesday, December 31st and ending at 12:30am on Thursday, January 1st, 2015.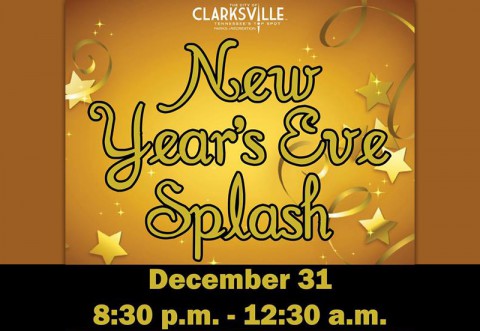 «Read the rest of this article»
Written by Clement Moore
Illustrated from Drawings by F.O.C. Darley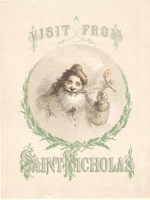 Twas the night before Christmas, when all through the house;
Not a creature was stirring, not even a mouse;
The stockings were hung by the chimney with care,
In hopes that St. Nicholas soon would be there;
The children were nestled all snug in their beds,
While visions of sugar-plums danced in their heads;
And mamma in her kerchief, and I in my cap,
Had just settled our brains for a long winter's nap—
«Read the rest of this article»

Peterson Air Force Base, CO – For more than 50 years, NORAD and its predecessor, the Continental Air Defense Command (CONAD) have tracked Santa's flight.
The tradition began in 1955 after a Colorado Springs-based Sears Roebuck & Co. advertisement misprinted the telephone number for children to call Santa. Instead of reaching Santa, the phone number put kids through to the CONAD Commander-in-Chief's operations "hotline."
«Read the rest of this article»


Clarksville, TN – The Fun Interval Training program will continue at the Kleeman Community Center in 2015. F.I.T.'s second session ends on January 15th, but will start back up for a third round on January 26th, continuing through March 26th at the Kleeman Community Center, located at 166 Cunningham Lane.
The class will meet Monday through Friday from 6:00pm to 7:00pm. Each day of the week focuses on a different muscle group and cardio activity to get your blood pumping and burn those calories! «Read the rest of this article»
Clarksville, TN – When I returned home late in the afternoon, I collapsed on the couch and announced that I was exhausted from shopping for Christmas.
"Your problem is that you didn't wait until Christmas Eve to shop," my dear husband responded.
His comment boggled my imagination. I could just see what kind of Christmas we'd have if I waited until Christmas Eve to begin.
«Read the rest of this article»
Tow to Go service available December 24th – January 1st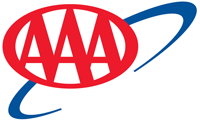 Tampa, FL – Tow to Go will have its busiest week of the year starting tomorrow. In 2013, AAA received two-thirds of its annual Tow to Go calls between Christmas Eve and New Year's Day. AAA and Bud Light urge motorists to plan ahead for the holiday weekend if they will be out drinking.
This means choosing a Designated Driver, staying where you are celebrating, using a cab or finding another form of sober transportation.
«Read the rest of this article»
APSU Sports Information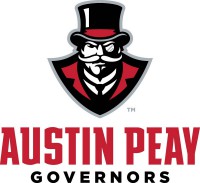 Brentwood, TN – Austin Peay State University women's basketball team junior guard Tiasha Gray picked up her first Ohio Valley Conference Player of the Week honor, Tuesday.
Gray, of Clarksville, had an impressive week recording her season's second 30-point outing, her second career triple-double and finishing the week with her season's seventh 20-point outing.
Beginning the week, Gray scored a team-best 33 points against Western Kentucky, last Tuesday, adding six assists and five steals. It was her second 30-point effort of the year, joining a 37-point effort in the season opener against Wright State.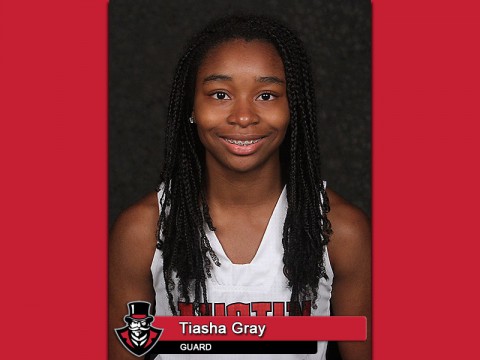 «Read the rest of this article»
Clarksville Gas and Water Employees Keep the Clean Water Flowing, the Toilets Flushing and Homes Heated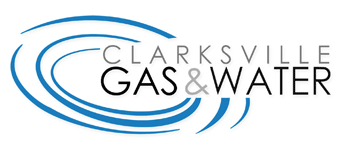 Clarksville, TN – While Santa is busy delivering gifts for under the tree this holiday, his "elves" working for the Clarksville Gas and Water Department will be spending time away from their families to deliver something even more valuable – safe drinking water, responsible wastewater management and natural gas service.
Although most customers don't realize it, working on holidays is part of the job for gas, water and wastewater professionals because producing and delivering safe drinking water, treating wastewater and delivering natural gas to homes and businesses goes on 24 hours a day, 365 days a year. «Read the rest of this article»
Written by Megan Locke Simpson
Fort Campbell Courier staff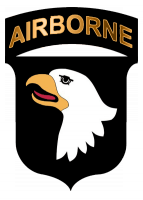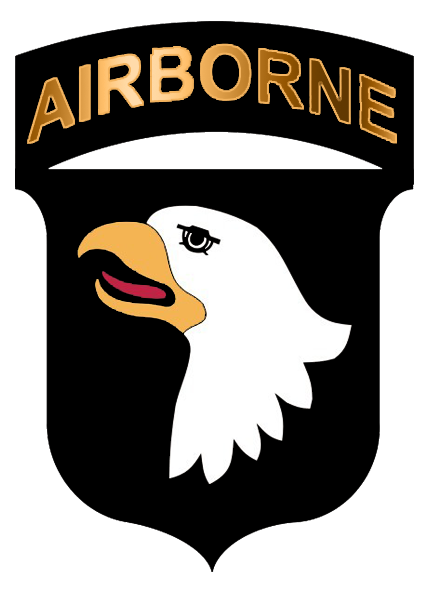 Fort Campbell, KY – The Super Guppy landed at Fort Campbell Army Airfield, December 11th, to refuel on a cross-country mission.
The mission of the crew aboard the NASA aircraft was to transport a 30-foot, 10,000-pound composite, multi-bay box from Long Beach, California, to Langley Research Center in Virginia. Along for the ride was the "Mighty Planes" television crew, filming an entire episode on the aircraft set to air in 2016.
NASA's Super Guppy looks much like its name and is an oversized cargo aircraft. A successor to the Pregnant Guppy, only a handful of such planes have been built since its introduction in the 1960s.
«Read the rest of this article»