Nashville, TN – The Tennessee Wildlife Resources Agency is now accepting entries for its 2014-15 photo contest for publication in the Tennessee Wildlife Magazine's annual calendar issue. All interested photographers are invited to submit their best photos on fishing and wildlife species native to Tennessee, and fishing and hunting scenes in Tennessee.
Interested photographers must submit their photo entries by March 11th, 2015.
«Read the rest of this article»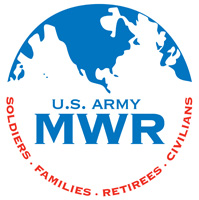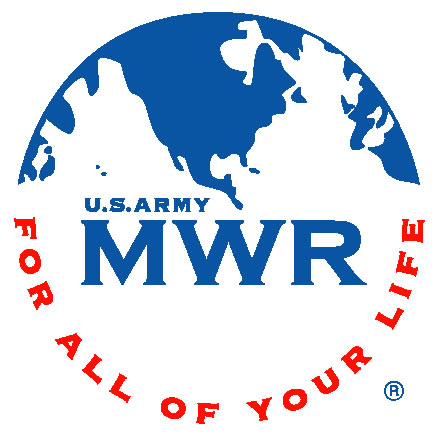 Fort Campbell, KY – Estep Wellness Center has released the January class schedule. As always, there is a full calendar of other great classes throughout the month.
You can view the monthly class schedule at www.fortcampbellmwr.com.  Click on the Sports & Fitness button and then on the Estep button.
A new month brings exciting changes and includes the following: «Read the rest of this article»
Nashville, TN – Tennessee County unemployment rates for November 2014, released today, show the rate decreased in 18 counties, increased in 63 counties, and remained the same in 14 counties. Montgomery County's rate remained unchanged at 6.9 percent.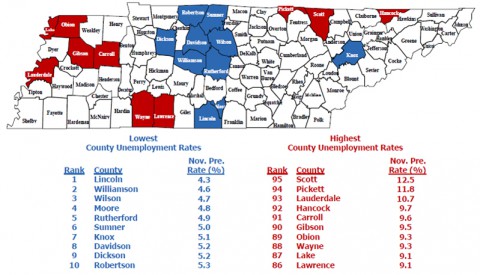 «Read the rest of this article»
Written by Sgt. Ange Desinor
13th Public Affairs Detachment
Paynesville, Liberia – Singing, clapping and dancing greeted Soldiers of the 36th Engineer Brigade, out of Fort Hood, Texas, as they walked up to a tent to attend the grand opening ceremony of the Ebola treatment unit near Buchanan, Liberia, December 22nd, as part of Operation United Assistance.
The Buchanan ETU was built by the 902nd Engineer Company Soldiers who supported 36th Engineer Brigade, and handed it over to the International Organization for Migration. The Soldiers of the 902nd Engineer Company built the ETU in 22 days. The IOM customized the facility for its needs before opening it to the public.
«Read the rest of this article»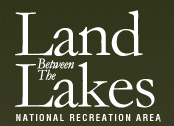 Golden Pond, KY – Land Between The Lakes partners with Kenlake State Resort Park over Martin Luther King Jr. weekend to host morning brunch and afternoon lunch eagle viewing river cruises, January 17th-19th.
Cruise on the 96-foot luxury CQ Princess to a variety of bald eagle viewing hotspots on Kentucky Lake. Cruises cost $60.00 per person. Call 270.924.2020 to make reservations. Full deposits are required for all trips.
«Read the rest of this article»


Clarksville, TN – Calling all budding artists in grades 1st through 5th: Clarksville Parks and Recreation's Queen City Road Race T-shirt design contest is back and the best drawing will be featured on the official 2015 Queen City Road Race T-shirt!
«Read the rest of this article»
Nashville, TN – Nashville Zoo is pleased to announce the birth of an alpaca on Saturday, December 13th. The baby, a male named Bandit, is the first to be born at Nashville Zoo and can be seen at Critter Encounters.
"Based on the mother's weight gain, we had predicted the baby would be born in spring, so his arrival on a December Saturday morning was quite a surprise," said Kacie Cummings, Contact Area Supervisor. "We are thrilled that baby Bandit is healthy and on exhibit with the rest of our alpacas."
«Read the rest of this article»

Clarksville, TN – The Governor's Highway Safety Office, along with Mothers Against Drunk Driving, recognized nearly two hundred officers and law enforcement agencies for their traffic safety enforcement efforts the week of December 8th, 2014.
Regional meetings took place in Jackson, Murfreesboro, Pikeville, Knoxville, and Greeneville.
«Read the rest of this article»
Written by Sgt. Matthew Britton
27th Public Affairs Detachment
Monrovia, Liberia – The holiday season is among the service members deployed to Liberia in support of the U.S. Agency for International Development-led mission, Operation United Assistance.
Despite being away from their loved ones, together they remain mentally, spiritually and physically tough, and determined to enjoy the season.
Religious services for troops throughout the Joint Forces Command – United Assistance area of operations began December 16th with the start of Hanukkah. Along with traditional religious services, Liberian and the JFC-UA command organized a musical program at the Barclay Training Center here, to take in some Liberian culture with their allied partners.
«Read the rest of this article»
Written by DC Agle
NASA's Jet Propulsion Laboratory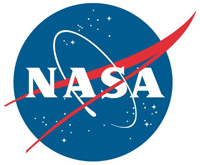 Pasadena, CA – Any way you slice it, space exploration — done right — requires an inordinate range of technical expertise.
From designing the spacecraft, the mission proposal and the circuit boards to testing the flight software and putting together budgets, sending something, anything, into the cosmos depends on good people who know their job.
"Although significantly smaller in size, CubeSats contain analogous payloads and subsystems to larger satellites and require similar technical knowledge and resources to traditional flight projects," said Shannon Statham, an engineer at NASA's Jet Propulsion Laboratory in Pasadena, California. "The training and experience gained by working on CubeSats are directly applicable to larger missions."
«Read the rest of this article»