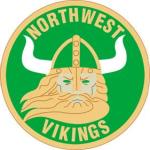 Dover, TN – Northwest High School's girls basketball team failed to break into double figures in any of the four quarters played, Saturday, December 27th in the opening day of the Stewart County Rebels Christmas Classic at the Bill Craig Memorial Gymnasium, as the Lady Vikings fell to the tournament host Stewart County High School, 41-28.
Right from the start, Northwest (2-12) would have trouble even getting into its offense with Stewart County pressing – which led to turnovers or hurried shots – with the Lady Rebels jumping out to a 9-2 lead in the first 2:35 of the game.
«Read the rest of this article»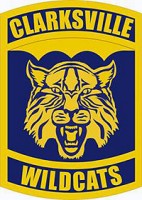 Dover, TN – With two of its leading scorers and rebounds in foul trouble most of the afternoon, Saturday, December 27th at the Bill Craig Memorial Gymnasium, Clarksville High School's girls basketball team got a lift from its perimeter players, as the Lady Wildcats defeated Cheatham County Central High School, 59-52 to open the Stewart County Rebel Christmas Tournament.
With Haley Bearden and Ta'Tayana Outlaw in foul trouble for Clarksville High (7-8) guards Ellie Treanton, JK Cummings and Hannah Goins picked up the scoring slack for the Lady Wildcats, as the trio combined for 40 of the team's 59 points and all six of its shots from behind the three-point arc.
«Read the rest of this article»
Monrovia, Liberia – For the families of Soldiers currently deployed as part of Joint Forces Command – United Assistance in Liberia, keeping connected to their loved ones deployed in West Africa is crucial. Already, families have been sending thousands of pounds of letters and packages, showing their support for their Soldiers by shipping little pieces of home to them.
On December 22nd, Soldiers deployed in support of Operation United Assistance were able to mail some love back. The first fully functional Army post office opened for business at Roberts International Airport in Monrovia, allowing Soldiers to buy flat rate boxes, apply postage and send their own care packages back home to their family and friends in the U.S.
«Read the rest of this article»


Clarksville, TN – Christmas on the Cumberland will not open this evening, Saturday, December 27th.
Christmas on the Cumberland is expected to reopen on Sunday, December 28th at 5:00pm. «Read the rest of this article»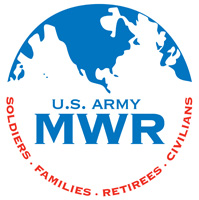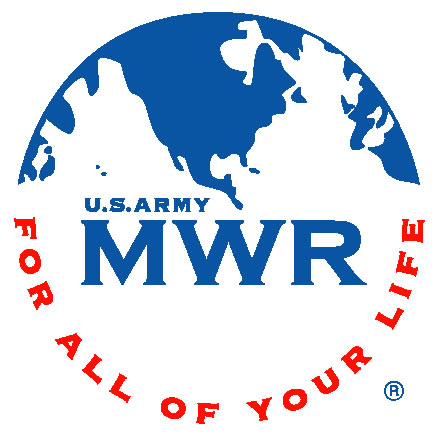 Fort Campbell, KY  – Army Community Service (ACS) Army Family Team Building (AFTB) knows that it can be hard to meet people and make new friends.  It's even harder when you add in being a military Spouse!
We would like to invite you to join us for "Campbell Spouse Connections." – where Spouses in the Fort Campbell community can network, ask questions and learn about Army life, ACS activities and community resources. «Read the rest of this article»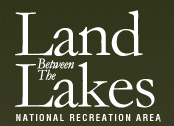 Golden Pond, KY – Land Between The Lakes National Recreation Area will waive fees at the Elk & Bison Prairie and riding permits at Wranglers Campground on Monday, January 19th, in honor of Martin Luther King, Jr. Day.
The Forest Service participates in the fee waiver day along with the National Park Service, the Fish and Wildlife Service, and the Bureau of Land Management.
«Read the rest of this article»

Clarksville, TN – The mythical figures in Thomas Dodd's exhibit Dreamer: The Art of Thomas Dodd turn the Customs House Museum's Orgain Gallery into a forest of fairytales.
The viewer is immediately transported into a surreal fantasy of contemporary stories within each work of art.
«Read the rest of this article»
Clarksville, TN – Clarksville Councilwoman for Ward 2 Deanna McLaughlin will hold a Town Hall meeting on Tuesday, December 30th, 2014 from 6:00pm to 7:00pm at the Kleeman Community Center located at 166 Cunningham Lane (next to New Providence Middle School).
«Read the rest of this article»


Clarksville, TN – Clarksville Parks and Recreation's Youth Dodgeball League registration is currently underway!
Pre-registration is required and participants can register at the Clarksville Parks and Recreation Main office as well as online at recpro.cityofclarksville.com now through January 9th, 2015.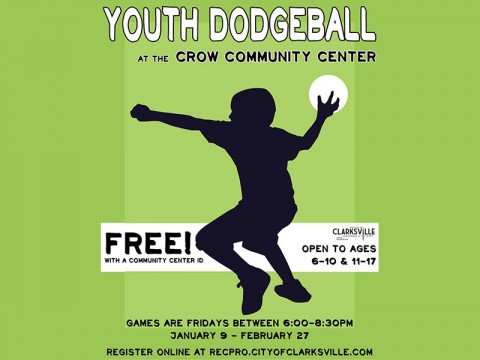 «Read the rest of this article»
Written by Sgt. Leejay Lockhart
101st Sustainment Brigade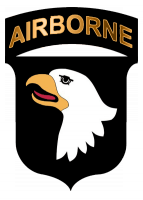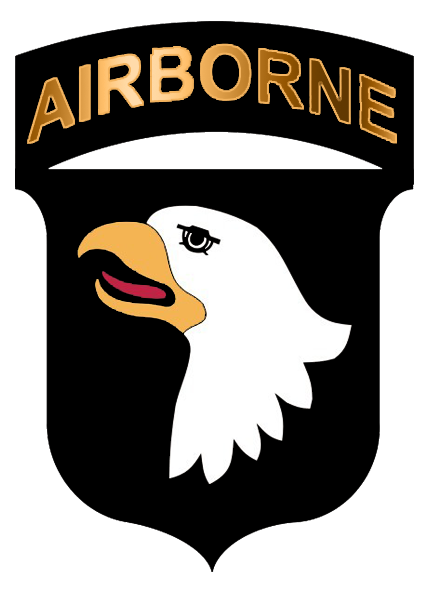 Fort Campbell, KY – Two Fort Campbell police cars sped with their blue lights on to a barracks complex off of Fifth Street. As the cars came to a stop, four military police exited their vehicles, and rushed for the building. They stacked up at the side door, not knowing what was waiting for them inside of the building.
The Soldiers were one of multiple groups of military police taking part in an active shooter scenario during the Military Police's law enforcement training December 5th at Fort Campbell. Lurking inside the building in its dark halls were a group of role players from the 163rd Military Police Detachment and members of the Fort Campbell Special Reaction Team – the military equivalent of a SWAT team along with a trainer from the Department of the Army civilian police.
«Read the rest of this article»