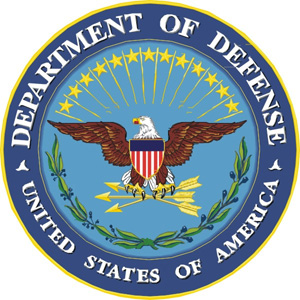 Washington, D.C. – Secretary of the Army John McHugh recently announced that he has taken action to allow approximately 160 officers selected for separation from the service to remain on active duty or retire with full benefits.
Because of requirements to reduce its overall end strength, the Army conducted involuntary separation and early retirement boards to shrink its officer corps. Among the requirements for separating officers, the Army must consider both the soldier's active duty service and active commissioned service. However, in considering more than 19,000 potential candidates, the Army made its determination based only on active duty service, not active commissioned service, meaning that one major and several captains were improperly considered for separation.
"Under the criteria for officer separations, these soldiers should not have been considered," McHugh said. "This is an issue of fundamental fairness, and today we have taken appropriate action."
A total of 44 officers – all of whom previously served in the enlisted ranks – were selected for early retirement even though they did not meet the minimum commissioned service threshold. McHugh voided their separations from service, and the officers have been notified that they may remain in the Army. They may still submit a voluntary request to retire at their previously held enlisted grade, or wait until they have the necessary years of active commissioned service required to retire as officers.
"These soldiers have served their country honorably both as enlisted soldiers and, now, as officers," McHugh said. "We owe them nothing less."
Another approximately 120 soldiers were properly considered by the separation boards; however, they would not have the required years of active commissioned service needed to retire as an officer upon their mandatory retirement date. McHugh exercised his legal authority to suspend the eight
year requirement for active commissioned service, allowing all – who are retirement eligible – to retire as officers.
"Once again, this is about doing what's right, and taking care of our men and women in uniform," McHugh said.
The Army was alerted to the issue thanks to a Congressional inquiry.
"We appreciate that this oversight was brought to our attention, and glad we were able to take corrective action in the best interests of these soldiers," he said.