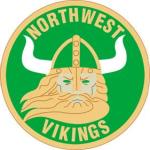 Dover, TN – Northwest High School girls basketball team had a chance at its third win of the season, Monday, December 29th at the Bill Craig Memorial Gymnasium in the final day of the Stewart County Rebel Christmas Classic, but missed three throws and layups came back to haunt the Lady Vikings in a 42-40 loss to Cheatham County Central High School.
Tied 40-40, the Lady Vikings (2-13) had a chance to retake the lead with 1:40 left, with Dashia Huey going to the line to shoot a one-and-one free throw after being fouled, but she missed the front end of the attempt keeping the game tied.
«Read the rest of this article»

Nashville, TN – Great Outdoors University will be the subject for the Tennessee Wildlife Resources Agency's first 2015 Nature @ Noontime program. The program will be held Thursday, January 8th from noon-1:00pm at the TWRA's Region II Ray Bell Building.
Sonya Wood Mahler, a member of the Tennessee Wildlife Resources Federation, will be the program presenter. Great World University was founded in 2005 and is designed to introduce children to the natural world. «Read the rest of this article»
Fireworks, parties can pose risks for the unprepared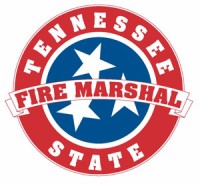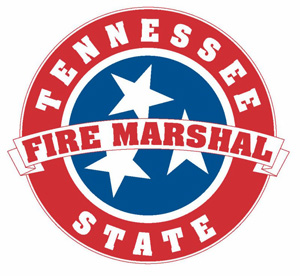 Nashville, TN – When it comes to fireworks and New Year's celebrations, the Tennessee State Fire Marshal's Office wants residents to make good fire safety habits a New Year's tradition whether at home or out on the town.
"No matter how you choose to ring in 2015, be sure to do it safely," said Gary West, deputy commissioner of the Fire Prevention Division, Department of Commerce and Insurance. "Leave fireworks to the professionals and have emergency escape plans in place for not only your home, but for public venues as well." «Read the rest of this article»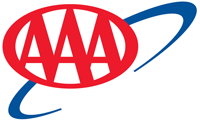 Tampa, FL – Motorists traveling for the year-end holidays saw the cheapest Christmas day gasoline since 2008. The average price for a gallon of regular unleaded was $2.43 in Florida, $2.32 in Georgia, and $2.18 in Tennessee. These prices broke the previous lows set in 2009 of $2.63 in Florida, $2.44 in Georgia, and 2.45 in Tennessee.
"Low gas prices are helping consumers save more than $21.00 for a tank of gasoline compared to the highs earlier this year ($3.70), and that has a positive effect on holiday shopping and travel," said Mark Jenkins, spokesman, AAA – The Auto Club Group. "The new year will bring new expectations for even cheaper gasoline. Prices could drop another 3-6 cents by New Year's Day." «Read the rest of this article»
Austin Peay (3-8) at Central Arkansas (6-5)
Tuesday, December 30th, 2014 | 2:00pm CT
Conway, Arkansas | Farris Center

Conway, AR – Austin Peay women's basketball team wraps up both its nonconference slate and the 2014 calendar year when it travels to Central Arkansas for a 2:00pm, Tuesday contest at the Farris Center.
APSU returns to action 10 days following its 83-62 loss to host Montana, December 20th, at the Lady Griz Holiday Classic.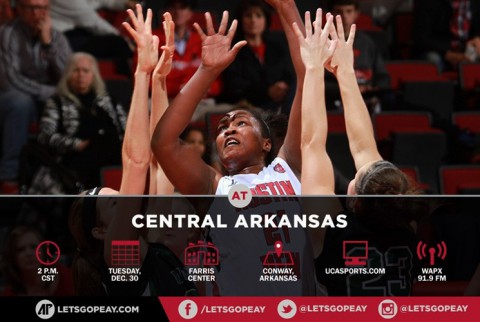 «Read the rest of this article»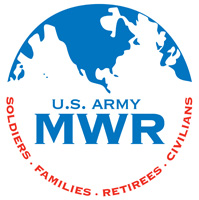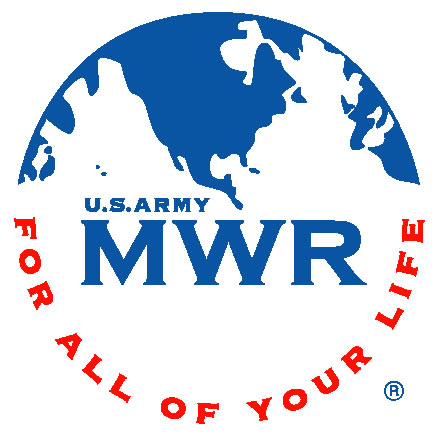 Fort Campbell, KY – MWR's Outdoor Recreation Adventure Programs is offering some exciting activities to keep you outside and moving in January!
Open Climb: January 8th, 15th, 22nd and 29th from 5:00pm to 9:00pm and on January 10th from 10:00am to 2:00pm. Open Climbs are for people who are ages 5 and up no matter their skill level or experience. The cost is $10.00 per person, per date and includes equipment and instruction.
Registration deadline is 4:00pm on the day of the event for the Tuesday climbs and 4:00pm on January 9th for the Saturday climb. «Read the rest of this article»


Clarksville, TN – The Customs House Museum and Cultural Center is located in historic downtown Clarksville, Tennessee. Come explore an entire city block featuring large gallery spaces filled with fine art, science and history.
Some of the events in January at the Museum are: Right Before My Eyes: A Still Life Invitational, Miranda Herrick: New Work, The Battle of the Bulge, Champagne & Chocolate, Family Fun Day: Whose Shadow is That?
«Read the rest of this article»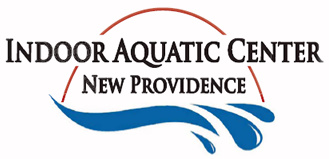 Clarksville, TN – The City of Clarksville Parks and Recreation Department will be hosting a new event for homeschooled children at the Indoor Aquatic Center, located at 166 Cunningham Lane.
Homeschool Swim Days will be held from 10:00am to noon on the second Wednesday of each month, beginning January 14th, 2015.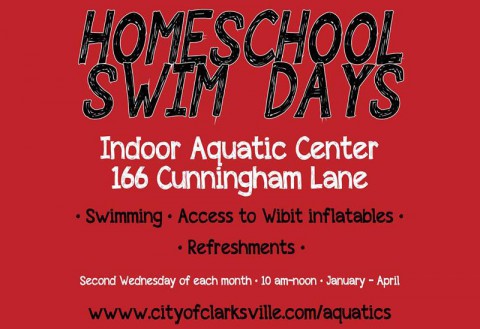 «Read the rest of this article»
Monrovia, Liberia – Spc. Rysper Sirma, food inspection specialist, 463rd Medical Detachment, Joint Forces Command – United Assistance, was recognized by Maj. Gen. Gary Volesky, commander of JFC-UA, for her exemplary performance while supporting Operation United Assistance, December 26th, 2014, at the Barclay Training Center, Monrovia, Liberia.
Each week a service member supporting OUA is formally recognized by Volesky, who awards him or her with a division coin, followed by a helicopter ride with the commander around the joint operations area.
«Read the rest of this article»

Clarksville, TN – With the 2014 calendar coming to an end this week, there were several highlights over the past 12 months for the Austin Peay Athletic Department, but topping the list has to be the NCAA Championship appearances by Marco Iten in Men's golf and Breigh Jones in women's outdoor track and field.
Iten, a senior, would start his run to the NCAA men's golf championships by winning Ohio Valley Conference medalist honors by a shot, which earned his a spot in the NCAA Regional in Auburn, AL.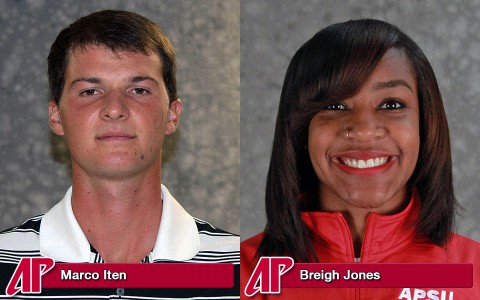 «Read the rest of this article»