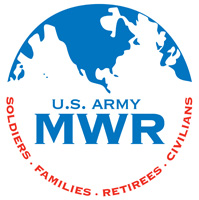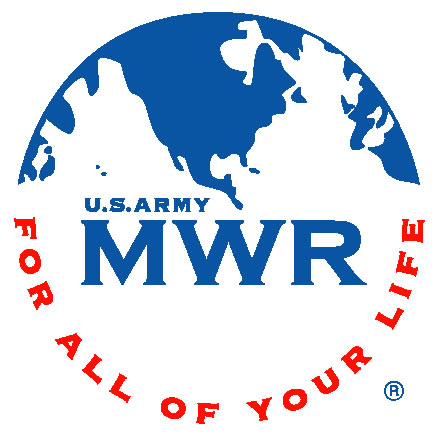 Fort Campbell, KY – Back to back, heart pumping classes are being offered at Estep to help you reach your resolution of creating a healthy lifestyle in the New Year.
On January 10th, you can participate in all classes for only $4.00 each, or it is included in the price of your membership.
Resolution You…Day of Renewal coincides with Estep's Resolution You program and is a great way to kick off the year. «Read the rest of this article»

Nashville, TN – Based on national estimates, thousands of Tennesseans struggle through the cold and dreary winter season with feelings of prolonged sadness.
For an estimated 4 to 6 percent of the population, winter brings about periods of fatigue and in some cases anxiety known as Seasonal Affective Disorder or (SAD). «Read the rest of this article»

Clarksville, TN – On New Year's Day, January 1st, 2015, Clarksville Police Department patrol units responded to shooting on Cranklen Circle at 12:48pm.
The suspect in the Cranklen Circle shooting is Malcolm Turner, a 27-year-old active-duty soldier who is currently stationed at Fort Carson, Colorado. Turner is in custody. He was arrested at a traffic stop in the same neighborhood about one hour after the shooting.
«Read the rest of this article»

Clarksville, TN – Patrol units of the Clarksville Police Department were dispatched to a reported shooting on Cranklen Circle at 12:48pm on New Year's Day.
Emergency Medical Services personnel treated an adult female with gunshot wounds. The victim has been flown to Vanderbilt University Medical Center. Her condition is unknown at this time.
«Read the rest of this article»
Written by Sgt. 1st Class Mary Rose Mittlesteadt
101st Sustainment Brigade, 101st Airborne Division (AA) Public Affairs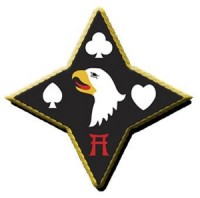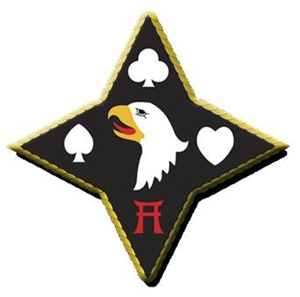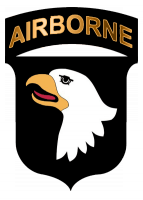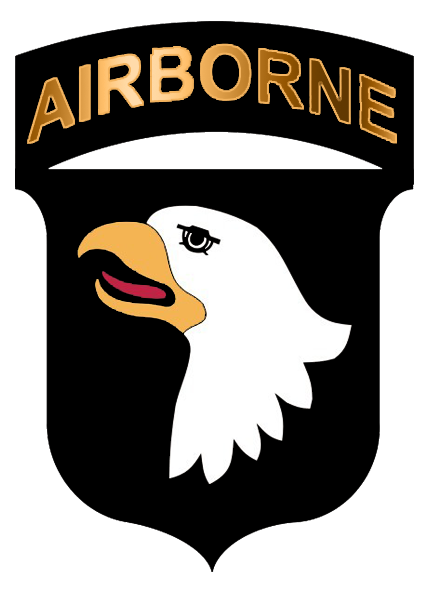 Monrovia, Liberia – On December 31st, 2014, the 101st Sustainment Brigade, Task Force Lifeliner, Joint Forces Command – United Assistance, lower their patch in celebration of the New Year at Camp Buchanan, Buchanan, Liberia.
The Soldiers celebrated with a night fun run, a talent show, and the lowering of the 101st Sustainment Brigade Patch at midnight.
«Read the rest of this article»
Review and revamp your financial plan all year long.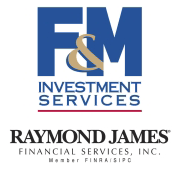 Clarksville, TN – While resolutions are something you normally might associate with the new year, this particular set of resolutions remains valid and relevant any time of year. That's why I'm sharing with you this list of 12 Financial Resolutions.
As you read this list, I'm sure you'll find the suggestions relevant to your own financial life. Topics range from revisiting your portfolio's asset allocation to making sure your retirement plan is on track.
«Read the rest of this article»
Clarksville, TN – From now through January 10th, the Friends of Dunbar Cave will accept your used Christmas trees for their Trees to Trails project.
The trees will be turned to mulch and will be spread on the dam trail. Please ensure that all decorations have been removed and that they are tinsel-free. The drop-off location will be in the park's parking lot.
Dunbar Cave State Park is located at 401 Old Dunbar Cave Road, Clarksville Tennessee.
Clarksville, TN – Clarksville Mayor Kim McMillan is proud to announce the hiring of Charlie Gentry of Clarksville as the City of Clarksville's Chief of Administration.
"I am very excited that Charlie has accepted the City's offer to take on this role. He is a native Clarksvillian with experience in city government and in running successful businesses. He already has extensive relationships in the community and understands the issues of our growing city," said Mayor McMillan. "I'm so glad that Charlie will be joining the team." «Read the rest of this article»
Written by Sgt. Ange Desinor
13th Public Affairs Detachment
Paynesville, Liberia – Vehicles such as a Light Medium Tactical Vehicle wouldn't be able to safely travel through the rough terrain, rigorous roads and congested traffic of Liberia.
So when 36th Engineer Brigade Soldiers deployed in support of Operation United Assistance have a mission outside of the National Police Training Academy in Paynesville, Liberia, there's a solution – Staff Sgt. Jose Nieves.
Nieves, a movement noncommissioned officer for Headquarters and Headquarters Company, 36th Engineer Brigade, assigns drivers to the Soldiers going out on missions from the NPTA.
«Read the rest of this article»
Washington, D.C. – The National Highway Traffic Safety Administration reports Chrysler Group LLC (Chrysler) is recalling certain model year 2005 Dodge Ram 1500 trucks manufactured January 28th, 2004, to August 3rd, 2005.
In the affected vehicles, the rear axle pinion nut may loosen due to an undersized spline on the pinion gear.
«Read the rest of this article»