Nashville, TN – The Tennessee Wildlife Resources Agency has been notified by the USDA Natural Resources Conservation Service (NRCS) in Tennessee that Friday, January 16th, 2015 is the signup cutoff date for first evaluation funding consideration in the Environmental Quality Incentives Program (EQIP).
Applicants interested in improving wildlife habitat on agricultural land and non-industrial private forestlands are encouraged to submit an application at their local NRCS office by that date. «Read the rest of this article»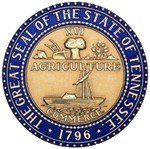 Nashville, TN – The State of Tennessee has completed its annual financial report for fiscal year 2013-14. The Department of Finance and Administration's Division of Accounts produces the Comprehensive Annual Financial Report (CAFR), for which the state has repeatedly received national recognition for financial reporting.
"Tennessee strives for excellence in maintaining a system of general accounts embracing all the financial transactions of state government and providing a complete and responsible report on state finances," Commissioner Larry Martin said. "Citizens can be proud of our effort to provide detailed analysis and disclosure in financial reporting, not only to meet national standards, but to deliver a high level of service to Tennesseans."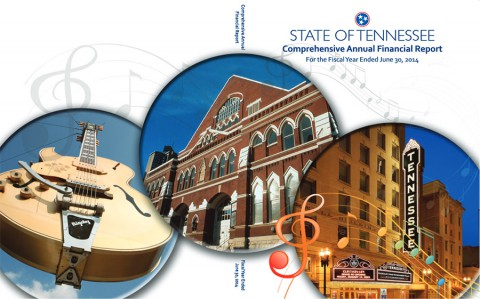 «Read the rest of this article»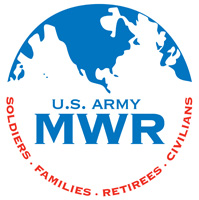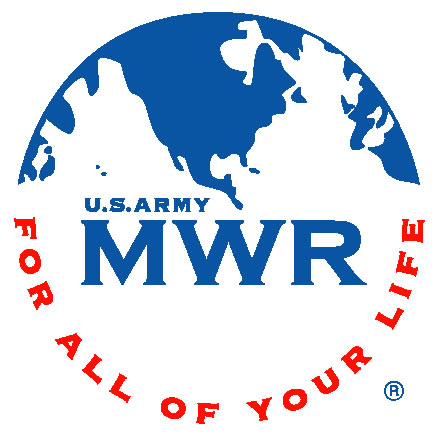 Fort Campbell, KY – Estep Wellness Center knows how hard it is to stick to your New Year's resolution and we are here to help!  Registration for the 60 Day Resolution Challenge going on now.
Estep Certified Personal Trainers will be on site to assist you in your fitness goals during the "Resolution YOU…Day of Renewal" event on January 10th, 2015.
Registration will close on January 12th. «Read the rest of this article»
Austin Peay (5-8) at Ole Miss (8-4)
Saturday, January 3rd, 2015 | 1:00pm CT
Oxford, MS | Tad Smith Coliseum

Oxford, MS – Austin Peay State University men's basketball team will have one last chance to secure a road victory before Ohio Valley Conference play begins, but to accomplish that feat the Govs will have to do it against one of the surprise teams of the Southeastern Conference so far this season.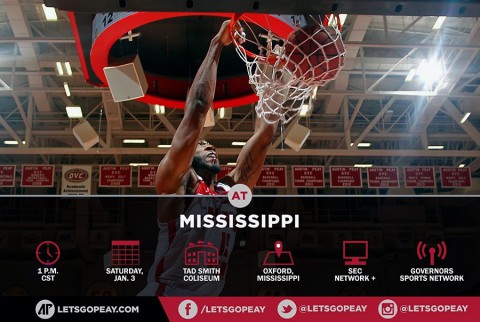 «Read the rest of this article»
Austin Peay (3-10) at Eastern Kentucky (5-5)
Saturday, January 3rd, 2014 | 3:00pm CT
Richmond, KY | McBrayer Arena

Richmond, KY – The new year brings a clean slate as Austin Peay women's basketball team opens Ohio Valley Conference play with a 3:00pm (CT), Saturday contest at Eastern Kentucky.
The Lady Govs will look to start their second season on a positive note, but will have to do so against one of the OVC's top defensive teams.
«Read the rest of this article»


Clarksville, TN – Clarksville Parks and Recreation is calling all budding artists in grades 1st through 5th to enter the Queen City Road Race T-shirt design contest. The best drawing will be featured on the official 2015 Queen City Road Race T-shirt!
«Read the rest of this article»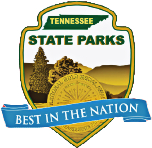 Burns, TN – On Friday, January 16th and Saturday, January 17th, join Montgomery Bell State Park for our annual Train and Train History Festival.
This free event features model trains and train history, including their significance to the park. Guests will be able to see various running scale layouts of hobby trains as well as railroad history exhibits from 9:30am-4:00pm CT.
Special Train Show Inn Packages are available for guests staying overnight at the Montgomery Bell Resort Inn.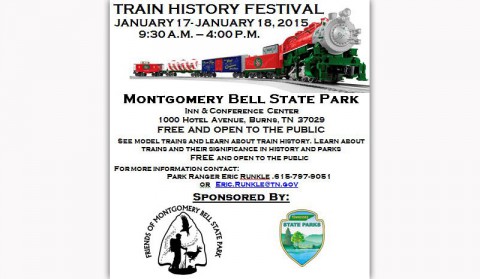 «Read the rest of this article»


Clarksville, TN – The City of Clarksville's Parks and Recreation Department invites the public to the Clarksville Greenway on Monday, January 5th to celebrate the official opening of Section I of the Heritage Park Greenway Connection.
A ribbon cutting ceremony with Clarksville Mayor Kim McMillan will be held at 1:30pm at Mary's Oak Trailhead of the Clarksville Greenway, located at 329 Mary's Oak Road. «Read the rest of this article»

Nashville, TN – Tennessee Department of Transportation (TDOT) plans to widen SR 237 (Rossview Road) to a five lane facility, from west of Interstate 24 to east of International Boulevard, near Clarksville, Montgomery County.
This change calls for the removal and replacement of the existing bridges over the interstate. Improvements will also be made to the I-24 on – and off – ramps and curb and gutter sections along SR 237. Traffic signals at International Boulevard and the interstate ramps are included in construction.
«Read the rest of this article»
Written by Sgt. Ange Desinor
13th Public Affairs Detachment
Paynesville, Liberia – Singing, clapping, praying and the reading of words in a Bible are all commonplace in a church service. That scene hasn't changed, even in Liberia.
Major Alfred Grondski, chaplain for the Headquarters and Headquarters Company, 36th Engineer Brigade, provides religious support to all service members at the National Police Training Academy, in support of Operation United Assistance.
"I minister closely with people I work with," said Grondski, a Trenton, New Jersey, native. "That usually doesn't happen back in the states like it is here, because in garrison a lot of the Soldiers go to their home church; there isn't a home church here. This gives us an opportunity to come together as a Family and worship."
«Read the rest of this article»