Dallas, TX – Stroke has dropped from the nation's fourth-leading cause of death to No. 5, according to new federal statistics. It is the second time since 2011 that stroke has dropped a spot in the mortality rankings.
According to the Centers for Disease Control and Prevention report released Tuesday, stroke swapped positions with unintentional injuries, which killed 1,579 more people than stroke in 2013. «Read the rest of this article»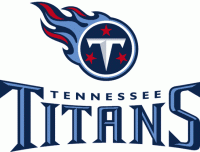 Nashville, TN – The opponents for the Tennessee Titans 2015 season have been released. They will of course play their AFC South Division rivals on the road and at home (Indianapolis Colts, Houston Texans, and Jacksonville Jaguars).
Using the NFL's schedule rotation, the Titans will face, in 2015, all of the AFC East Division teams, playing host at LP Field to the Buffalo Bills and Miami Dolphins while traveling to the New York Jets and New England Patriots.
«Read the rest of this article»
Nashville, TN – According to the National Weather Service (NWS), extreme cold temperatures are expected next week across Clarksville – Montgomery County as well as Middle Tennessee. Beginning Tuesday, January 6th, the high is expected to be around 40°F dropping to 22°F Tuesday night.
Wednesday, January 7th, it will be mostly clear with a high only around 23°F falling to a bitter 4°F Wednesday night. Temperatures rise some on Thursday, January 8th, to 34°F with a low of 21°F.
«Read the rest of this article»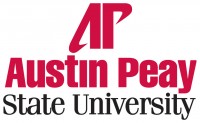 Clarksville, TN – The discussion of American military history can be approached in a seemingly endless variety of ways. With so many tactical, political and societal viewpoints to be considered, even the most educated scholars or enthusiastic students can become lost in a sea of information.
But what if the focus was narrowed to the people, places and events at the core of these historic conflicts?
«Read the rest of this article»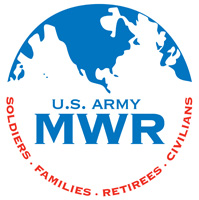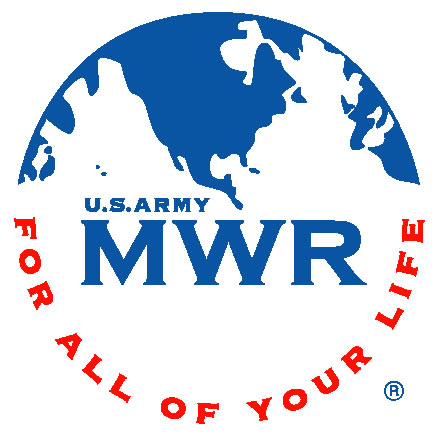 Fort Campbell, KY – Army Community Service (ACS) Employment Readiness Program (ERP) is holding a Hiring Our Heroes® Military Spouse Program event on January 21st and 22nd at Cole Park Commons.
On Wednesday, January 21st there will be a free networking event from 6:00pm to 8:00pm. This event is open to all military Spouses, including Active Duty, Guard, Reserve, Veteran, and Gold Star Spouses.
Veterans and service members are also welcome to attend. Military Spouses will have an opportunity to network with local HR recruiters from large and small businesses, community leaders and senior military Spouses as well as receive resume help and gain valuable career advice from industry professionals. «Read the rest of this article»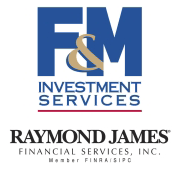 Clarksville, TN – Two days before Christmas, the government revised its estimate of 3Q14 GDP growth sharply higher (to 5.0%, vs. +3.9% in the 2nd estimate). Most of the revision was in consumer spending (a 3.2% annual rate, vs. +2.2%), which accounts for 70% of the economy.
Moreover, the monthly figures through November suggest an even stronger pace of consumer spending growth in 4Q14 (4.0% to 4.5%). It's not hard to do the consumer spending calculation (and the monthly figures are subject to revision), but the markets seemed not to fully reflect the improved consumer outlook.
«Read the rest of this article»
Written by Spc. Rashene Mincy
55th Combat Camera
Buchanan, Liberia – Members of Task Force Lifeliner, 101st Sustainment Brigade, 101st Airborne Division (Air Assault), in support of Joint Forces Command – United Assistance use a Tactical Water Purification System to keep the water clean in Buchanan, Liberia, January 2nd, 2015.
The water treatment specialists are responsible for supervising water purification equipment and assist in water reconnaissance in support of Joint Forces Command – United Assistance.
«Read the rest of this article»

Clarksville, TN – The weekly Clarksville Parks and Recreation Department Recreation Report provides Clarksvillians with a glimpse at the activities and events that are available from the Parks and Recreation Department for them to enjoy together as a family.
This weeks highlights include: Queen City Road Race T-shirt contest for kids, 3rd Annual Chocolate Affair and Indoor Aquatic Center now offers private swim lessons.
«Read the rest of this article»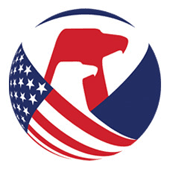 Washington, D.C. – The U.S. Consumer Product Safety Commission (CPSC) reports MINI Plus Brewing Systems are being recalled by Keurig because water can overheat and spray out causing a burn hazard.
Consumers should stop using this product unless otherwise instructed. It is illegal to resell or attempt to resell a recalled consumer product.
«Read the rest of this article»
Written by William Jeffs
NASA's Johnson Space Center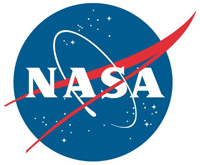 Houston, TX – NASA and an international team of planetary scientists have found evidence in meteorites on Earth that indicates Mars has a distinct and global reservoir of water or ice near its surface.
Though controversy still surrounds the origin, abundance and history of water on Mars, this discovery helps resolve the question of where the "missing Martian water" may have gone. Scientists continue to study the planet's historical record, trying to understand the apparent shift from an early wet and warm climate to today's dry and cool surface conditions.
«Read the rest of this article»