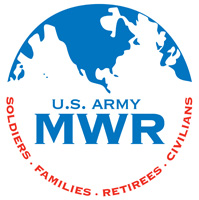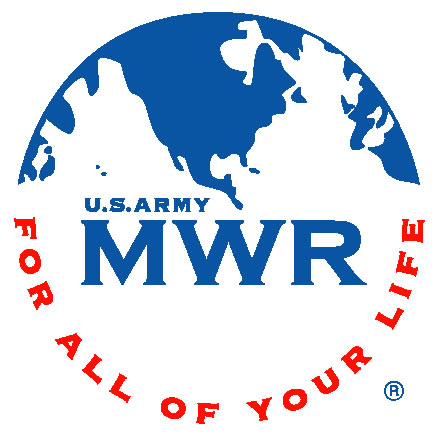 Fort Campbell, KY – Looking for something to do this weekend? Bring the Family out for a day of ice skating at the brand new Ford Ice Center in Nashville Tennessee January 17th, 2015 from 12:00pm until 4:00pm. Ice skating is fun for all ages.
No experience required and all equipment and transportation is included. Open to patrons 5 years and over.
Register at Outdoor Recreation Monday thru Sunday at 270.798.2175. Outdoor Recreation reserves the right to postpone, alter, or cancel any trip. «Read the rest of this article»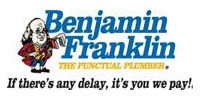 Sarasota, FL – As temperatures drop this week in Clarksville – Montgomery County, the risk for frozen pipes increases.
Here are some tips to help protect your pipes and property. «Read the rest of this article»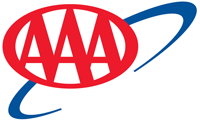 Tampa, FL – Motorists in Georgia, Tennessee, and now Florida welcomed the New Year with gasoline selling below $2.00 a gallon at some filling stations. This begins what could be a year of monstrous savings at the pump after record-high oil production in 2014 pushed crude oil and gas prices to the lowest level in six years.
U.S. gasoline prices were $1.11 more expensive just one year ago. At the beginning of 2014, the national average for regular unleaded was $3.32. Prices rose in the spring due to refinery maintenance and the switch to "summer-blend gasoline," peaking at $3.70 on April 18th. «Read the rest of this article»

Clarksville, TN – Join the City of Clarksville and Planters Bank for the 3rd annual Chocolate Affair, Saturday, February 7th at the Wilma Rudolph Event Center, 1190 Cumberland Drive. The event will feature sweet and savory samples from local businesses.
«Read the rest of this article»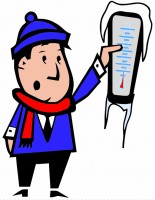 Clarksville, TN – With the temperatures dropping this week, pet owners should take extra care making sure their pets are protected from the elements.
Your pet is always safer and happier when it is indoors with you. Cats should always be kept indoors so that they are not  exposed to all of the dangers that exist outside, such as cars, other animals, harsh weather, and cruel people. At night  make sure that your pet sleeps away from drafts, preferably in a pet bed.
It is also important to make sure that your cat  or dog always wears an appropriately fitting collar and an ID tag with your current address and phone number on it (even if your pet never goes outdoors because you never know what might happen). «Read the rest of this article»
Tennessee Civil War National Heritage Area Expands Traveling Exhibition on Emancipation and Reconstruction in Tennessee

Clarksville, TN – As we begin the last year of the 150th anniversary of the Civil War, the Tennessee Civil War National Heritage Area has expanded its traveling exhibition about emancipation and Reconstruction.
"Free at Last!" tells the momentous story of the transition from slavery to freedom and the development of citizenship among formerly enslaved African Americans.
«Read the rest of this article»

Clarksville, TN – Funny, outrageous, emotionally affecting and occasionally angry … Eve Ensler's wildly popular series of monologues about women and performed by women is back for the thirteenth year with the Roxy Regional Theatre's presentation of "The Vagina Monologues", January 9th – January 31st, 2015.
Leslie Greene, Kristina Wilson and Adriane Wiley-Hatfield take the stage of the Roxy's theotherspace in readings of these monologues based on interviews Eve Ensler conducted with 200 women about their views on sex, relationships, and violence against women.
«Read the rest of this article»
Monday, January 5th, 2015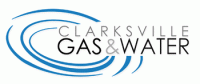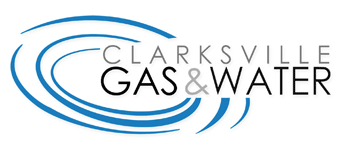 Clarksville, TN – Clarksville Gas and Water has turned off water service on Martha Lane and Alma Lane to repair a water main leak. Area residents may also experience low water pressure during the work.
The repair is anticipated to be finished by approximately 3:00pm.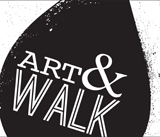 Clarksville, TN – Produced by The Downtown Clarksville Association, First Thursday Art Walk is a free, self-guided tour spanning a 5-block radius that combines visual art, live music, engaging events and more in the heart of Downtown Clarksville.
With 10+ venues, bars and businesses participating each month, the First Thursday Art Walk in Clarksville is the ultimate opportunity to savor and support local creative talent.
«Read the rest of this article»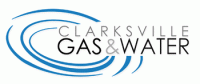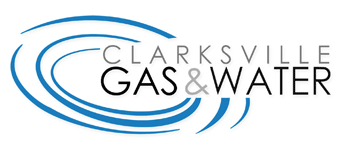 Clarksville, TN – Clarksville Gas and Water wishes to share a few important preventive cold weather tips that may be helpful to protect household water pipes from freezing and possible damage when cold weather brings freezing temperatures. «Read the rest of this article»