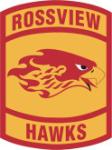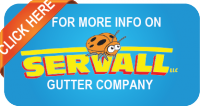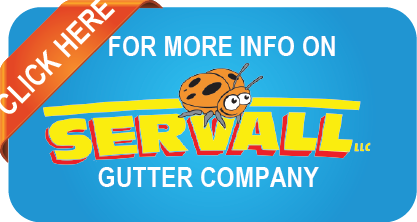 Clarksville, TN – After a slow start, the Rossview Lady Hawks (11-4, 6-0) defense clamped down on the Kenwood Lady Knights (5-12, 2-4) at Kenwood High School and ended their week with a 57-31 victory.
This was the Lady Hawks third win in the last four games. They are undefeated in district play. The Lady Knights were held to a season low in points. Although, it took more than a quarter for the Lady Hawks defense to settle in.
"We usually are a fast starting team. I don't know what was wrong with us tonight. We just weren't locked in defensively like we normally are to start the game," Rossview Lady Hawks head coach Justin Woods said.
Neither team made too many stops in the first quarter. Missed shots were the only thing slowing both teams down offensively.
Analiese Osborne led the Lady Knights offensive charge early. She scored eight of the Lady Knights first ten points on her way to her second straight double-digit scoring game. She finished the night leading her team with 13 points.
After battling to a 10-10 tie in the first period, the Lady Hawks settled down to their trademark defense in the second. The result was a 10-2 run that put them ahead 20-12 with four minutes until halftime. They ended up outscoring the Lady Knights 18-7 in the second period and went into halftime ahead, 28-17.
"Once we got that corrected, I thought we played pretty well defensively," coach Woods said. "We didn't give up any second chance points and made offensive rebounds. We got in the passing lane some and were able to convert in transition."
Once the Lady Hawks got the Lady Knights down, they kept them down. The Lady Knights scored just seven points in each of the last three quarters. Conversely, the Lady Hawks offense, which has sometimes struggled, hit its stride as the game closed. They scored 20 points in the final quarter.
Haylee Croom led all scorers with 16 points. She scored 11 of the 20 fourth quarter Lady Hawks points including a stretch where she scored eight straight. Croom was the only Lady Hawk to shoot free throws in the final quarter and made 7-of-8.
"We tried to do some things differently to help her. Get her the ball in situations where she can be effective," coach Woods said. "She was effective tonight."
Croom was one of six Lady Hawk scorers. Karle Pace scored 11 and Cassidy Taylor added 10 points. Behind Osborne, Jasmine Johnson had six points and four assists for the Lady Knights.
"I'm very pleased with the effort," coach Woods said. "I thought we executed well down the stretch. That's kind of been a problem for us lately, closing out quarters-closing out games. I thought we finished really strong tonight."
Box Score
Rossview 57, Kenwood 31
| | | | | | |
| --- | --- | --- | --- | --- | --- |
| | 1 | 2 | 3 | 4 | Final |
| Kenwood Lady Knights | 10 | 7 | 7 | 7 | 31 |
| Rossview Lady Hawks | 10 | 18 | 9 | 20 | 57 |
Kenwood
Analiese Osborne 13, Katie Robards 2, Jasmine Johnson 6, Sharisa Kimble 4, Malia Umrani 3, Kyra Brown 3.
Rossview
Haylee Croom 16, Cassidy Taylor 10, Karle Pace 11, Mickey Head 8, Jemiah Harrison 6, Samajia Ogburn 6.