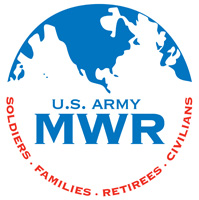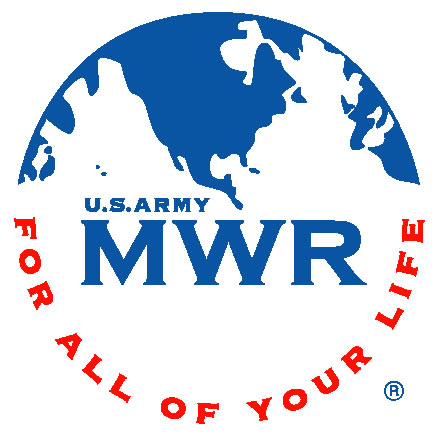 Fort Campbell, KY – Do you find the thought of building a resume confusing? Army Community Service (ACS) Employment Readiness Program is here to help with a "Resume for Results" workshop.
This class will be available on several dates for your convenience. Join ACS on January 14th, February 11th, March 11th, April 8th or May 13th from 10:00am to 12:00pm. This class will cover the basics of how to create a Civilian resume.
For more information about Resume for Results, please call ACS Employment Readiness Program at 270.798.4412.
Scheduled Events along Memphis to Bristol Highway, the State's First Road

Nashville, TN – The Tennessee Department of Transportation is continuing its year-long Centennial Celebration with a mobile transportation museum exhibit that will travel from one end of the state to the other along the Memphis to Bristol Highway (SR 1), Tennessee's first road.
The first stop on the TDOT 100-Year Mobile Exhibit Tour is the Cordova Branch of the Memphis Public Library.
«Read the rest of this article»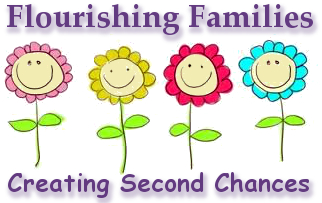 Clarksville, TN – Support Flourishing Families, a local organization that assists the homeless and low income in our community, by purchasing Nashville Predators tickets.
It is the best of both worlds; giving back to the community and enjoying the Predators!
Do you know someone that LOVES the predators? Please share this opportunity to buy wonderfully priced tickets and giving back.
«Read the rest of this article»
Nashville, TN – Nashville Zoo is seeking volunteers for FrogWatch USA, an amphibian monitoring program sponsored by the Association of Zoos and Aquariums (AZA). The Zoo will be holding a training session on Saturday, February 7th at 1:00pm.
Tennessee is home to 21 native species of amphibians, however many are threatened with extinction.
FrogWatch USA gets citizens directly involved in gathering information that can lead to practical and workable ways to stop amphibian decline.
«Read the rest of this article»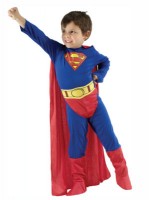 Clarksville, TN – Bill, my dear husband, was like most little boys when he was growing up—eagerly interested in trying out new and exciting adventures.
That's why Superman—and all super heroes—are so fascinating to children. The urge to fly is somehow innate. We see birds do it. We see butterflies do it. We see tiny insects do it. Why can't we?
In Bill's case, he decided that if Superman could do it, so could he. Confiscating a towel to use as a cape, he sneaked over to a neighbor's farm and climbed up into the barn. Climbing the ladder into the loft was a cinch as was opening the doors to the outside.
That's when things became a bit complicated. «Read the rest of this article»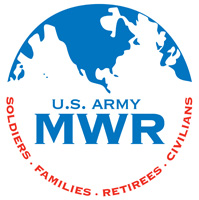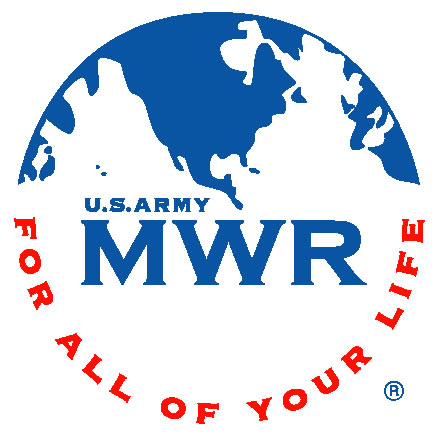 Fort Campbell, KY – Are you a chocoholic? If you just answered yes – then D.W. Recreation Center has a free event coming up that you won't want to miss!
On February 15th, we will be holding the University of Phoenix – Military Division Community Family and Soldier Event, "All Things Chocolate" starting at 3:00pm.
You'll get to sample a wide variety of chocolate items in honor of Valentine's Day. «Read the rest of this article»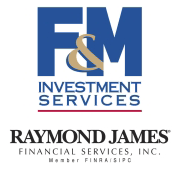 Clarksville, TN – The December Employment Report was strong, but with some conflicting details. Nonfarm payrolls rose by a greater-than-expected 252,000 (median forecast: +240,000), with a net revision to October and November of +50,000.
It was the strongest year for job growth since 1999 (and the strongest private-sector job growth since 1997). The unemployment rate fell to 5.6% (median forecast: 5.7%), with annual benchmark revisions making little difference – however, the drop in the unemployment rate was due entirely to a decrease in labor force participation (don't read too much into that, seasonal adjustment is tricky in December).
«Read the rest of this article»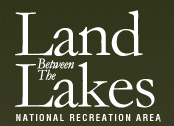 Golden Pond, KY – Land Between The Lakes National Recreation Area offers public school districts within 100 miles an opportunity to receive an Educational Field Trip Grant for the 2015-2016 school year. Educators must apply by April 30th, 2015.
Educational Field Trip Grants assist schools in covering costs for transportation; facility admission fees at Woodlands Nature Station, The Homeplace, and Golden Pond Planetarium; program costs; and dorm rental at Brandon Spring Group Center during the 2015-2016 school year.
Written by Sgt. 1st Class Mary Rose Mittlesteadt
101st Sustainment Brigade, 101st Airborne Division (AA) Public Affairs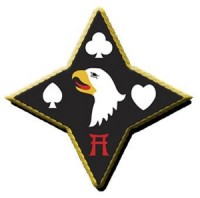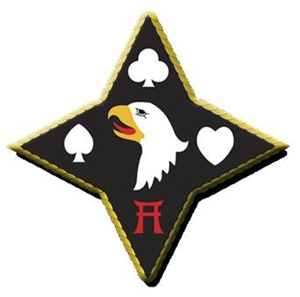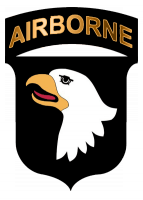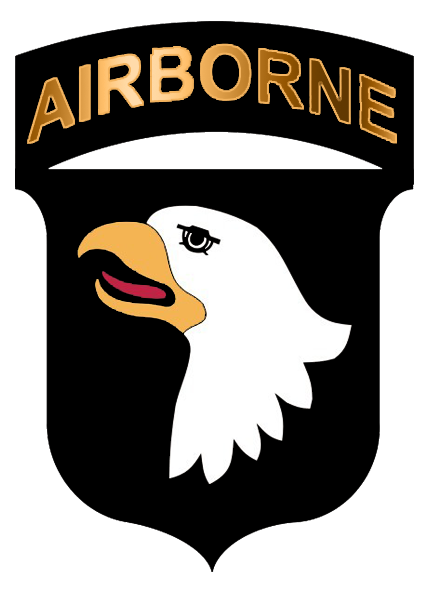 Buchanan, Liberia – As service members of the Joint Forces Command – United Assistance complete their missions, the logistical mission to redeploy the equipment used to battle the virus is picking up speed.
The 101st Sustainment Brigade (Lifeliners), Task Force Lifeliner, JFC-UA, from Fort Campbell, Kentucky, is the lead logistics element for Operation United Assistance in West Africa.
Task Force Lifeliner brings numerous capabilities for assisting the government of Liberia and the U.S. Agency for International Development-led efforts to contain the Ebola virus outbreak in western Africa.
«Read the rest of this article»

Clarksville, TN – The weekly Clarksville Parks and Recreation Department Recreation Report provides Clarksvillians with a glimpse at the activities and events that are available from the Parks and Recreation Department for them to enjoy together as a family.
This weeks highlights include: Community Center IDs, Silver Splash, Chocolate Affair Seeks Vendors, and Try Zumba.
«Read the rest of this article»