Group will recommend candidates to fill vacancies on trial and appellate courts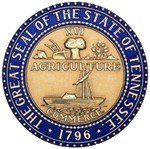 Nashville, TN – Tennessee Governor Bill Haslam today announced the 11 members of the Governor's Council for Judicial Appointments that will recommend candidates to the governor to fill vacancies for Tennessee trial and appellate courts.
The council was established by executive order following the November 4th passage of a constitutional amendment creating a method for selecting judges of the Supreme Court or any intermediate appellate court in Tennessee. «Read the rest of this article»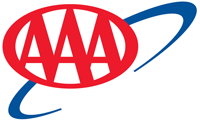 Tampa, FL – Gas prices fell another 7 cents last week as the price of crude oil continues to drop. WTI fell below $50.00 a barrel on the NYMEX, settling at $48.36 on Friday, the lowest settlement since April 2009.
"The price of crude is continuing its downward slide due to excess supply and weak demand," said Mark Jenkins, spokesman, AAA – The Auto Club Group. "Global oil prices are expected to remain relatively low for the first half of 2015, which could put additional pressure on high-cost production countries like the United States. Rebel forces continue to disrupt supply from OPEC member country Libya, yet the level of global oversupply appears capable of easing concerns that might otherwise send prices higher due to production concerns." «Read the rest of this article»
Clarksville, TN – Music therapy has been used throughout the ages to help people rise from despair. Greek philosophers used music therapy in ancient times. In Biblical times, King Saul was comforted by David's playing the harp. Music therapy is taught in universities throughout the world in modern times.
The American Music Therapy Association, Inc. states that music therapy can promote wellness, manage stress, alleviate pain, help express feelings, enhance memory, improve communication, and promote physical rehabilitation.
You don't have to be a certified musical therapist to see the effects of music on other people. «Read the rest of this article»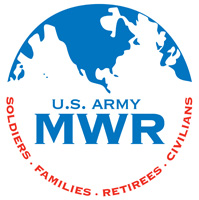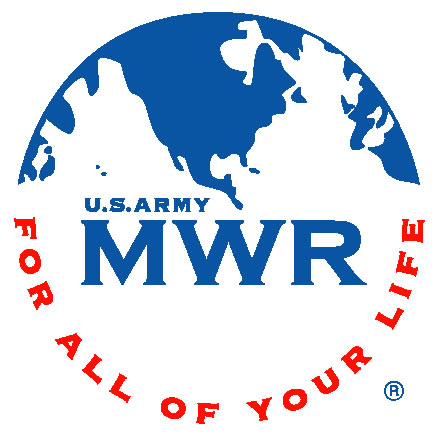 Fort Campbell, KY – Air Assault Auto will hold an Abandoned Vehicle & MWR Equipment Open Bid Auction on March 14th at the lot located on the corner of 5300 Airborne Street & Tennessee Avenue. Registration begins at 8:00am and the auction starts at 9:00am.
Everyone must have cash or a credit card and be at least 18 years of age to receive a paddle for bidding and to place a bid.
No one under the age of 12 will be allowed to attend. Please do not bring babies, toddlers, strollers, carriers, and pets. There will be no exceptions to these policies. «Read the rest of this article»

Clarksville, TN – The Clarksville Police Department will be partnering with the Tennessee Governor's Highway Safety Office for the 2015 Seatbelts Are For Everyone (SAFE) campaign.
The SAFE campaign is designed to increase seat belt and child passenger safety restraint usage in Tennessee.  Law enforcement agencies are encouraged to participate in the campaign by planning and implementing occupant protection initiatives in their communities. «Read the rest of this article»
Monday, January 12th, 2015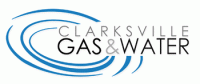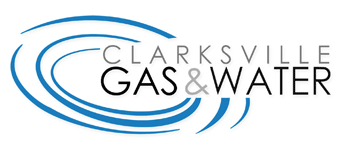 Clarksville, TN – Clarksville Gas and Water has closed Cedar Springs Circle from Cedar Springs Court to Sydney Louise Drive to repair a water service line. Traffic will be detoured to Hazelwood Road and Sydney Louise Drive.
The repair is anticipated to be finished and the road reopened by approximately 4:30pm.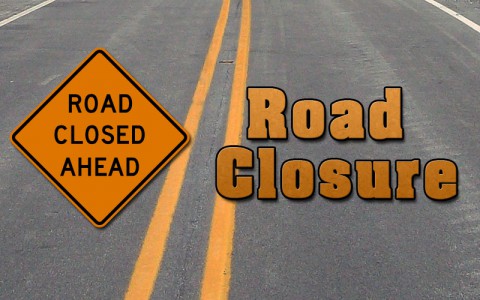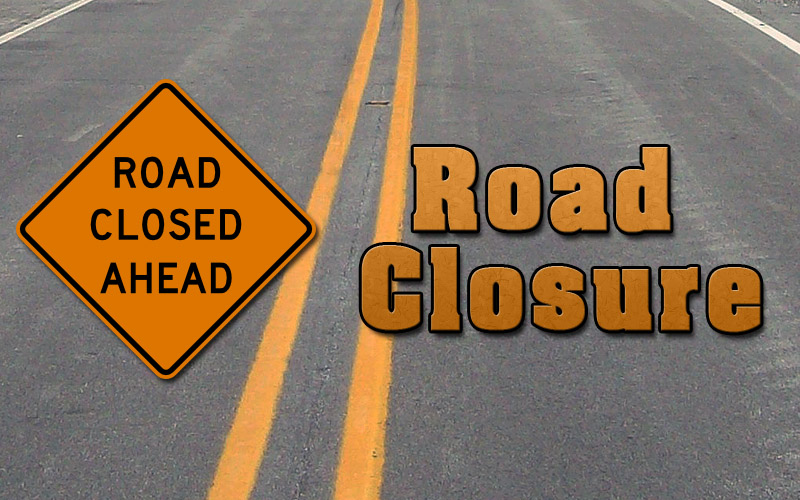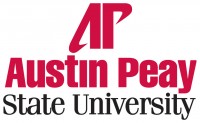 Clarksville, TN – Local businesses and organizations looking to recruit strong applicants are encouraged to participate in The Govs Connection, a career networking event and internship fair, from 8:00am-4:00pm on February 25th, in the Austin Peay State University Morgan University Center Ballroom.
The annual event seeks to connect local employers with hundreds of APSU students eager to prove themselves in the workforce. «Read the rest of this article»

Clarksville, TN – Start out the new year with a delightful romp through the world of a coterie of animals which have captivated young and old alike for over a century. The tales of beloved author and illustrator Beatrix Potter take center stage at the Roxy Regional Theatre in "Flopsy, Mopsy & Cottontail" for four consecutive Saturday afternoons, January 17th – February 7th.
Join Peter Rabbit, Flopsy, Mopsy and Cottontail, when they meet Mr. McGregor, Jemima Puddle-Duck, Samuel Whiskers, Mrs. Tiggy-Winkle and Mittens, Moppet and Tom Kitten, all in this wonderful, colorful revival of the Beatrix Potter classics.
«Read the rest of this article»

Clarksville, TN – Convergys Corporation (NYSE: CVG), a global leader in customer management, is starting the year off right in Clarksville by hosting a job fair, in addition to having a blood and coat drive for members of the community.
Please join us on Wednesday, January 14th from 9:00am– 3:00pm at Convergys, 326 Convergys Way, Clarksville, TN 37042. Interested candidates are welcome to jump start your application anytime, from any smart phone or tablet by visiting our website at www.careers.convergys.com. «Read the rest of this article»
Written by Staff Sgt. V. Michelle Woods
27th Public Affairs Detachment
Monrovia, Liberia – Pfc. Jacob Anderson, a cargo specialist and Murrieta, California, native with the 372nd Inland Cargo Transfer Company, 129th Combat Sustainment Support Battalion, 101st Sustainment Brigade, Joint Forces Command – United Assistance, was recognized by Maj. Gen. Gary Volesky, commander of JFC-UA, for his exemplary performance while supporting Operation United Assistance, January 9th, 2015, at the Barclay Training Center, Monrovia, Liberia.
Each week a service member supporting OUA is formally recognized by Volesky, who awards him or her with a division coin, followed by a helicopter ride with the commander around the joint operations area.
«Read the rest of this article»