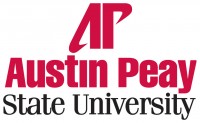 Clarksville, TN – More than 500 student volunteers will gather on the campus of Austin Peay State University Friday, January 30th for the Martin Luther King Jr. Day of Service.
In honor of the life and legacy of Dr. Martin Luther King Jr., volunteers will do their part to help alleviate hunger in a third-world country with a meal-packaging event hosted by the APSU Diversity Committee and Feed My Starving Children. The event will take place from 10:00am-5:30pm at the Foy Fitness and Recreation Center.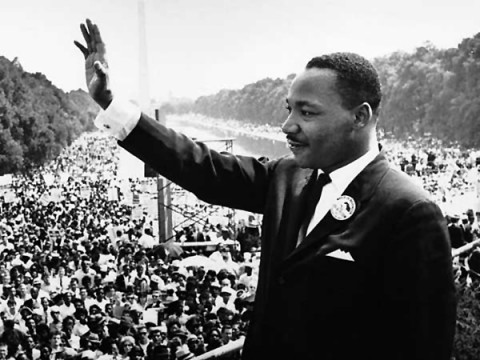 Feed My Starving Children is a non-profit Christian organization committed to feeding children and adults with hand-packed meals specifically formulated for malnourished children.
The meals packed by APSU student volunteers will be shipped to a third-world country, where they will feed those affected by the Ebola virus outbreak.
Fonda Fields, APSU director of human resources and a member of the APSU Diversity Committee, said this year's service project would be the first of its kind for the University.
"We've always (celebrated MLK Day), but we've never really had a service project for the day," Fields said. "For this year, we wanted to try something that our entire campus community could get involved with."
Volunteers will be needed for one of three shifts during the day: 10:00am-noon, 12:30pm-2:30pm and 3:30pm-5:30pm. Volunteers are also being sought for a Thursday, January 29th setup shift and a teardown shift Friday, following the packaging event.
To sign up for the event, visit PEAYLINK at https://apsu.collegiatelink.net
For more information, visit http://www.apsu.edu/diversity