Written by Sgt. 1st Class Nathan Hoskins
Headquarters, 101st Airborne Division (Air Assault)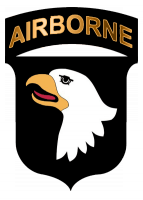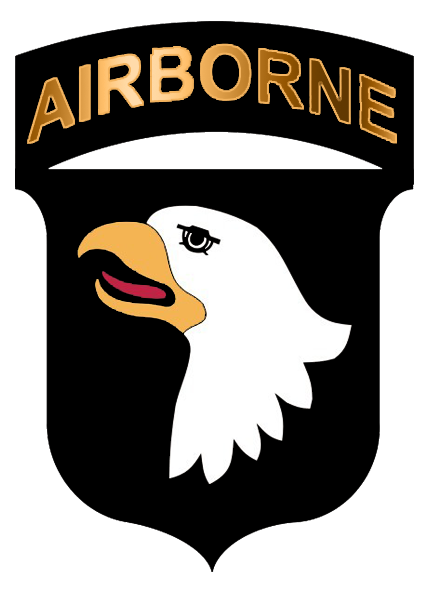 Monrovia, Liberia – On January 13th, 2015 Soldiers deployed in support of Operation United Assistance in Monrovia, Liberia, cheer after their Ohio State University Buckeyes score a final touchdown and win the College Football Playoff Championship game. The dedicated fans stayed up until 5:00am when the game ended.
The Ohio State Buckeyes (14-1) beat the Oregon Ducks (13-2) 42-20 in the first ever College Football Playoff Championship held at AT&T Stadium, Arlington, Texas.
Operation United Assistance is a Department of Defense operation in Liberia to provide logistics, training and engineering support to U.S. Agency for International Development-led efforts to contain the Ebola virus outbreak in western Africa.
Additional Photos