APSU Sports Information

Johnson City, TN – Facing a solid field at the ETSU Invitational, Austin Peay State University women's track and field team posted a number of excellent marks on Day One of competition, Friday, at David E. Walker Track at Gentry Field.
«Read the rest of this article»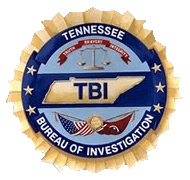 Nashville, TN – As part of a joint investigation involving the Clarksville Police Department and DEA Task Force, Special Agents in the TBI's Drug Investigation Division obtained indictments for 27 people in connection to a significant drug operation in the Clarksville area.
16 individuals were arrested by authorities. Investigators are trying to located the the other 11 individuals.

«Read the rest of this article»
Austin Peay (6-11/1-2) vs. Belmont (10-7/2-2)
Saturday, January 17th, 2015 | 7:30pm
Clarksville, TN | APSU Dunn Center

Clarksville, TN – With that first Ohio Valley Conference win—barely—in its pocket, Austin Peay State University men's basketball will attempt to make it two straight wins when it plays host to Belmont, 7:30pm, Saturday, in Dave Aaron Arena.
«Read the rest of this article»
Austin Peay (6-11 / 3-1) vs. Tennessee State (6-9 / 3-1)
Saturday, January 17th, 2014 | 4:30pm CT
Clarksville, TN | APSU Dunn Center

Clarksville, TN – After successfully opening the home portion of its Ohio Valley Conference schedule, Austin Peay women's basketball team continues its three-game homestand when it hosts Tennessee State in a 4:30pm, Saturday contest.
«Read the rest of this article»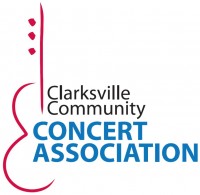 Clarksville, TN – The celebrated Dallas Brass will present its American Tableau concert in Clarksville this Tuesday, January 20th at 7:30pm in the George and Sharon Mabry Concert Hall on the campus of Austin Peay State University in the Music/Mass Communication building at Eighth and Marion Streets."
A Dallas Brass concert is intended for the entire family. Our ideal audience has a range in ages from five to 95. Our goal is to entertain and enrich by playing great music, while showing our audience how much we enjoy what we do." says Michael Levine, artistic director and founder. This is part of the Clarksville Community Concert Association series.
«Read the rest of this article»
Johnson also unanimously reelected as House Speaker Pro Tempore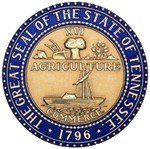 Nashville, TN – The House of Representatives officially gaveled into session this week, marking the beginning of the 109th General Assembly in Tennessee. As part of the opening day ceremonies, State Representative Curtis Johnson (R–Clarksville) and State Representative Jay Reedy (R–Erin) took the oath of office and were officially sworn into the Tennessee House of Representatives.
In addition, Representative Johnson was unanimously reelected by his peers to serve as Speaker Pro Tempore of the House. The Speaker Pro Tempore serves as the presiding officer in the absence of the Speaker of the House.
«Read the rest of this article»

Clarksville, TN – On Thursday, January 22nd, Champagne and Chocolate is back for its sixth installment to benefit the Customs House Museum. Doors open at 6:00pm at the Museum. Live music will be performed by 8th and Marion Jazz Combo. Don't miss this signature event of the winter season!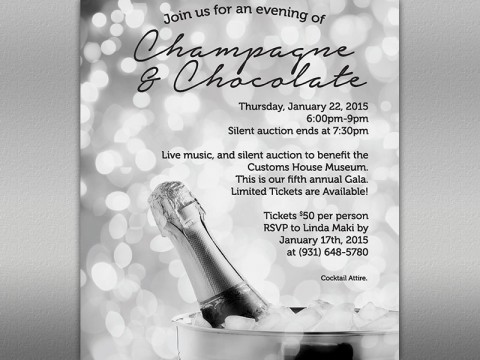 «Read the rest of this article»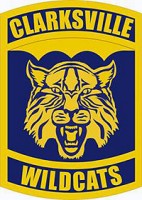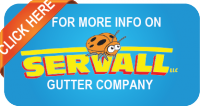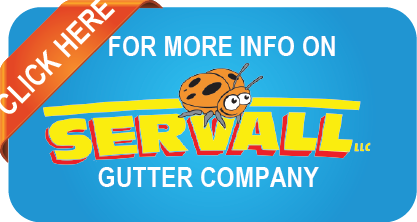 Clarksville, TN – The local high school wrestling season comes to a close this week, adding significance to the last district duals. Thursday, the Northwest Vikings hosted what was scheduled to be a quad meet, but ended up being a short triangular meet with the Beech Buccaneers and the Clarksville High Wildcats.
At the end of the night, it was the Buccaneers and the Wildcats who picked up important wins. The Wildcats split the night, losing to the Buccaneers, then finishing with a win over the Vikings.
«Read the rest of this article»
101st Sustainment Brigade, 101st Airborne Division (AA) Public Affairs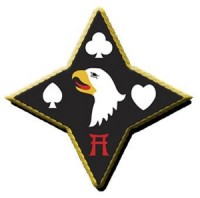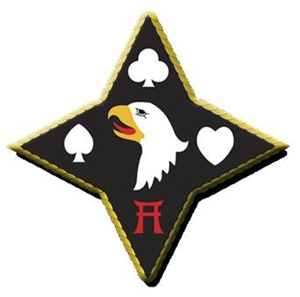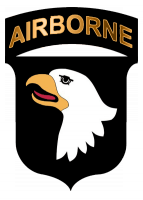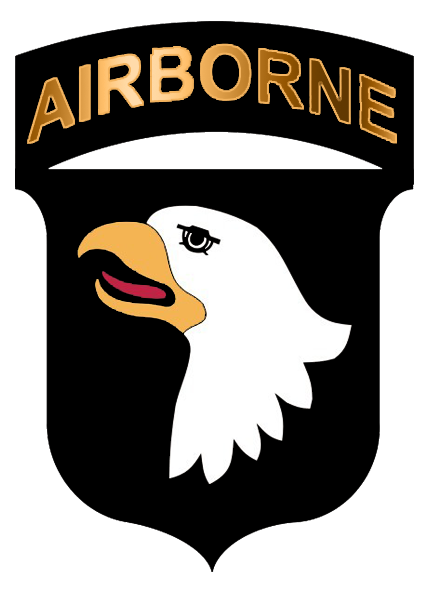 Liberia – Maj. Gen. Gary Volesky, the commanding general of Joint Forces Command – United Assistance, provides JFC-UA family members and friends an update on Operation United Assistance.
Operation United Assistance is a Department of Defense operation in Liberia to provide logistics, training and engineering support to U.S. Agency for International Development-led efforts to contain the Ebola virus outbreak in western Africa.

Nashville, TN – The Tennessee Department of Transportation (TDOT) reports Saturday January 17th, 7:00am-11:00am, there will be rolling roadblocks on I-24 westbound from exit 11 to exit 8 in order to move a crane in place. This is part of the bridge replacement project on SR 237 over I-24 (Exit 8).
Troopers will be utilized.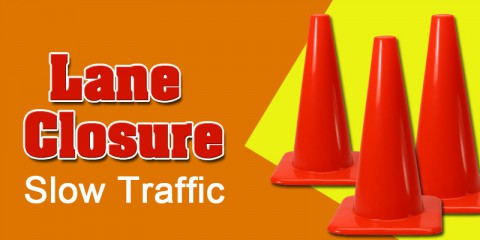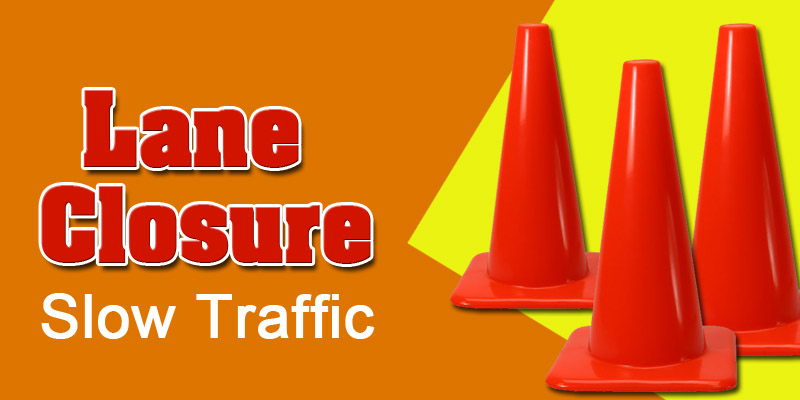 «Read the rest of this article»