APSU Sports Information

Clarksville, TN – Belmont used an 23-5 second-half run and then held off a late Austin Peay State University charge as the Governors fell 89-83, Saturday night, in Ohio Valley Conference action in Dave Aaron Arena.
«Read the rest of this article»
Austin Peay Sports Information

Clarksville, TN – Turnovers, in particular second-half giveaways, proved costly for Austin Peay State University women's basketball team as it dropped an 81-78 overtime decision to Tennessee State, Saturday, in Ohio Valley Conference action at the Dunn Center.
«Read the rest of this article»

Nashville, TN – The Tennessee Wildlife Resources Agency is among the partners to host the Fifth Annual Daniel Greer Memorial Youth Waterfowl Hunt. The event will be held Saturday, February 7th at Cheatham Lake Wildlife Management Area.
The event is held in honor of U.S. Marine Corporal Daniel Greer who lost his life in August 2010 while serving in southern Afghanistan. He was an Ashland City firefighter and avid outdoorsman. «Read the rest of this article»
Tennessee Representative Joe Pitts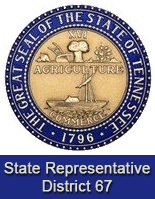 Nashville, TN – A new year is here and looking forward into 2015, we have much to be grateful for this year. I continue to be in awe and inspired by our soldiers and their families who continue to answer the clarion call. Let's continue to keep them in our prayers every day.
I am writing to remind you of the "listening session" scheduled for Tuesday, January 20th, 2015, 6:00pm at the Family Readiness Center inside Gate One at Fort Campbell. This listening session is our opportunity to demonstrate our tangible support for our soldiers and their families of Fort Campbell.
We are believing for a standing room only crowd that day and your attendance will make all the difference.
«Read the rest of this article»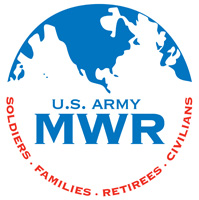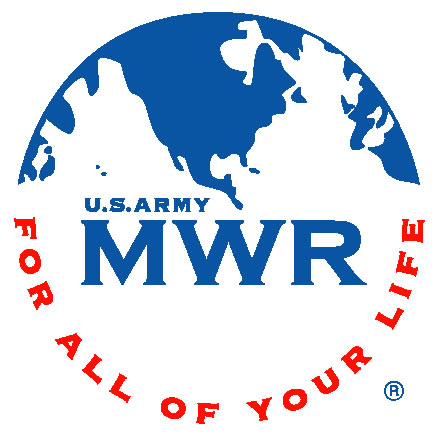 Fort Campbell, KY – Army Community Service (ACS) Army Family Team Building (AFTB) has taken Army concepts and applied them to personal growth and leadership in their "Army 2.0" class.
This class is divided into two areas – personal growth and leadership. Army 2.0: Leadership will be offered on January 26th and 27th from 9:00am to 1:00pm. Army 2.0: Personal Growth will be offered on March 23rd and 24th from 9:00am to 1:00pm. «Read the rest of this article»
Nashville, TN – Nashville Zoo is pleased to announce that it set a new annual attendance record in 2014 with 834,042 visitors, a 10 percent increase from the previous year.
"2014 saw the return of DinoTrek, the birth of our first red panda and the launch of our Grow Wild capital campaign," said Rick Schwartz, Nashville Zoo President. "The community's support over the last few years has been tremendous, and we are thrilled to have this momentum going into the new year."
For 2015, the Zoo will introduce Skyglider, a seated zip line attraction that gives riders unprecedented aerial views of the Zoo's 188-acre property. Construction will also continue on a new visitor entrance, new entrance road and Andean bear exhibit.
«Read the rest of this article»
2,417 hotels and restaurants across the continent top the list with the travel authority's highest ratings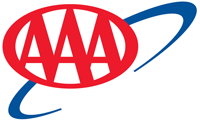 Tampa, FL – The Auto Club Group has announced the 17 hotels and four restaurants in Tennessee that earned the Four or Five Diamond Rating during the past 12 months.
Among these, two lodgings received these ratings for the first time, qualifying them as new additions to the annual lists. The AAA/CAA Four and Five Diamond Ratings are AAA's highest designations for hotels and restaurants.
Hotels rated Four or Five Diamond are stylish and refined with upscale physical attributes. Guests receive personalized attention from an experienced staff enhancing an extensive array of amenities in a luxurious setting. «Read the rest of this article»


Clarksville, TN – Clarksville Parks and Recreation is gearing up for spring and summer adult leagues! This year, teams of those 18 and older can sign up for not only a variety of softball leagues, but an adult kickball league as well!
Registration is set to begin January 26th, with a league meeting to be held at 3:00pm on January 24th at the Burt-Cobb Community Center for both leagues.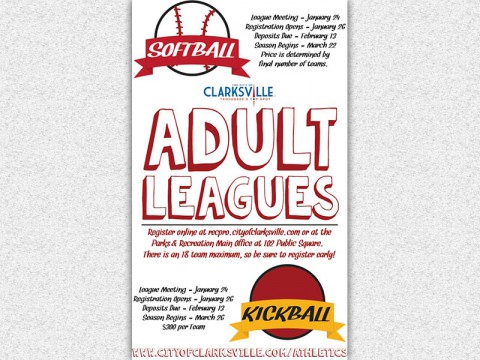 «Read the rest of this article»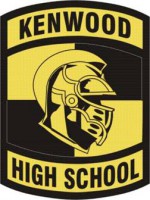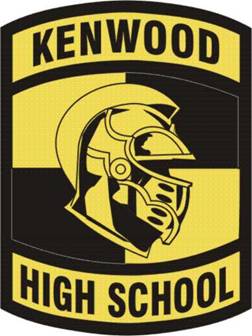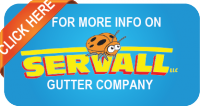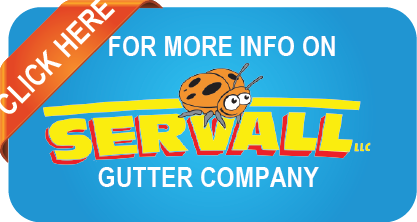 Clarksville, TN – In basketball, the phrase buzzer beater conjures images of long jump shots from behind the three-point arc or half court as the last seconds of the clock wind down. Friday night at Kenwood High School, the Knights suffered their third straight district loss to the Henry County Patriots, 42-44, due to a buzzer beater. However, this game winning shot was not a long 3-pointer.
The game was tied at 42 with four seconds left on the clock when Angel Hall missed two free throws that would have given the Knights a lead.
«Read the rest of this article»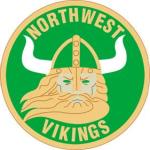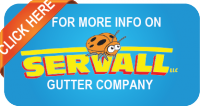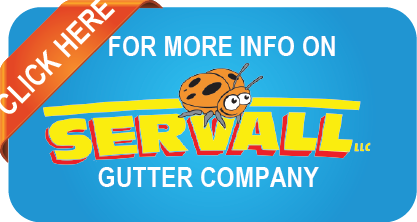 Clarksville, TN – Northwest High School's Elijah McCoin knocked down a three with 8.7 seconds left, Friday, January 16th in their District 10-AAA game versus Rossview High School, to lift the Vikings past the Hawks, 42-41.
It was the second time this season that McCoin had knocked down a late three to beat Rossview, the first time coming on a half-court buzzer beater on December 2nd in a 47-46 Viking win.
Rossview (10-7, 2-6 District 10-AAA) had taken a two-point lead, 41-39 with 20.8 seconds left, following Jackson Parker hitting one-of-two free throws.
«Read the rest of this article»