Clarksville, TN – Yesterday, January 19th, 2014 at 11:13pm, the Clarksville Police Department responded to a traffic collision on Madison Street near Alfred Drive.
A 2001 Chrysler Town & Country driven by 32-year-old Jamie L. Drenth crossed the center lane and entered the east bound lane striking a 2002 Toyota Camry. The Toyota was struck head on sending all occupants to the hospital.
The driver of the Toyota, 24-year-old Wesley Waterston is in critical condition.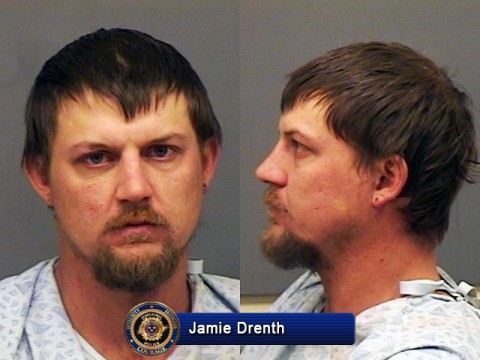 Along with Waterston were 2 juvenile females and 18-year-old Danielle Simpkins.
All the female passengers are in critical condition at Vanderbilt Medical Center. The fifth passenger, 21-year-old Joshua Phillips was treated at Gateway Medical Center Emergency Room.
Jamie Drenth and his passenger, 42-year-old Chrysler Rusty Gardner, were both treated at Gateway Medical Center with minor injuries.
Jamie Drenth was booked on 3 counts of vehicular assault, leaving the scene, driving on revoked and financial responsibility. Drenth's bond is set at $150,000.00.
Jamie Drenth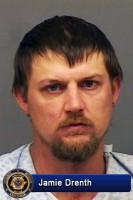 Name: Jamie Drenth
Date of Birth: 11/ 18/ 82
Gender: M
Race: W
Address: 271 North Ford Street, Clarksville, TN
Arresting Officer: John Reyes
Charged With: 3 Counts Vehicular Assault, Leaving the Scene of an Accident, Driving on Revoked License, Financial Responsiblity
Booked Into: Montgomery County Jail
Bond: $150,000.00