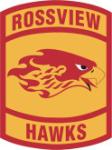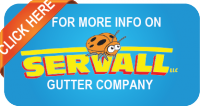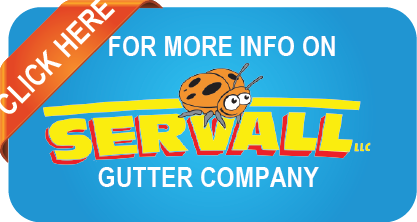 Clarksville, TN – Rossview High School's girls basketball team went a long way in trying to secure their third straight District 10-AAA regular-season championship, Tuesday, January 20th at the William Workman Gymnasium, as the Lady Hawks defeated Clarksville High School 44-29, in a showdown between the top two teams in the district.
Both teams came out and struggled in the opening minutes in getting their offenses going, with Rossview (13-5, 8-1 District 10-AAA) needing almost two minutes to get on the board with baskets from Mickey Head and Cassidy Taylor putting the Lady Hawks up 4-0.
«Read the rest of this article»
Nashville, TN – The Tennessee Historical Commission has announced three Tennessee sites have been added to the National Register of Historic Places.
The National Register of Historic Places is the nation's official list of cultural resources worthy of preservation. It is part of a nationwide program that coordinates and supports efforts to identify, evaluate and protect historic resources. The Tennessee Historical Commission, as the State Historic Preservation Office, administers the program in Tennessee. «Read the rest of this article»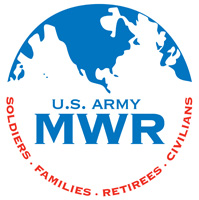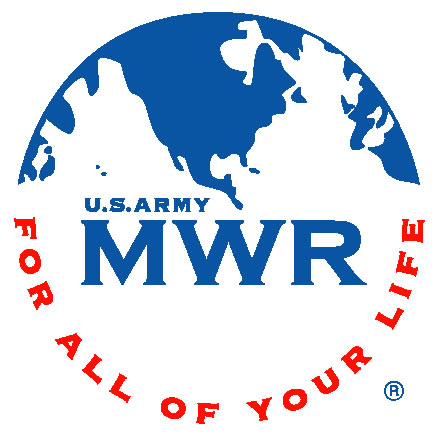 Fort Campbell, KY – Children ages one through four are at a vital point in their development and can learn habits or skills that can last the rest of their lives. As parents, it is our job to ensure that we provide our children with age appropriate knowledge that will help them excel when they are older.
ACS Family Advocacy Program presents 1, 2, 3, 4 Parents!; a free workshop for parents of children ages one through four. This workshop discusses ages and stages, discipline skills, avoiding accidents and problems, encouragement and building the bond. «Read the rest of this article»


Clarksville, TN – The Fort Defiance Interpretive Center, located at 120 Duncan Street, will host a living history event to commemorate the 153rd anniversary of the Surrender of Clarksville on Saturday, February 21st from 10:00am to 4:00pm.
Come see uniformed Civil War re-enactors from Baxter's Battery who will provide living history and musket firing demonstrations.
«Read the rest of this article»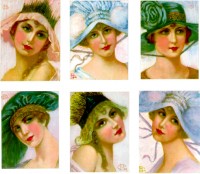 Clarksville, TN – It is no longer acceptable since Women's Liberation to be called a lady. The term took on unacceptable connotations because it was viewed as a way that men kept women "in their places." To be a lady meant you were theoretically put on a pedestal but were subliminally considered not quite up to par with a man.
Ladies were the people for whom men opened doors, who wore hats and gloves, who did not enter the workplace and expect equal pay for equal work, who never swore in public or elsewhere, who spent most of their time making themselves attractive for their husbands' pleasure, who loved spending their lives cleaning and cooking and being the June Cleaver from "Leave It to Beaver" or the mother on "Father Knows Best." «Read the rest of this article»
Tuesday, January 20th, 2015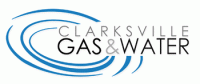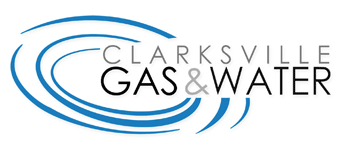 Clarksville, TN – Clarksville Gas and Water has turned off water service in the River Run subdivision to repair a water main leak. There may also be periods of low water pressure during the work.
The repair is anticipated to be finished and water service restored by approximately 4:00pm.
The roads are open to traffic.
Local Coupon Book Continues In The Fifth Year To Help Clarksville Schools Raise Money and Local Families With Big Savings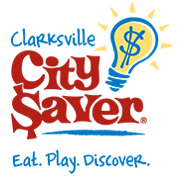 Clarksville, TN – For the fifth consecutive year, The Clarksville-Montgomery County School System and Education Foundation have partnered together to sponsor the City Saver Education Funding Campaign that will run now until February 13th, 2015.
Last year's campaign raised over $200,000 for local schools and the Education Foundation.
During this year's campaign, all Clarksville-Montgomery County elementary and middle school students will be selling the new 2015 Clarksville City Saver coupon book, which contains thousands of dollars in savings at over 200 local favorite restaurants, attractions and retail stores.
«Read the rest of this article»


Clarksville, TN – Every month, the Indoor Aquatic Center offers five comprehensive levels of swimming lessons as well as Mommy & Me, Preschool, Adult and Adaptive lessons to the public! The next two-week session will be held February 2nd-12th. Cost is $35.00 per session, or $15.00 with a pool pass.
«Read the rest of this article»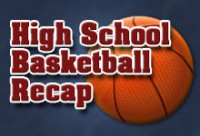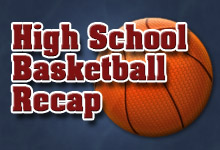 Clarksville, TN – The countdown to the end of the high school basketball regular season continues. Less than 20 days remain until a regular season champion is crowned and the district tournament begins. The race has only gotten tighter since the second half of the season began.
Only two games separate the four top ranked District 10-AAA girls basketball teams with six or seven games left in the regular season. As of Sunday, January 18th, two teams are tied at the top of the district and they will face each other in a pivotal game Tuesday, January 20th.
«Read the rest of this article»
Written by Sgt. 1st Class Mary Rose Mittlesteadt
101st Sustainment Brigade, 101st Airborne Division (AA) Public Affairs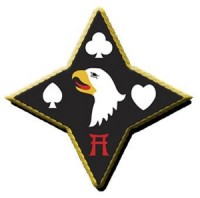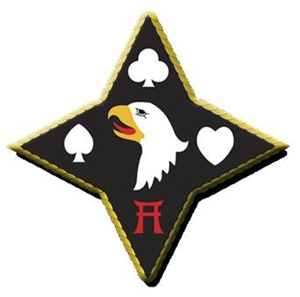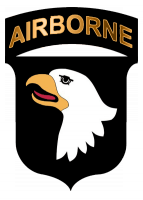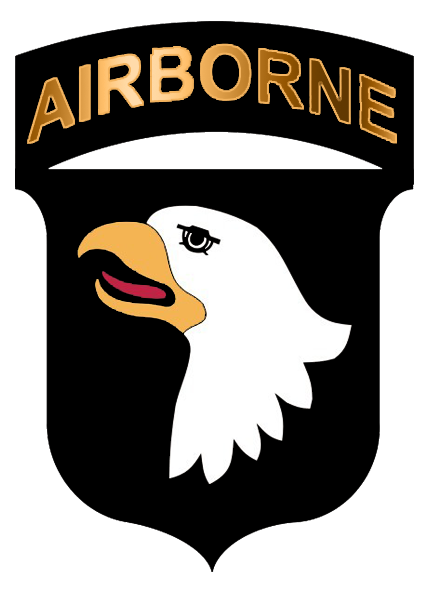 Buchanan, Liberia – Soldiers from the 101st Sustainment Brigade, Task Force Lifeliner, Joint Forces Command – United Assistance, deployed to Liberia in support of the U.S. Agency for International Development-led efforts to contain the Ebola virus outbreak, completed a fuel handler's class at Roberts International Airport outside of Monrovia, Liberia, January 15th.
Training was conducted on how to employ the versatile extended range fuel system, known as the "fat cow," a comical name in reference to the large CH-47 Chinook helicopter that holds three 800-gallon fuel pods.
«Read the rest of this article»