APSU Sports Information

Chattanooga, TN – Austin Peay State University men's tennis team opened its 2015 spring schedule with a match against Chattanooga, Saturday, at the Hixson Racquet Club.
Despite dropping the doubles point, the Governors were able to rally, winning four of six singles matches to claim an exciting 4-3 victory.
«Read the rest of this article»
Austin Peay Sports Information

Charleston, IL – With DeeDee Smith and the defense leading the way, Austin Peay State University rallied from a 13-point second-half deficit to clip Eastern Illinois, 56-52, Saturday afternoon in Ohio Valley Conference play in Lantz Arena. It was APSU's first 2014-15 road victory.
The victory snapped APSU's two-game losing streak and improved it to 7-13 overall and 2-4 in the OVC.
«Read the rest of this article»
Murfreesboro, TN – The holidays are over and everyone is recovering from the barrage of gifts, food, family and friends. Now that you're past that, it's time to think about theft because State Farm® says January is the top month for theft claims.
There are a couple of reason for this. Everyone is getting their December credit card statements and reporting fraudulent charges or identity theft following the holiday shopping season, and many people travel for vacation to warmer climates during this month, leaving their home exposed to burglars. «Read the rest of this article»
APSU Sports Information

Charleston, IL – Junior guard Tiasha Gray scored 32 points to lead Austin Peay State University women's basketball team to a 66-63 Ohio Valley Conference victory against Eastern Illinois, Saturday, at Lantz Arena.
«Read the rest of this article»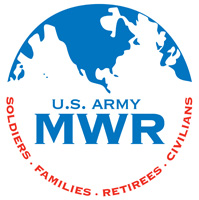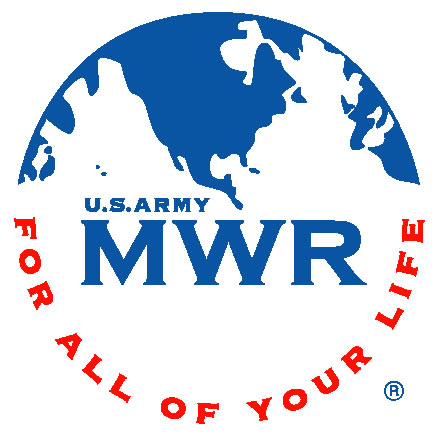 Fort Campbell, KY – Army Community Service (ACS) Army Family Team Building (AFTB) has taken Army concepts and applied them to personal growth and leadership in their "Army 2.0" class.
This class is divided into two areas – personal growth and leadership. Army 2.0: Leadership will be offered on January 26th and 27th from 9:00am to 1:00pm. Army 2.0: Personal Growth will be offered on March 23rd and 24th from 9:00am to 1:00pm. «Read the rest of this article»
Pitts also appointed to the Education Instruction and Programs Subcommittee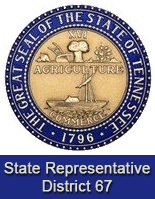 Nashville, TN – Tennessee State Representative Joe Pitts (D-Clarksville) on Saturday was appointed by House of Representatives Speaker Beth Harwell to serve on the new Education Instruction & Programs, Insurance and Banking, and Ethics Committees in the 109th General Assembly.
"I am grateful for the appointments to these key committees in the House of Representatives," said Pitts. "Education and jobs continue to be among my priorities and these appointments will help sharpen that focus for our next term."
«Read the rest of this article»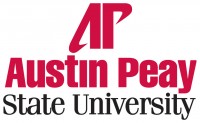 Clarksville, TN – Austin Peay State University's Foy Fitness and Recreation Center, in its continued effort to promote fitness that is both fun and functional for everyone, is hosting DanceFest 2015. The event is scheduled for Saturday, January 31st from 9:00am-noon at the Foy Fitness and Recreation Center.
The event's purpose is to encourage healthy lifestyles and improve the overall wellness of both students and the community. There will be several dance formats to choose from, including Zumba dance, Salsa, R&B Line Dance, Chicago-Style Stepping and International/Country Line Dance. «Read the rest of this article»
Written by Maj. Sean Casey
78th Training Division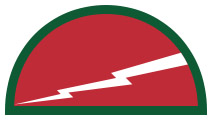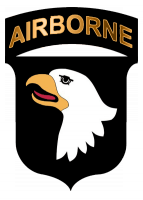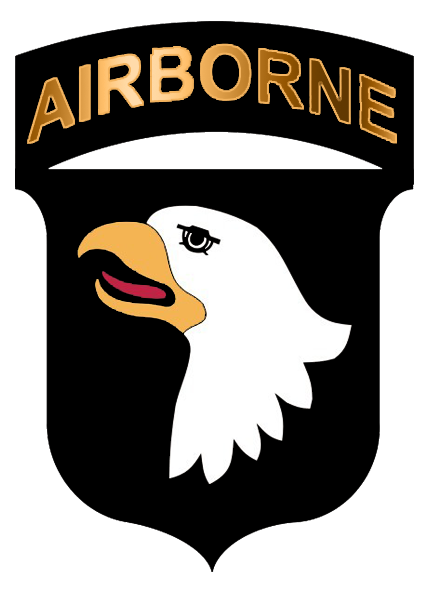 Fort A.P. Hill, VA – Soldiers from the 78th Training Division and 101st Airborne Division join together to act as the Opposing Force (OPFOR) helping facilitate the 78th Training Division's Warrior Exercise (WAREX) "Arctic Lightning" at Fort A.P. Hill, Virginia, January 10th to January 31st.
Sunlight breaks through the upper canopy of the tree line bringing a glimpse of physical comfort to January's frigid early morning moments before the OPFOR soldier breaks the silence and initiates his attack.
«Read the rest of this article»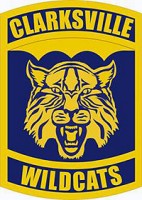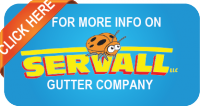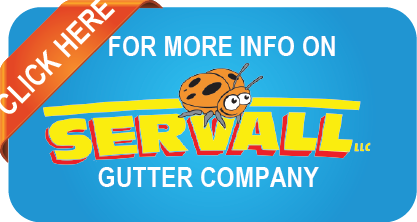 Clarksville, TN – Clarksville High School's girls basketball team scored the first 10 points in their District 10-AAA game versus Kenwood High School, Friday, January 23rd at William Workman Gymnasium, and cruised to a 66-43 victory.
Haley Bearden, who finished with a game-high 20 points, would come off the bench to key the opening salvo for the Lady Wildcats (14-9, 8-2 District 10-AAA) scoring the final five points of the game-opening 10-point run.
«Read the rest of this article»
Clarksville, TN – Dunbar Cave State Natural Area has been a State Park since 1973. The cave and its surrounding 110 acres have considerable scenic, natural and historical significance. The entrance offered shelter to prehistoric Native Americans as far back as 10,000 years.
Dunbar Cave State Natural Area will present many nature programs during the year. There are programs for children and adults.
Some of the upcoming events include: Woods Hike, Port Royal Trail Hike, Dunbar History, Night Stroll, Evening Hike, and Port Royal History Walk.
«Read the rest of this article»