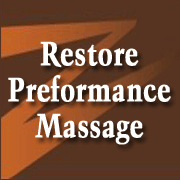 Clarksville, TN – Russ Shemberger, a licensed massage therapist at Restore Performance Massage in Clarksville, has been selected for the USA Triathlon (USAT) coaching clinic scheduled for April 26th-28th in Nashville, TN.
The clinic will prepare him to coach experienced triathletes or coach someone new to the multisport lifestyle.
Selection to the USA Triathlon clinic was competitive; some applications were not accepted, according to the email from USAT.
«Read the rest of this article»
Clarksville, TN – Clarksville Councilwoman for Ward 2 Deanna McLaughlin will hold a Town Hall meeting on Wednesday, February 4th, 2015 from 6:00pm to 7:00pm at the Kleeman Community Center located at 166 Cunningham Lane (next to New Providence Middle School).
«Read the rest of this article»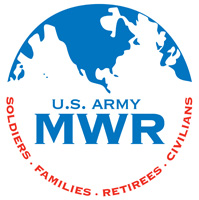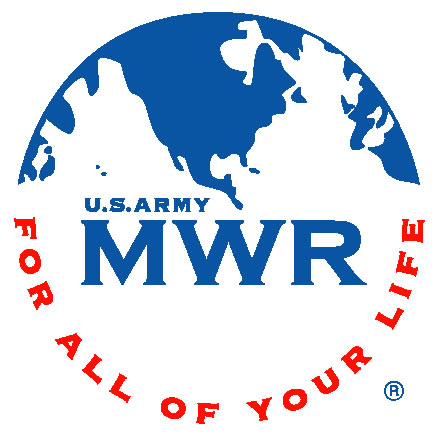 Fort Campbell, KY – Join Child, Youth and School Services (CYSS) as they team up with Fort Campbell 4-H and offer a free Family Game Night on February 6th from 4:00pm to 7:00pm at the Family Resource Center.
Children of all ages can join in the fun by gathering around one of the tables and playing board games. They will be serving hot dogs, chips, popcorn and beverages. The first 50 Families that register for this evening of Family fun will receive a new board game to take home and enjoy. «Read the rest of this article»
Clarksville, TN – I owned a delicatessen once so I know how hard the restaurant business is. Creating the atmosphere for success with a restaurant is extremely difficult.
Ask the number of restaurant owners who go out of business every year and you'll see what I mean.
As a consumer, here are eight of the things I think make the difference in my returning or not to a restaurant. «Read the rest of this article»

Clarksville, TN – On January 20th, 2015 around 8:45pm the Clarksville Police Department responded to a shooting at 321 Lansinger Lane. Investigators were looking for Timothy David Shoffner who was directly involved in this incident.
With some team work with the Clarksville Police Department's Detective Michael Ulrey and the CPD's District 1A shift, Timothy David Shoffner was taken into custody at the Wal-Mart on Fort Campbell Boulevard.
«Read the rest of this article»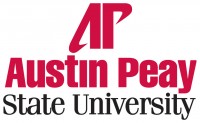 Clarksville, TN – Austin Peay State University's Wilbur N. Daniel African American Cultural Center features a variety of art donated by alumni and community organizations, but the colorful, abstract paintings of APSU alumna Miesha Arnold ('07) are particularly eye-catching.
In February, visitors to the Center will have an opportunity to dive deeper into Arnold's work, as she will be the focus of an exhibition of her watercolors, titled "Black Ink, Blue Collar."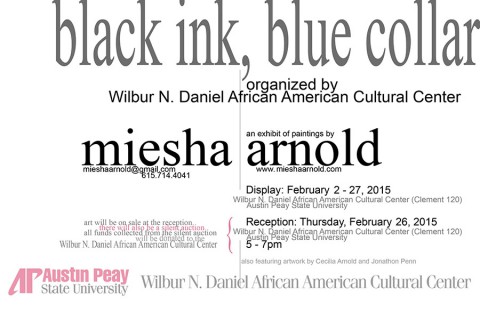 «Read the rest of this article»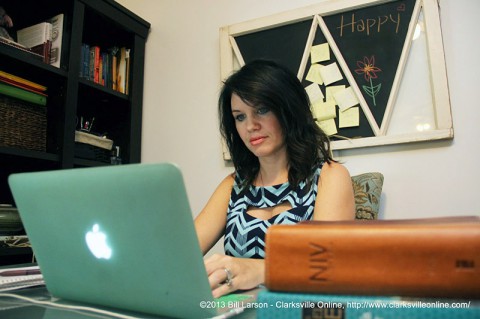 Clarksville, TN – I was late to the party. I was in my 30s before I started reading the Bible. I mean, I had touched them here and there, even opened them once or twice, and had somehow memorized the 23rd Psalm from hearing people speak it at funerals or in movies. So basically, I knew nothing.
I have been going to church weekly for about 7 years. And about three years ago, I got the calling to go to grad school to learn how to counsel people biblically. I have always been an adviser and helper. But I wanted to know how to help people in a more meaningful, less self-serving (for me and for them) way.
«Read the rest of this article»
Nashville, TN – Before sitting down for the big game on Sunday, February 1st, head to Nashville Zoo for half-priced admission during Zooperbowl, the Zoo's annual promotion on Super Bowl Sunday. Weather permitting, guests will get the opportunity to see giraffe Congo make his pick for the Super Bowl winner.
With less crowds and active animals, winter is a wonderful time to explore the Zoo. Many of the animals have acclimated to Nashville's climate, and some species are often more active during cooler months.
«Read the rest of this article»
Written by Sgt. Jacob Mahaffey
5th Special Forces Group (Airborne) Public Affairs Office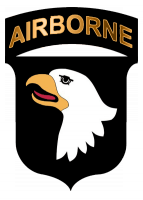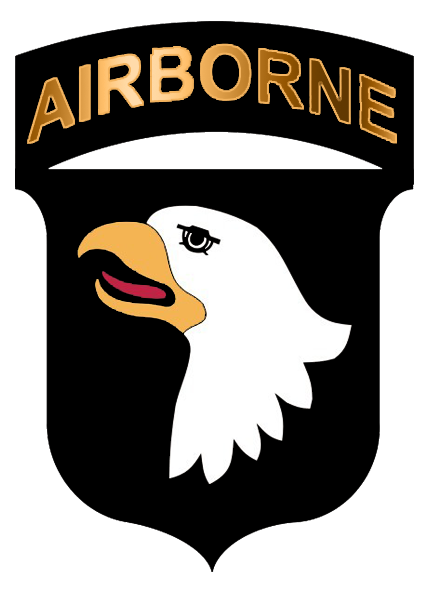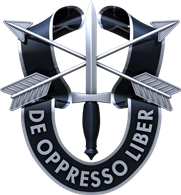 Fort Campbell, KY – Soldiers from 5th Special Forces Group (Airborne) and 1st Brigade Combat Team (Bastogne), 101st Airborne Division (Air Assault) came together for a combined training exercise on Fort Campbell January 12th-14th.
Special Forces Soldiers taught a class on communications and all-terrain vehicles to the Bastogne Soldiers. This was the second time the units came together in less than a month's time.
The previous training event was hosted by 1st Brigade and involved firing of tube-launched, optically tracked, wire-guided missile system, also known as TOW missiles, according to the event coordinator, a Green Beret in 3rd Battalion, 5th Special Forces Group.
«Read the rest of this article»

Clarksville, TN – The weekly Clarksville Parks and Recreation Department Recreation Report provides Clarksvillians with a glimpse at the activities and events that are available from the Parks and Recreation Department for them to enjoy together as a family.
This weeks highlights include: Winner of the 2015 Queen City Road Race Art Contest Announced, Spring Softball and Kickball registration and Martial Arts program.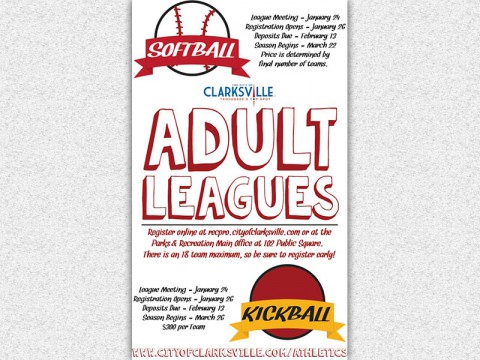 «Read the rest of this article»