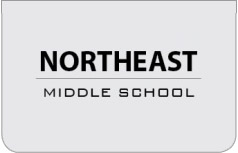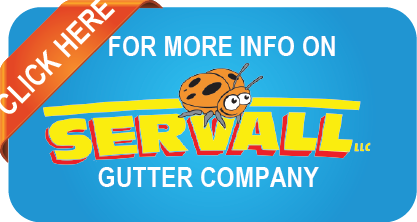 Clarksville, TN – The Area 1 AAA Boy's Basketball Tournament almost got a shocker to open the quarter-final round, Monday, January 25th at Kenwood High School, as top-seeded Northeast Middle had to rally from 13-points down in the fourth quarter to defeat the eight-seed Kenwood Middle 51-50 in overtime; while fourth-seed West Creek Middle overcame a slow start to beat fifth-seed Montgomery Central, 60-50.
The Eagles trailed the Knights 32-19 after Amonti Moss opened the fourth quarter with a basket for Northeast Middle, just 23 seconds into the period.
«Read the rest of this article»
Pump prices expected to fall again this week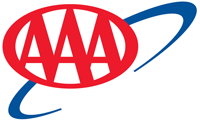 Tampa, FL – The average price for gasoline in Georgia fell below $2.00 a gallon last week for the first time since May 2009. Georgia became the 29th state to slip below the $2.00 threshold on Friday.  Florida's average price was 8 cents above $2.00 on Sunday, but should drop below $2.00 within the next month.
"The gas price plunge is directly connected to declining global crude oil prices," said Mark Jenkins, AAA – The Auto Club Group. "Like pump prices, crude oil prices have posted multi-year lows due to global supply outpacing demand, which has kept downward pressure on the price of crude and ultimately meant hefty discounts in retail gasoline for U.S. drivers. The price of oil dipped again last week, meaning motorists could see even more discounts at the pump in the coming days." «Read the rest of this article»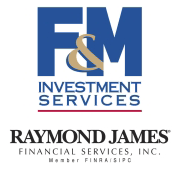 Clarksville, TN – As expected, the European Central Bank (ECB) signaled that it would begin a quantitative easing program, purchasing €60 billion per month in public and private securities through September 2016.
The amount of monthly purchases was a bit higher than anticipated, but that included the ECB's already-existing program to purchase asset-backed securities and covered bonds. The ECB's announcement sent the euro sharply lower.
«Read the rest of this article»
APSU Sports Information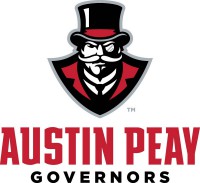 Brentwood, TN – Josh Robinson, who scored in double figures in Austin Peay State University's two road tilts last weekend, has been name adidas® Ohio Valley Conference Freshman of the Week.
A 6-3, 180-pound guard from St. Louis (St Mary's High School), Robinson played a key role in the Governors 56-52 win Saturday at Eastern Illinois. After three straight starts, he came off the bench against the Panthers to help boost the club's lagging production from reserves.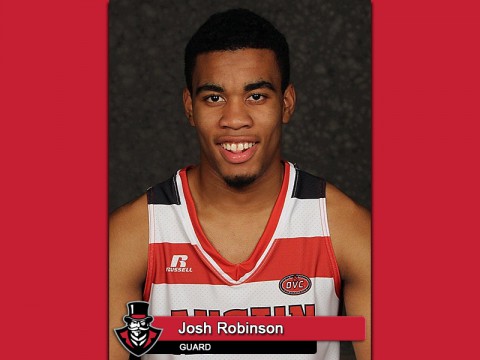 «Read the rest of this article»
Fourth Consecutive Decrease of State Unemployment Rate
Nashville, TN – Tennessee Labor and Workforce Development Commissioner Burns Phillips announced the Tennessee preliminary unemployment rate for December, 2014 was 6.6 percent, two-tenths of one percentage point lower than the November revised rate of 6.8 percent.
The U.S. preliminary rate for December was 5.6 percent, also falling two-tenths of one percentage point from the prior month.

«Read the rest of this article»
Decorated Baseball Executive Tapped To Lead Sounds' Front Office Staff
Nashville, TN – The Nashville Sounds have named Garry Arthur as the club's Chief Operating Officer, an announcement made by owner Frank Ward on Monday morning.
Arthur had previously served as a senior advisor to Sounds ownership dating back to MFP Baseball LLC's acquisition of the club in 2009.
"I am very pleased to have Garry step into this role during a very exciting time for the Sounds franchise," said Ward. "His vast knowledge of the industry and previous experience in opening a new minor league ballpark are very important as we celebrate the opening of First Tennessee Park and a new era of baseball in Nashville."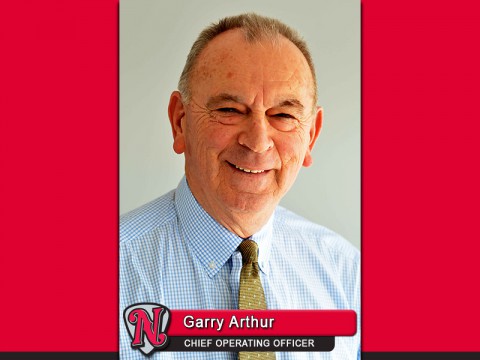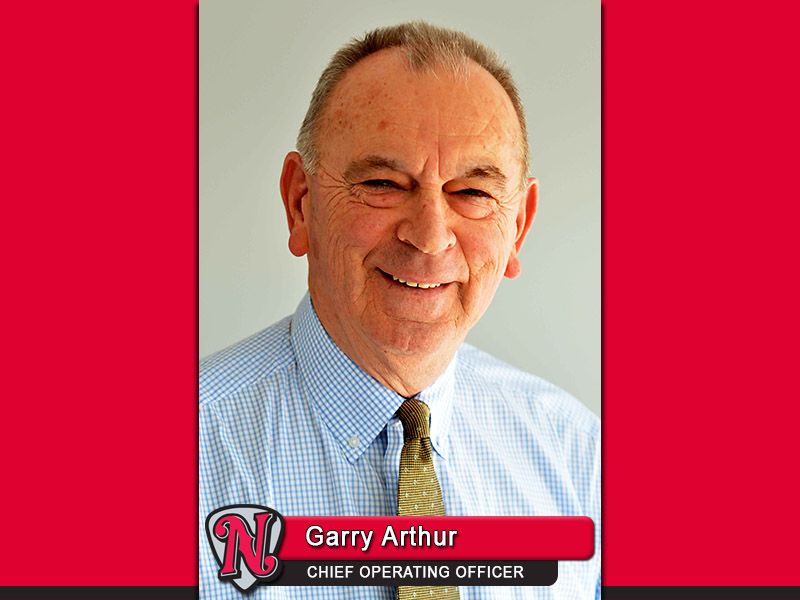 «Read the rest of this article»

Clarksville, TN – On Sunday, January 25th, 2015 at 7:01am, the Clarksville Police Department responded to an Aggravated Burglary at 300 block of Broadmore Drive.
The victim, Anthony Sanders, stated that he was awakened by his alarm being activated in his garage. He then went down to the bottom story of his residence to investigate and heard someone in his garage. The individual in his garage was later identified as Mark Stuart.
«Read the rest of this article»
Clarksville, TN – The Austin Peay State University Department of Art is proud to welcome Ann Hamilton, an internationally recognized visual artist known for large-scale multimedia installations.
As a part of the Department's visiting artist series, Hamilton will present a lecture on February 5th at 7:00pm in APSU's Trahern Theatre.
«Read the rest of this article»
Monday, January 26th, 2015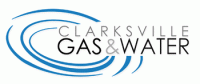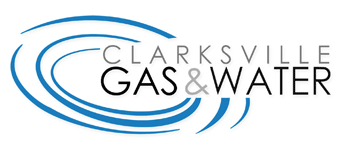 Clarksville, TN – Clarksville Gas and Water will turn off water service in the in the Eastern Hills subdivision until approximately 11:30am for water valve maintenance. The outage will affect Eastern Hills Drive, Tanglewood Drive and Cherokee Trail.
The roads are open to traffic.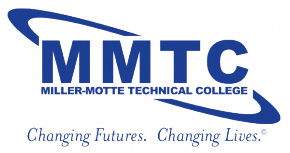 Clarksville, TN – Gina Castleberry has been an influence at the Clarksville Miller-Motte campus for 17 years in one capacity or another.
In the later part of 2014 she accepted a position working for Delta Career Education Corporation who is the parent company over all the Miller-Motte campuses and many other campuses around the United States. Castleberry was chosen for her new position because of her excellent service record at the campus level.
«Read the rest of this article»