APSU Sports Information

Clarksville, TN – Morehead State shot 60.7 percent from the floor in the second half while overcoming 27 Austin Peay State University final-half free throws to pull away for a 82-69 victory, Wednesday night, in Ohio Valley Conference action in Dave Aaron Arena.
«Read the rest of this article»
APSU Sports Information

Edwardsville, IL – Austin Peay State University women's basketball team trailed by 19 points at halftime and could not recover, dropping an 87-67 decision to SIU Edwardsville, Wednesday night in Ohio Valley conference action at the Vadalabene Center.
«Read the rest of this article»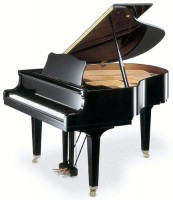 Clarksville, TN – Buying a piano is an exciting time in the life of any person or family. A piano can last as long as 40 years and can be as expensive a purchase as an automobile if you buy top quality.
Most people buy their first piano in order for a child to take piano lessons. Many parents realize the importance of early training if a child is to become an accomplished musician. On the other hand, most parents, unless they are pianists themselves, rarely understand the complexity of buying a piano.
Pianos come in several sizes. Grand pianos range in size from five to nine feet. Very few children start out practicing at home on a grand piano unless there is already one in the family. Most grand pianos cost thousands of dollars. «Read the rest of this article»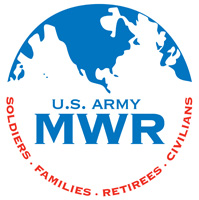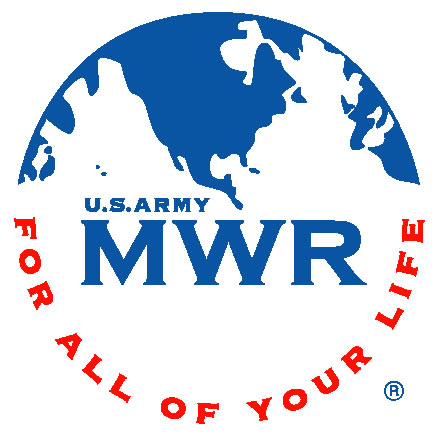 Fort Campbell, KY – Are you a chocoholic? If you just answered yes – then D.W. Recreation Center has a free event coming up that you won't want to miss!
On February 15th, we will be holding the University of Phoenix – Military Division Community Family and Soldier Event, "All Things Chocolate" starting at 3:00pm.
You'll get to sample a wide variety of chocolate items in honor of Valentine's Day. «Read the rest of this article»
Clarksville, TN – The Board of Directors of First Advantage Bancorp (OTC QB: FABK), the holding company of First Advantage Bank, has declared an increase in quarterly dividends paid to shareholders to $0.10.
The change represents a 43 percent increase from the previous dividend rate of $0.07. The higher dividend represents a 4% annual return on the original $10/share price.
The cash dividend will be paid on or about February 16th, 2015 to shareholders of record on February 5th, 2015. «Read the rest of this article»

Clarksville, TN – The Clarksville Police Department is currently working a Fatality Vehicle Crash at the 41 A By Pass and Glendale Drive. No information is available on the crash at this time other than it involves a Gasoline Truck.
The 41 A By Pass will be closed until further notice and no idea on when we will be able to open the road. This is going to have a major effect on Traffic this evening.
Once again the Bypass is closed between Vista Lane to Edmondson Ferry Road. Commuters will be detoured this evening on their way home so please take an alternate route.


Clarksville, TN – Are you at least 50 years of age and looking for something fun to do?
The Kleeman Community Center is ready to let the good times roll with another Silver Social, sponsored by the Distinguished Steppers Unlimited, on Saturday February 21st.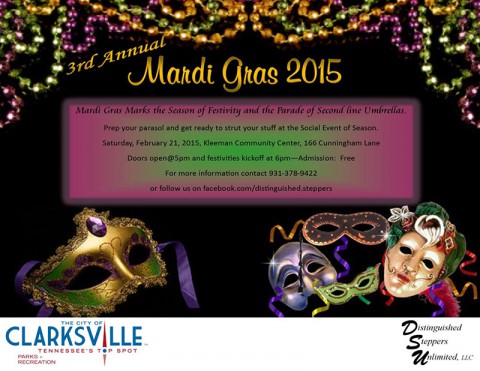 «Read the rest of this article»
Written by Brad Kirtley
Austin Peay Sports Information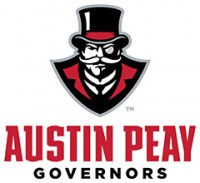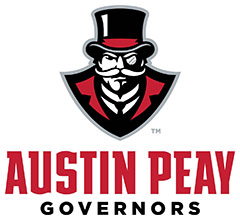 Clarksville, TN – As good as Grant Leaver was on the golf course, he had the undying desire to give basketball a shot. As a prep basketball standout, he and Matthew Dotson had formed a formidable one-two punch at Hickman County High School.
But Leaver was the cornerstone of then-new head coach Kirk Kayden's golf team. He was named to the OVC All-Freshman team in Spring 2005 after sporting a 73.3 scoring average. He claimed his first medalist honor (F&M APSU Intercollegiate) in Fall 2005. The last thing Kayden could afford was for the 6-7 Leaver getting hurt.
«Read the rest of this article»
Written by  Sgt. 1st Class Mary Rose Mittlesteadt
101st Sustainment Brigade, 101st Airborne Division (AA) Public Affairs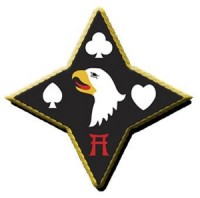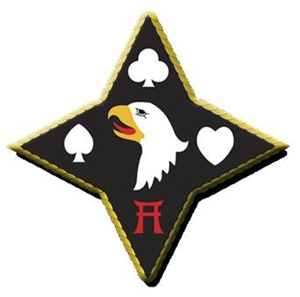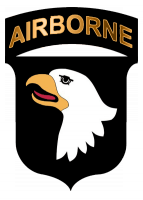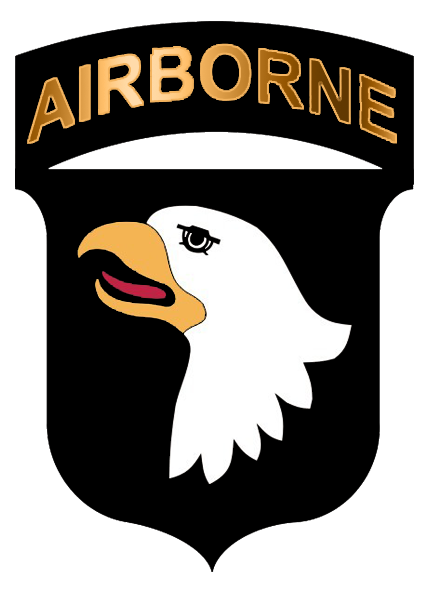 Monrovia, Liberia – On Monday, January 26th, 2015, Command Sgt. Maj. Frank Graham, senior enlisted advisor for the 101st Special Troops Battalion, 101st Sustainment Brigade, Task Force Lifeliner, the sustainment asset for Joint Forces Command – United Assistance, and Lt. Col. Alexander Gallegos commander, of 101st STB, case their unit colors during a ceremony at Roberts International Airport, located outside Monrovia, Liberia.
«Read the rest of this article»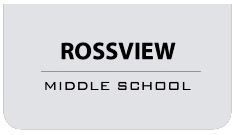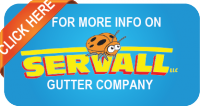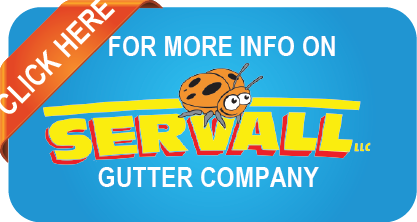 Clarksville, TN – On the second day of the Middle School Girls Area 1-AAA Basketball Tournament at Kenwood High School Tuesday afternoon, the Dickson Lady Dragons and the Rossview Lady Hawks picked up their second wins and will go on to play each other in the finals Thursday, January 29th.
«Read the rest of this article»