Clarksville, TN – Downtown Artists Co-op (DAC) is proud to announce our 4th Annual Juried Photography Exhibition. This Photography Expo will feature the best photography from local and regional photographers.
All photography will be juried into the show by three experienced jurors and professional photographers; our impartial jurors for the show are Keely Moore, Tony Aldridge and Johnnie Welborn Sr. The DAC Photography Expo gets better every year, so expect to see the best DAC Photo Expo ever!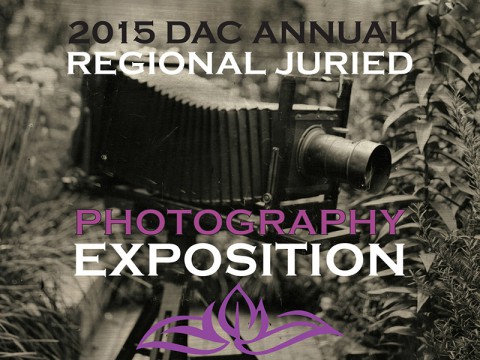 The opening reception for the DAC Juried Photo Expo will be Thursday, February 5th from 5:00pm till 8:00pm. Awards and recognition will be given during the opening reception. Our primary sponsors for the DAC Annual Photo Expo are Regions Bank and Planters Bank.
The DAC opening is a central part of Clarksville's "First Thursday Art Walk", a wonderful evening of art, music and more in beautiful Historic Downtown Clarksville. Clarksville's Art Walk occurs regularly on the first Thursday of each month. As always, the DAC will be serving up delicious appetizers, punch, water and wine for the opening reception.
This photography exhibit features four categories: Landscape, Portrait/Figure-Study, Still Life and Experimental/Alternative. The exhibit will feature the best amateur and professional photographers from the Middle Tennessee and Southern Kentucky regions. Entries will be accepted through January 31st at the DAC Gallery. See the Downtown Artist CoOp website at  www.downtownartistsco-op.com for details and entry form.
The DAC Photo Expo will be on display during the entire month of February at the DAC Gallery located at 96 Franklin Street, Clarksville, TN. See our website or visit us on Facebook for more information.
All DAC openings and exhibits are also generously sponsored by The Frame Maker (Glen Edgin), F&M Bank and Sango Fine Wines and Spirits.