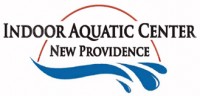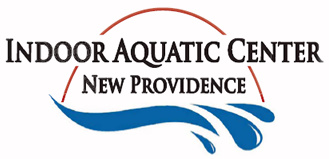 Clarksville, TN – The City of Clarksville Parks and Recreation Department is ready to welcome homeschooled children back for the next Homeschool Swim Day at the Indoor Aquatic Center, on Wednesday, February 11th!
Homeschool Swim Days are held from 10:00am to noon on the second Wednesday of each month.
«Read the rest of this article»
Bills include last-dollar scholarships to community college for adult learners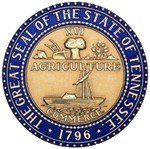 Nashville, TN – Tennessee Governor Bill Haslam today filed legislation that is reflected in his FY 2015-16 budget proposal. The bills are a result of the governor's continued focus on more Tennesseans earning a post-secondary credential, supporting teachers across the state and building a more customer-focused, efficient and effective state government.
"These legislative proposals build on the Drive to 55, our effort to raise the percentage of Tennesseans with a degree or certificate beyond high school from 32 to 55 by the year 2025.  We know that just reaching high school graduates won't be enough to reach our goal, so we're specifically looking to get adults with some college credit to go back and earn their degree," Haslam said.
«Read the rest of this article»
Austin Peay Sports Information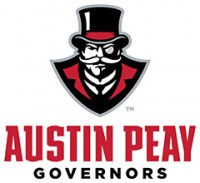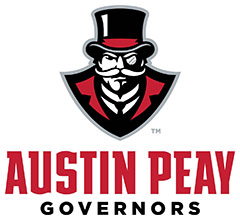 Clarksville, TN – Junior Breigh Jones, of the Austin Peay State University women's track and field team, has been named the Copies in a Flash APSU Athlete of the Week.
Jones staked her claim as the best sprinter in the Ohio Valley Conference, posting wins in the 60m (7.64) and 200m (25.05) dashes at last weekend's SIU Invitational. The Memphis, TN native also posted a strong leg in the Lady Govs' eventual runner-up posting in the 4x400m relay (3:54.09).
«Read the rest of this article»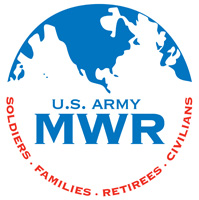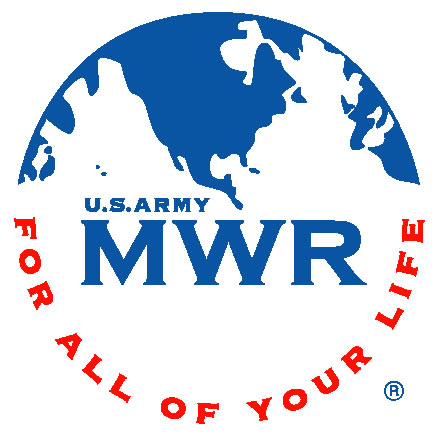 Fort Campbell, KY – On February 18th, join Fort Campbell MWR as we celebrate the Chinese New Year. This FREE event will have crafts for the kids, face painting, giveaways and D.J. Johnny! There will be Karate demonstration from SKIES and how to make a California Roll demonstrations.
California Rolls will be available for purchase. You can also learn how to make your own California Roll.
Food and beverages will be available for purchase. «Read the rest of this article»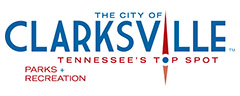 Clarksville, TN – Clarksville Parks and Recreation has once again teamed up with American Twisters Tumbling to bring a tumbling camp to the community during the Clarksville Montgomery County School System spring break!
Camp will be held March 9th-12th at 438 Kelly Lane, from 10:00am until 2:00pm, for ages 6-16.
«Read the rest of this article»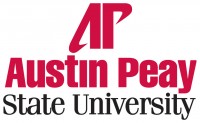 Clarksville, TN – The Austin Peay State University Department of Theatre and Dance and Center of Excellence for the Creative Arts' ninth annual Spring Dance Concert is returning this month, giving students and faculty the opportunity to present their work to the Clarksville community.
The concert is scheduled for five performances: 7:30pm, Wednesday, February 18th; 7:30pm, Thursday, February 19th; 7:30pm, Friday, February 20th; 7:30pm, Saturday, February 21st; and 2:00pm, Sunday, February 22nd. All five shows will take place in the Trahern Theatre on APSU's main campus. «Read the rest of this article»

Clarksville, TN – Local youth will have the opportunity to work alongside professional actors in "Mary Poppins" when the Roxy Regional Theatre holds auditions for the children's roles of Jane and Michael on Monday, February 23rd, at 5:00pm.
The Roxy will be selecting multiple casts for this production, so children need not be able to participate in all performances, but they will need to miss some school in order to participate in weekday matinees for school groups.   «Read the rest of this article»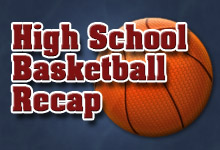 Clarksville, TN – The local high school basketball season came to a close last Friday. Regular season champions were crowned and the seeds for the first post season tournaments were set. The District 10-AAA girls basketball teams experienced déjà vu as the Rossview Lady Hawks repeated as the regular season champions.
The Lady Hawks (18-7) controlled their own fate last week and got the wins necessary to capture another regular season championship.
«Read the rest of this article»
Written by Sgt. Jacob Mahaffey
5th Special Forces Group (Airborne) Public Affairs Office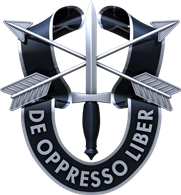 Fort Campbell, KY – A Vietnam War veteran and former prisoner of war spoke to Soldiers from the 5th Special Forces Group (Airborne) on Fort Campbell, KY January 23rd.
Retired Air Force Lt. Col. Barry Bridger, from Bladenboro, North Carolina, spoke to the Special Forces Soldiers about life as a POW and how important survival training can be.
Bridger was conducting combat operations during his second tour in Vietnam on January 23rd, 1967, when his plane was shot down over hostile territory. The next six years of his life were spent in Vietnam's infamous "Hanoi Hilton" prison camp. «Read the rest of this article»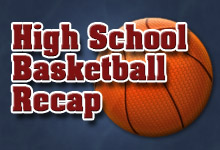 Clarksville, TN – The tight race in District 10-AAA high school boys basketball came to an end last Friday. A new regular season champion was crowned and the runner up was part of a three-way tie. Although one race is done, the District 10-AAA Tournament will be another one decided by a photo finish.
Since 2015 began, the Northwest Vikings (16-10) have won 7-of-10 games. It was enough for them to become this season's District 10-AAA regular season champion. After defeating the Henry County Patriots for the second time this season last Tuesday, the Vikings finished the season with a 65-71 loss to the Springfield Yellow Jackets.
«Read the rest of this article»