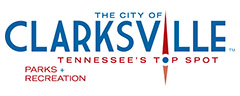 Clarksville, TN – Clarksville Parks and Recreation invites the public to join us and statewide groups including Tennessee Stormwater Association and the Tennessee Environmental Council for 50K Tree Day on February 21st, 2015 from 10:00am to 11:00am at Billy Dunlop Park and Valley Brook Park.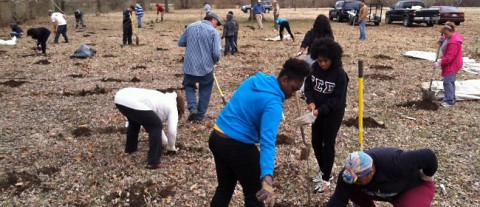 Join hundreds of volunteers across all 95 counties in Tennessee to plant 50,000 native bare-root seedlings in one hour! If you've never planted a tree before, it's easy, and we'll show you how.
If interested in volunteering, please contact Clarksville's City Forester, Katherine Stevenson, at 931.645.7476.
For more information about this event please visit the Tennessee Environmental Council website at the following link:  www.tectn.org/50ktreeday/
About the Clarksville Parks and Recreation Department
The mission of the Clarksville Parks and Recreation Department is to provide a variety of positive recreational experiences to enhance life values for individuals, families, and our diverse culture.
To learn more, visit www.cityofclarksville.com, like us on Facebook, or call 931.645.7476