Clarksville, TN – Due to the hazardous road conditions, this Wednesday evening's 7:00pm performance of "Honky Tonk Angels" has been cancelled.
We apologize for any inconvenience caused by this change in plans, but the safety of our patrons and performers is our top priority.  For those who had reservations, please check your email for information about ticket exchanges, or email us at .
«Read the rest of this article»
Written by Capt. Charles Emmons
3rd Brigade Combat Team, 101st Airborne Division (AA) Public Affairs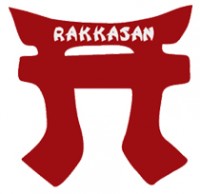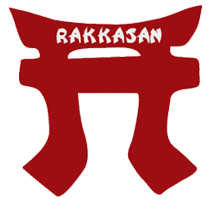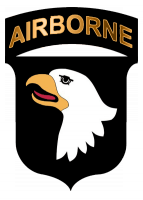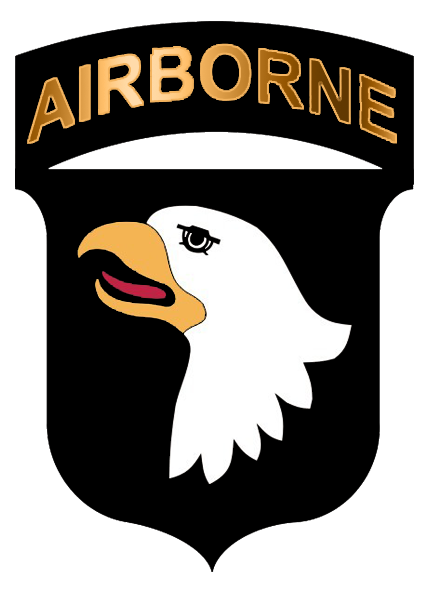 Laghman Province, Afghanistan – The 3rd Brigade Combat Team "Rakkasans," 101st Airborne Division, uncased their colors recently during a ceremony at Tactical Base Gamberi, recognizing their new role within Train Advise Assist Command-East February 15th, 2015.
As the Rakkasans unfurled their colors, the Soldiers of the 3rd Cavalry Regiment "Brave Rifles," cased their colors in advance of the unit's return to Fort Hood after a nine month deployment conducting various missions throughout eastern Afghanistan.
«Read the rest of this article»

Clarksville, TN – Clarksville Academy will be closed Wednesday, February 18th due to hazardous road conditions.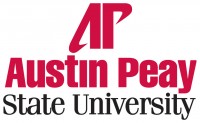 Clarksville, TN – Austin Peay State University will be closed Wednesday, February 18th due to hazardous conditions caused by inclement weather. This includes Fort Campbell and Springfield campuses.
All day and evening classes and activities are cancelled Wednesday, February 18th.
APSU Sports Information

Clarksville, TN – The after effects of Winter Storm Octavia have forced the postponement of Austin Peay State University baseball's contest against Southern Illinois, originally scheduled to be played Wednesday.
«Read the rest of this article»

Clarksville, TN – The Clarksville Police Department reports as of 5:00am, Tuesday Morning, February 17th, no city streets are closed, but many are barely passable. There have been twelve crashes in the last twelve hours. Five of those crashes involved injuries.
Police are still not aware of any loss of electricity anywhere in the city. CPD has also responded to 46 motorist assistance requests in the last twelve hours. All traffic lights are functioning. The roads are so bad in some areas that patrol cars are getting stuck. In one or two cases, tow trucks have even gotten stuck.
«Read the rest of this article»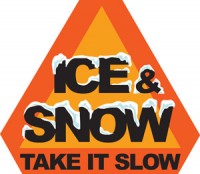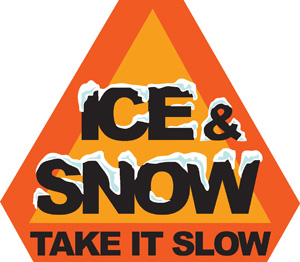 Nashville, TN – The Tennessee Department of Transportation would like to offer drivers these tips to follow when dealing with winter weather. Remember Ice and Snow: Take It Slow
When it snows, use your head not your feet. Slow down for wet, snowy, or icy conditions; when visibility is poor; or when conditions are changing or unpredictable; no matter what type of vehicle you drive. Even an SUV with four-wheel drive may not be able to stop any faster, or maintain control any better, once you lose traction.
«Read the rest of this article»
Written by Staff Sgt. Terrance D. Rhodes
Headquarters, 101st Airborne Division (Air Assault)
Monrovia, Liberia – As the mission of Joint Forces Command – United Assistance comes to an end, there are a few more tasks that service members, deployed in support of Operation United Assistance, have to complete.
The 1st Area Medical Laboratory, based out of Aberdeen Proving Ground, Maryland, deployed as Task Force Scientist in support of OUA, is closing all four of their Ebola testing laboratories in Liberia.
The 1st AML is designed as a deployable analytical laboratory with a diagnostic capability to detect and identify environment contaminations that could harm service members on the battlefield.
«Read the rest of this article»
3 out of 5 People Don't have Winter Driving Kits in their Vehicles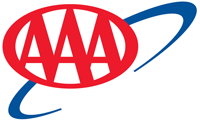 Tampa, FL – Extremely cold weather is moving across the southeastern U.S. and AAA warns motorists to be careful and make sure their vehicles are prepared for an emergency.
According to data from the Federal Highway Administration, each year, 24 percent of weather-related vehicle crashes occur on snowy, slushy or icy pavement and 15 percent happen during snowfall or sleet.
«Read the rest of this article»
Exclusive CR survey of real estate pros reveals which upgrades can boost a home's selling price by up to 10 percent; Plus, money-wasting mistakes sellers should avoid

Yonkers, NY – With housing prices at recent highs, it's a great time to sell; and still-low interest rates also makes it a good time to buy a home.
Findings from a new, exclusive survey of more than 300 licensed residential real estate agents by the Consumer Reports National Research Center point to certain factors, such as smart pre-sale fix-ups and negotiable agent fees, that can financially benefit both sellers and buyers. «Read the rest of this article»