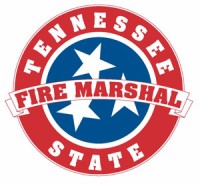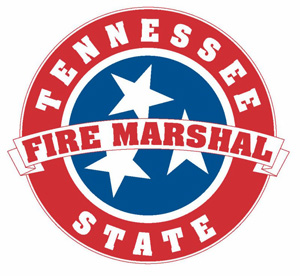 Nashville, TN – As winter tightens its grip on the Volunteer State this week with hazardous sub-zero temperatures, the State Fire Marshal's Office reminds Tennesseans how crucial it is to keep fire safety in mind as weather conditions worsen.
"Brutally cold weather can drastically increase fire risks during what is already a peak season for residential fires," said Tennessee Department of Commerce and Insurance Commissioner Julie Mix McPeak. "It is crucial to make fire safety a priority in and around our homes to avoid the devastation that can accompany frigid temperatures." «Read the rest of this article»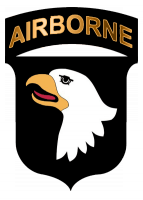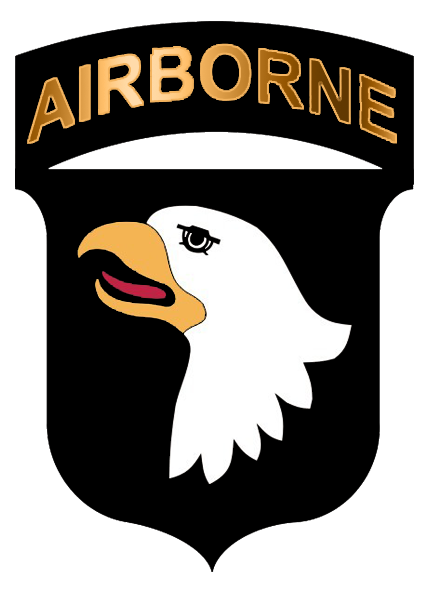 Fort Campbell, KY – Fort Campbell schools will be closed Thursday and Friday, February 19th and 20th.
The installation will be open. Civilian personnel are to report at normal time.
Military personnel should check in with their commanders for report time.
Austin Peay (9-17/6-7) vs. SIU Edwardsville (15-10/10-2)
Thursday, February 19th, 2015 | 4:00pm CST
Clarksville, TN | Dunn Center

Clarksville, TN – With an Ohio Valley Conference tournament bid sewn up early, Austin Peay State University women's basketball team can concentrate on seeding, fine-tuning and getting healthy over the course of the final three games, beginning with a rescheduled 4:00pm, Thursday, Senior Day affair against SIU Edwardsville at the Dunn Center.
«Read the rest of this article»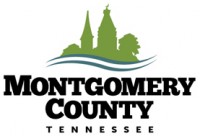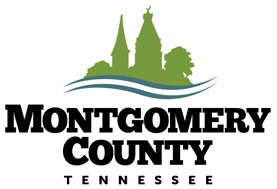 Montgomery County, TN – Montgomery County Government Offices will resume normal business operations on Thursday, February 19th.
If employees have travel concerns, they need to contact their supervisor.

Clarksville, TN – The Clarksville Police Department reportst that on Wednesday morning, February 18th, at 9:06am, a Dodge truck was being driven by a 22 year old male traveling Southbound on Wilma Rudolph Boulevard and said he lost control when someone came into his lane of traffic and he slid on some struck the utility pole.
The truck hit the pole with enough force to knock the pole in half at the base.
«Read the rest of this article»
Thursday's Fair At Greer Postponed Due To Weather; Team Will Host Job Fairs On Saturday and Tuesday
Nashville, TN – Due to safety concerns related to the inclement weather this week, the Nashville Sounds have adjusted their upcoming job fair schedule, including postponing Thursday's planned event at Greer Stadium.
Thursday's postponed job fair has been rescheduled for next Tuesday (February 24th) at Greer Stadium from 4:00pm to 7:00pm.
The team will host its other job fair, as scheduled, on Saturday morning (February 21st) from 10:00am to 2:00pm in Room 201 of the Music City Center.
«Read the rest of this article»
Clarksville, TN – Due to continued concern about road conditions, especially on side streets and some residential areas, City of Clarksville offices will open one hour late on Thursday, February 19th, 2015. City offices will open at 9:00am. «Read the rest of this article»
Clarksville, TN – Clarksville Mayor Kim McMillan is announcing that the Burt-Cobb Community Center in Clarksville will continue to provide emergency shelter through Friday night.
"The predictions about the temperature and precipitation have been right on target this week," said Mayor McMillan. "We know that we are in the midst of the coldest weather of the season. We want to make certain that anyone who needs shelter in Clarksville has a safe and warm place to go."
Volunteers from Manna Café and staff from the Clarksville Parks and Recreation Department continue to staff the Burt-Cobb shelter. It is located at 1011 Franklin Street, Clarksville, TN 37040.

Clarksville, TN – Due to the hazardous road conditions, the Roxy Regional Theatre's performances of Honky Tonk Angels on Wednesday, February 18th, and Thursday, February 19th, at 7:00pm, have been cancelled.
We apologize for any inconvenience caused by this change in plans, but the safety of our patrons and performers is our top priority.
«Read the rest of this article»

Clarksville, TN – Clarksville Academy will be closed Thursday, February 19th due to road conditions.