Clarksville, TN – On Tuesday, February 24th, 2015 at 7:33pm, the Clarksville Police Department responded to an Obtaining By False Pretenses call at a Clarksville residence. The victim stated that at 8:30am he got a call from Micheal Anderson, who stated that he works for the "Mega Millions" and that he picked the victim's name from a phone log.
Mr. Anderson told the victim that he had won 1.8 Million dollars, an SLX 550 Mercedes Benz, a gas card, and $5,000 dollars cash each month for two years from the Mega Millions. The victim stated that his wife sent a Money Gram from Walmart for the amount of $535.00 dollars to a Paris, AR address.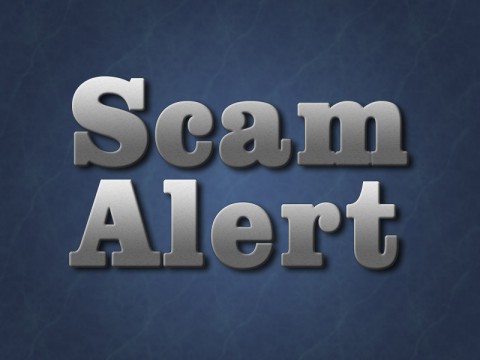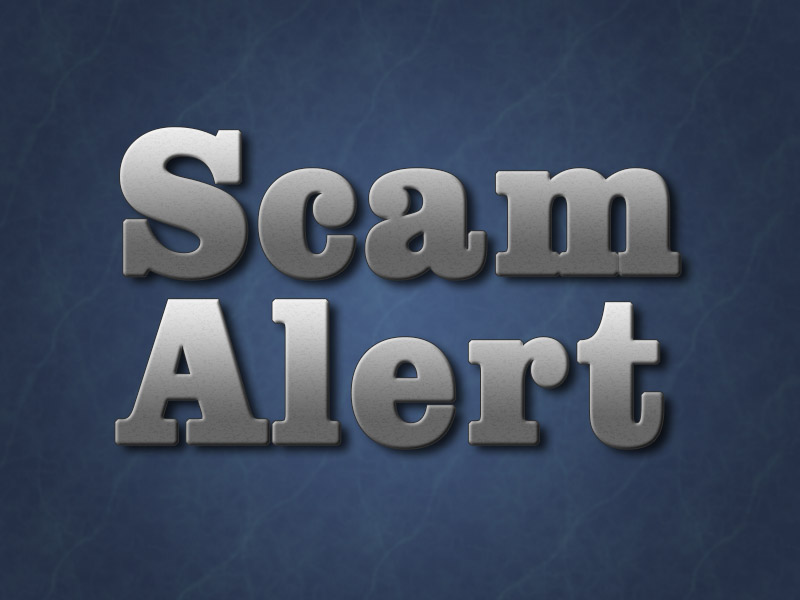 At about 1:30pm, Mr. Anderson called back and asked that the victim change the address for the Money Gram to a Star City, AR address. At that time, the victim's wife went back to Walmart and made the changes to the Money Gram as requested by Mr. Anderson.

At 4:00pm the victim spoke with a James Robert Globber, who also stated that he works for Mega Millions in the finance department. Mr. Globber explained to the victim that he needed to fill out a form for drop off verification for the vehicle delivery, which was to be delivered by "AAA."

He stated that the victim also needed to send another $43,854.25 dollars for taxes and processing fees. The victim told Mr. Globber that he did not have the money and could only send $10,000.00 dollars. Mr. Globber then told the victim that if he could send $17,003.19 dollars for the fees that would be enough.

The Clarksville Police Department will continue to share this information as long as these incidents continue to surface. The CPD will do its best in looking out for its Clarksville citizens, citizens in the surrounding areas, and citizens that follow us on Twitter or Facebook. Mega Million Scam TIPS are included below.

"These scams all have one thing in common: They try to trick you into sending them money or personal information by claiming that you have won a large lottery prize (http://www.megamillions.com/news-releases/beware-of-fake-lottery-scams)."

Tips

This information came from the Mega Million website (the link is included below)
If someone says you have won a lottery that you have never played, be suspicious. You can't win a legitimate lottery if you didn't buy a ticket.
If you have caller-ID on your phone, check the area code when someone calls to tell you you've won. If it is from a foreign country, that is a red flag. Also, be aware that some con artists use technology that allows them to disguise their area code: although it may look like they're calling from your state, they could be anywhere in the world.
Be suspicious if an e-mail contains misspellings or poor grammar, or if the person who called you uses poor English.
If you are told that you need to keep your "win" confidential, be suspicious.
No real lottery tells winners to put up their own money in order to collect a prize they have already won. If you have to pay a fee to collect your winnings, you haven't won.
Just because a real lottery is mentioned does not necessarily make it a real prize. Someone may be using the lottery's name without its permission or knowledge.
Never give out personal information or send money unless you verify the company's or solicitor's legitimacy.
If they offer to wire the "winnings" directly into your bank account, do not give them your bank account information.
If you are told that you can "verify" the prize by calling a certain number, that number may be part of the scam. Instead of calling it, you should look up the name of the lottery or organization on your own to find out its real contact information.
If you think someone on the phone is trying to scam you, hang up immediately. If you engage them in conversation, your name and contact information could end up on a list that's shared with other scammers (http://www.megamillions.com/news-releases/beware-of-fake-lottery-scams).
Sections
News
Topics
Clarksville Police Department, Clarksville TN, CPD, James Robert Globber, Mega Millions, Micheal Anderson, Money Gram, Paris AR, Scam, SLX 500 Mercedes Benz, Star City AR, Walmart