Nashville, TN – Tennessee Department of Safety and Homeland Security today announced that it had re-issued new permanent driver licenses or photo ID cards to citizens who recently received a card with incorrect content due to a printing error.
The driver licenses or ID cards were incorrectly issued with the phrase "Not for Federal Identification" to 3,500 Tennesseans. The cards were issued to citizens who applied or renewed their driver license or ID card at state driver services centers on February 17th through February 19th. «Read the rest of this article»
APSU Sports Information

Brentwood, TN – Austin Peay State University guard Tiasha Gray has been named adidas®/Ohio Valley Conference Women's Basketball Player of the Week by a vote of the conference sports information directors.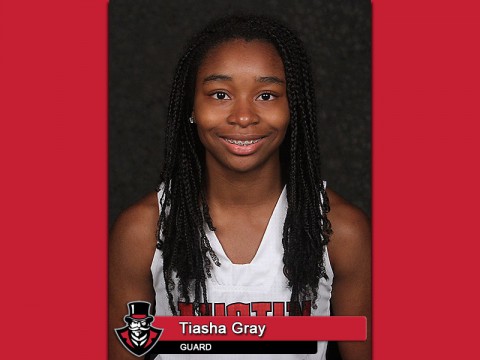 «Read the rest of this article»
Nashville, TN – The National Weather Service has issued a flood watch for Clarksville-Montgomery County and a portion of Middle Tennessee from 6:00pm Tuesday evening through 6:00pm Wednesday afternoon.
A strong upper level low pressure system will bring 1 to 3 inches of rain to the region. With the highest amounts north and west of Nashville.
Rain will switch to mixed precipitation and snow later on Wednesday. «Read the rest of this article»

Montgomery County, TN – Appleton Harley Davidson, celebrated their Clarksville-Montgomery County Green Certification.
Montgomery County Mayor Jim Durrett, City of Clarksville Chief of Staff Charlie Gentry, Chamber of Commerce Director Melinda Shepard, and CMC Green Certification Steering Committee Members Stephen James and Daryl Prater attended their green ribbon cutting.
«Read the rest of this article»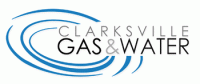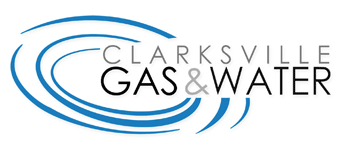 Clarksville, TN – The Clarksville Gas and Water Department has closed both lanes of Trenton Road near Hayes Street and Fairview lane at 4:00pm to repair a water service line. Drivers should avoid this area if at all possible.
The repair is anticipated to be finished by approximately 8:00pm.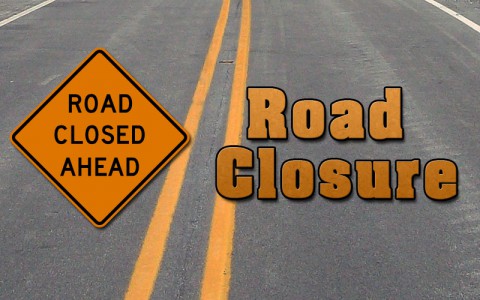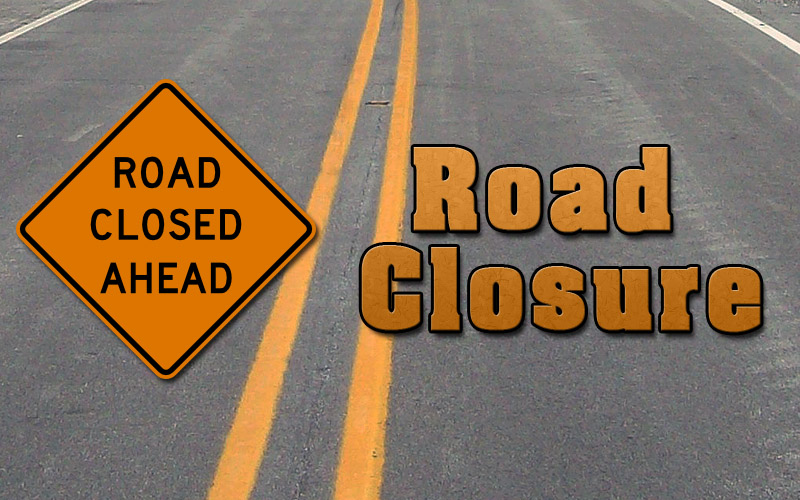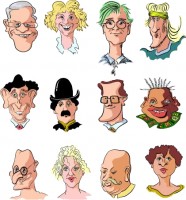 Clarksville, TN – How many times a day do we look at another person or hear him speak and judge who we think this person to be? Our prejudices filter people when we first look at them.
If that other person has on baggy pants or has a hair style we consider wild, we may even cross the street to avoid him. If we hear someone speaking English with a foreign accent, we may have preconceived ideas about that person even if we've never had any interaction with her.
Our experiences form our prejudices based on the type of interactions we have or those our family has instilled in us. Most racial prejudice is learned at home. Overcoming our fears—and fear is the basis of all prejudice—is not easy. «Read the rest of this article»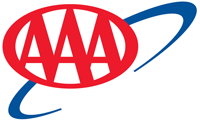 Tampa, FL – The national average price for regular unleaded gasoline has increased 34 consecutive days for a total of 37 cents per gallon. The national average rose 35 cents during the month of February.
"Gas prices are surging in California which could elevate the national average at a faster rate than prices in the southeastern United States," said Mark Jenkins, spokesman, AAA – The Auto Club Group. "Refinery issues in the west should not effect prices in the southeast. However, motorists in Florida, Georgia and Tennessee could still see prices inch up another 10 cents in the next two weeks, because of rising wholesale gas prices due to ongoing seasonal maintenance at gulf coast refineries." «Read the rest of this article»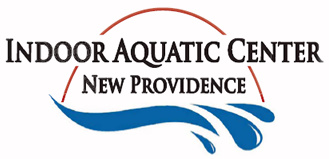 Clarksville, TN – The Indoor Aquatic Center, located at 166 Cunningham Lane, will once again host a not-so-typical egg hunt.
On Saturday, March 28th, thousands of colored eggs will be floating or sunk in the center's pools, each good for candy and prizes. An adaptive egg hunt will be offered for children and adults with special needs at 11:00am with the remaining hunts for children ages 1 to 11 following from 1:00pm to 7:00pm.
«Read the rest of this article»
Tennessee Representative Joe Pitts
Carbon Monoxide Awareness Day legislation advances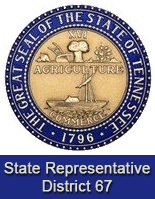 Nashville, TN – A bill designed to help veterans and their spouses find employment was defeated in the Consumer and Human Resources subcommittee of the Tennessee House of Representatives this week.
The bill, sponsored by Representative Joe Pitts (D-Clarksville), would have enabled private employers to create written policies giving preference in hiring honorably discharged veterans, their spouses, widows and widowers.
The bill failed by a quick voice vote with no questions or discussion by the committee.
«Read the rest of this article»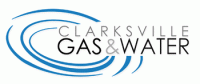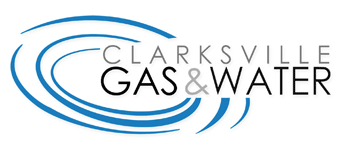 Clarksville, TN – The water main repair on Kraft Street has finished earlier than anticipated and the road is now reopened.