Austin Peay Sports Information

Clarksville, TN – Morgan Hoeg and Chandler Groves each hit grand slam home runs, Wednesday, to power Austin Peay State University's softball team to a doubleheader sweep of Samford University by 8-6 and 8-7 finals at Cheryl Holt Field.
The doubleheader sweep was the first for the Lady Govs versus Samford since March 15th, 1989, when they won back-to-back 7-0 finals.
«Read the rest of this article»
APSU Sports Information

Carbondale, IL – Austin Peay State University used six pitchers in the first three innings as Southern Illinois posted a 14-3 nonconference rout, Wednesday night, at Itchy Jones Stadium.
Southern Illinois (4-19), which snapped a six-game losing streak, broke the game open in the first inning when right fielder JC DeMuri hit a grand slam.
«Read the rest of this article»
Potential lifeguards can train for certification with new Lifeguard Preparatory program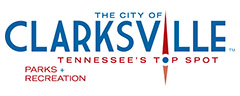 Clarksville, TN – Interested in becoming a lifeguard this summer, but want some extra preparation for the swim test?
There will be a Summer Lifeguard Try-out Camp to help you reach your goal.
This camp will begin on March 30th, 2015 and run through April 3rd, 2015.
«Read the rest of this article»
Wednesday, March 25th, 2015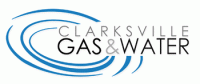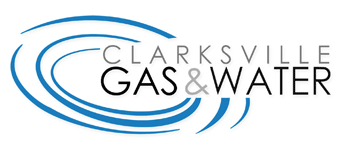 Clarksville, TN – Clarksville Gas and Water has turned off water service on Harper Road to repair a six-inch water main leak. Residents in the surrounding area may experience low water during the work.
The repair is anticipated to be finished and water service restored within 4-6 hours.
The road is open to traffic.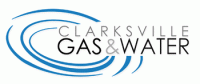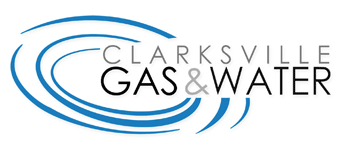 Clarksville, TN – Clarksville Gas and Water's ongoing sewer rehabilitation program is back on schedule for the year and will begin this week on Thursday and Friday, March 26th-27th, 2015, on Brandywine Drive and Dalewood Drive.
The work will focus on sewer lateral line and main line rehabilitation in New Providence, Meadowbrook and the northwest area of Clarksville for the next two months. «Read the rest of this article»

Clarksville, TN – Today, March 25th, 2015 at 3:19pm, the Clarksville Police Department was dispatched to Legends Bank on Dover Road. A female drove her vehicle into the building.
There are no reported injuries, just structural damage. There is no further information at this time. More details will be released when the responding Officer's investigation is complete.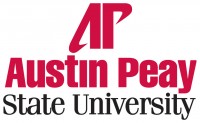 Clarksville, TN – During a presidential election year, names like Hillary and Sarah often stand out because all the other candidates stumping for votes are usually men.
The question of why women often shy away from politics has troubled Dr. Marsha Lyle-Gonga, chair of the Austin Peay State University Department of Political Science, since she was a doctoral student, and in 2010 she decided to host an event to encourage a new generation of women to get involved in the political process.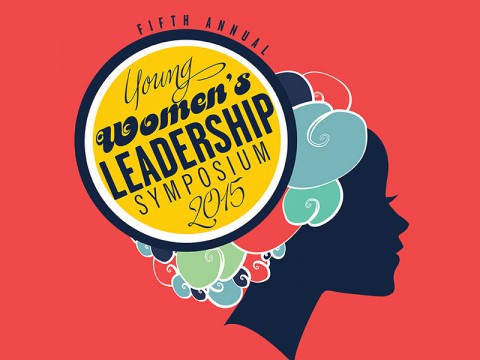 «Read the rest of this article»

Clarksville, TN – On March 31st, the Customs House Museum will present a Writers' Hour event in conjunction with its invitational exhibit celebrating women artists.
Local authors will read from their works that are themed to the museum's show, In the Garden.
"The museum has held several readings in the past," states Exhibits Curator Terri Jordan. "It is interesting to hear the variety of poems and stories from our local writers. Often funny, and sometimes sad, the audience is always blown away with the talent we have in the Clarksville area."
«Read the rest of this article»

Clarksville, TN – Clarksville Police Detective Nick Newman is investigating a Shots Fired call that occurred Friday March 20th, 2015 between 6:10pm and 6:15pm on Daniel Street. No one was injured at the scene. There is very little information in regards to this incident.
However, witnesses stated that the shooting suspect was a light skin black male with short dreads and driving an older white Chevrolet Tahoe.
If anyone has any information related to this incident, please call Detective Newman at 931.648.0656 Ext. 5340 or the CrimeStoppers TIPS Hotline at 931.645.TIPS (8477).
APSU Sports Information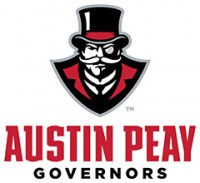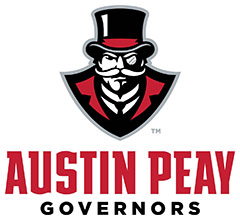 Clarksville, TN – Senior Aleksas Tverijonas, of the Austin Peay State University men's tennis team, has been named the Copies in a Flash APSU Athlete of the Week.
Tverijonas was unbeaten (3-0 in singles, 2-0 in doubles) last week, leading the Govs to a 3-0 record in their first week of Ohio Valley Conference play – one of two teams still unbeaten in conference play.
The Lithuanian-bred Tverijonas was untroubled in any singles match last week, winning all three in straight sets.
«Read the rest of this article»