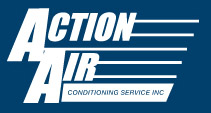 Clarksville, TN – Congratulations to Mrs. Peggy Coon, winner of a new Rheem Air Conditioning Unit in Action Air's "How Redneck Is Your Unit?" contest.
Action Air's recent contest asked contestants to submit photos of their outdated units along with a story of why they should receive a new HVAC unit.  Their photos and stories were posted on their website and the public was asked to vote for their favorite.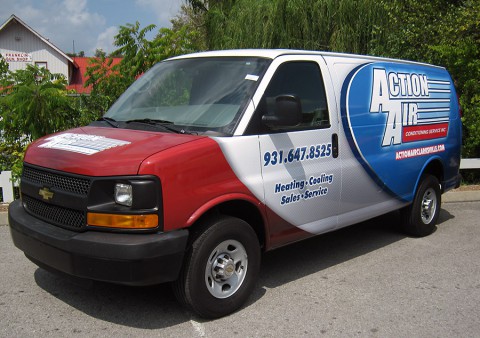 Coon garnered 525 votes for her 24-year-old HVAC unit. Her story included the fact that her husband had suffered debilitating health problems, which took away his ability to work.
According to Coon, "We've had several people come out and look at the unit and are surprised that the unit is still running. The Evaporator Coil was leaking refrigerant and kept freezing up."
Coon and her family are extremely grateful to Action Air for the new HVAC unit.
Action Air wants to congratulate the Coon family and is very glad to be able to help such a deserving family. They would also like to thank all the participants in the contest as well as Ed's Supply for their contribution to the contest.