Chikungunya Virus Disease Spread by Bites

Nashville, TN – The Tennessee Department of Health is reminding vacation and business travelers about the importance of protecting themselves from mosquitoes that may transmit chikungunya virus and other mosquito-borne illnesses like dengue.
The first confirmed case of chikungunya virus disease in Tennessee occurred in 2014; since then 42 additional cases have been documented, all involving travel outside the state.
«Read the rest of this article»

Clarksville, TN – On March 30th, 2015 at approximately 3:48am, Clarksville Police Officers responded to the 2100 block of Memorial Drive in reference to a shooting.
Upon arrival, responding officers found 61-year-old Leonard Barcarella of Murfreesboro, TN had suffered a single gunshot wound. Mr. Barcarella died as a result of his injuries.   «Read the rest of this article»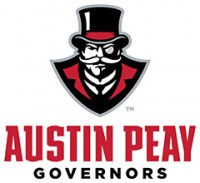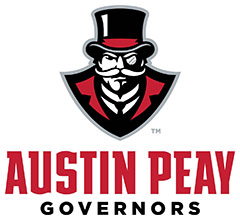 Clarksville, TN – To better accommodate each teams schedule, the Austin Peay State University men's and women's tennis matches against Belmont have been moved to this Friday at 2:00pm at the Austin Peay Tennis Courts.
Subsequently, the Govs and Lady Govs matches originally scheduled for Friday at Tennessee State have been moved to 9:00am, Saturday in Nashville.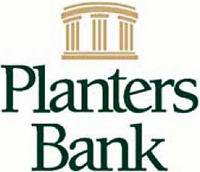 Clarksville, TN – The Planters Bank-Hilldale Gallery will feature "Pen & Ink Drawings" showing simple pleasures in Tennessee by native Clarksvillian Janet Jones Felts from Thursday, April 2nd – Wednesday, May 6th.
Felts' realistic reflections on life are revealed in the exhibit's 12 black and white drawings. The display features three large drawings that reflect a youth's investigations on the farm. Her drawings invite you to rediscover wooden scenes and country roads, along with other forgotten adventures.
«Read the rest of this article»
Austin Peay Sports Information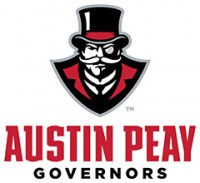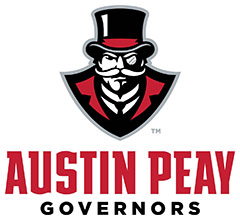 Brentwood, TN – Sophomore left fielder Chandler Groves earned her first Ohio Valley Conference in-season honor of her career, Monday, being named adidas® softball Player of the Week, as announced by the conference office.
It is the first weekly conference honor for an Austin Peay softball player this season and the first since Lauren de Castro was named Player of the Week back on March 24th, 2014.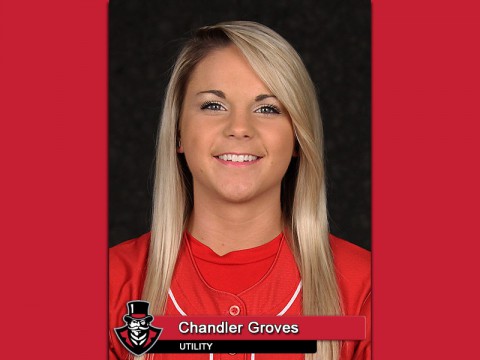 «Read the rest of this article»

Clarksville, TN – On Friday, March, 27th, 2015, Vice and Narcotics agents of the Clarksville Police Department's Special Operations Unit conducted operations targeting prostitution on backpage.com. Six persons were charged with Soliciting Prostitution.
The focus of the operation was centered on those who solicit prostitution in an effort to not only reduce this type of activity but to prevent assaults and robberies against the solicitors  that have become commonplace with online  prostitution as they become  easy targets when they are directed  to locations that are controlled by the prostitutes. «Read the rest of this article»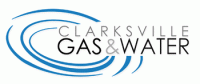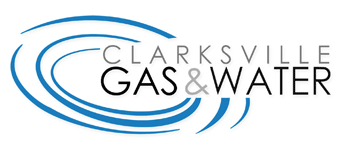 Clarksville, TN – Clarksville Gas and Water and Clarksville Fire and Rescue personnel will begin annual fire hydrant flushing and testing in April.
Gas and Water fire hydrant flushing is ongoing and takes place at different locations throughout the year. Clarksville Fire and Rescue tests all hydrants annually in April and anticipates finishing the citywide hydrant flushing and testing by mid to late May. «Read the rest of this article»
Municipal Electric Broadband Expansion Bill Would Bring Local Control, Local Decision-making, and Fastest Internet Speeds Available

Brentwood, TN – Tennessee's private telecommunications companies are seeking to block legislation that would bring competition and consumer choice to broadband, the new utility of the 21st century.
"If a community wants better broadband service, faster speeds, more competition, and more choices, it should have access to them," said Jeremy Elrod, Director of Government Relations for the Tennessee Municipal Electric Power Association (TMEPA). "Whether the service is from a private or municipal provider, a local community should be able to decide for itself how broadband is offered. Right now the private incumbent providers are deciding for communities and consumers, telling them to be happy with whatever they get offered." «Read the rest of this article»

Clarksville, TN – The Clarksville Police Department believes that the shooting on 2136 (not 2163) Memorial Drive is not a random act of violence. It appears that the individuals involved knew each other.
Also, it appears that this incident is not connected to any other incident.
The Clarksville Police Department is asking anyone with information on this case to contact CPD Detective Eric Ewing at 931.48.0656 ext. 5447 or call the TIPS line at 931.545.TIPS.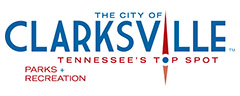 Clarksville, TN – The annual Spring Eggstravanganza has been scheduled for April 4th at Heritage Park Sports Complex, located at 1241 Peachers Mill Road.
The fun kicks off at 1:00pm with free activities for children followed by the hunting of over 20,000 candy and prize-filled eggs.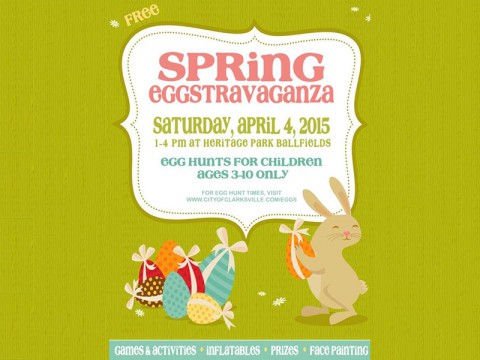 «Read the rest of this article»