Tuesday, March 31st, 2015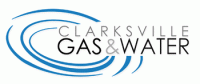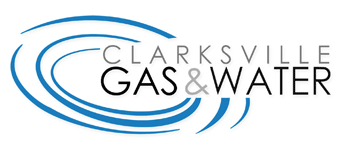 Clarksville, TN – Clarksville Gas and Water has turned off water service on Bastogne Street to repair a six-inch water main leak. Residents in the surrounding area may also experience low water during the work.
The repair is anticipated to be finished and water service restored by approximately 1:00pm.
The road is open to traffic.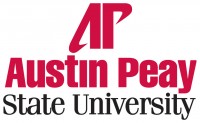 Clarksville, TN – Whether you're a young student interested in exploring creative writing or an adult learner interested in fine-tuning your craft, there will be something for everyone this spring at Austin Peay State University's Community School of the Arts.
During the months of April and May, APSU will be hosting a number of specialized one-day writing classes and workshops aimed at helping learners grow their skills in a number of disciplines, including short stories, poetry and fantasy fiction. «Read the rest of this article»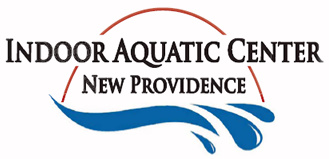 Clarksville, TN – It might have been cold outside, but inside the Indoor Aquatic Center it was warm and festive Saturday, March 28th for Clarksville Parks and Recreation's 4th annual Wettest Egg Hunts.
There were thousands of colored eggs scattered in the swimming pool and wading pool for children to jump in and get for candy and prizes.
«Read the rest of this article»
Nashville, TN – We lose nearly 18,000 Tennesseans each year from heart diseases and stroke. Yet these are largely preventable through healthy living behaviors – like walking.
So let's take steps to turn that 18,000 around.
This Wednesday, April 1st, is National Walking Day. The American Heart Association is asking Middle Tennessee to walk a total of 18,000 minutes. Everyone is asked to take a heart-healthy walk wherever they are, and to "donate" their minutes walked toward the goal.

«Read the rest of this article»
Written by Tony Phillips
Science at NASA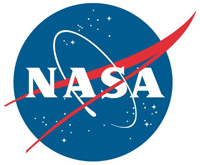 Washington, D.C. –  It's déjà vu all over again. For the third time in less than a year, sky watchers in the United States can see a total eclipse of the Moon.
The action begins at 3:16am Pacific Daylight Time on the morning of April 4th when the edge of the Moon first enters the amber core of Earth's shadow.  For the next hour and 45 minutes, Earth's shadow will move across the lunar disk, ultimately swallowing the entire Moon at 4:58am PDT.
«Read the rest of this article»