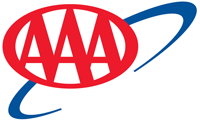 Tampa, FL – During the first 100 days of 2015 the national average price for a gallon of regular unleaded gasoline was $2.27, down $1.13 from 2014. The last time consumers saw the average drop this drastically year-over-year was in 2009, when the average fell $1.22.
"This is positive news for the average motorist who is saving $15.00-$30.00 every time they fill up their tank", said Josh Carrasco, spokesperson, AAA – The Auto Club Group. "Cheap crude oil has caused gas prices to slide and is saving the American economy over $400 million a day."
«Read the rest of this article»
Austin Sports Information

Clarksville, TN – Austin Peay State University's softball team was held to one run in both ends of its Ohio Valley Conference doubleheader with Southern Illinois University Edwardsville, Saturday, dropping 2-1 and 7-1 decisions, at Cheryl Holt Field.
«Read the rest of this article»
Nashville Sounds Baseball
Pridie's Hustle Leads to Clutch Two-Out Hitting
Colorado Springs, CO – Jason Pridie's hustle to narrowly beat out a would-be inning-ending double play in the first inning of Saturday's tilt against Colorado Springs ended up being the difference in a Sounds 5-3 victory.
Pridie's sprint extended the inning and gave the Sounds the opportunity to attack with two outs.
Three pitches later, Kent Matthes hit a double to plate Billy Burns and Pridie. Joey Wendle would then add an infield single to push Matthes to third. Niuman Romero then drove Matthes in on a groundball that found its way in to right field.
«Read the rest of this article»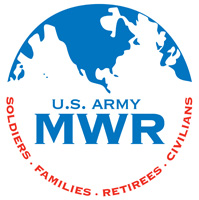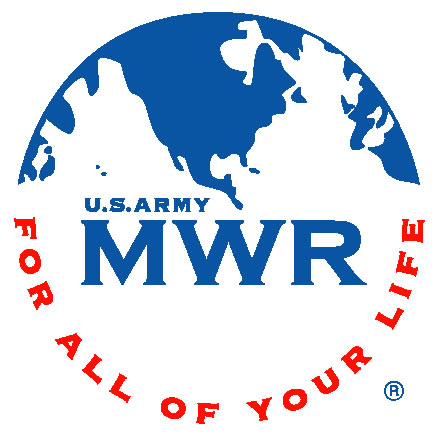 Fort Campbell, KY – Join the Environmental Division Stormwater Program on Friday, Apiril 17th, 2015 for a morning of fun and fresh air as volunteers to help clean trash and debris along the banks of Fort Campbell lakes and streams.
This beautification project is aimed to make our waterways cleaner, safer, and to reduce the adverse effects pollution has on our water quality.
Everyone is to meet at Wohali Pavilion outside Gate 10 (Lake Taal).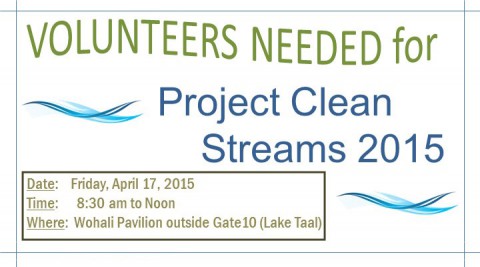 «Read the rest of this article»
Austin Peay Sports Information

Clarksville, TN – A subpar outing doomed Austin Peay State University's baseball team in a 12-8 Ohio Valley Conference loss to Belmont, Saturday, at Raymond C. Hand Park.
Austin Peay (18-13, 10-7 OVC) got off to a quick start offensively, scoring the game's first three runs in the second inning.
«Read the rest of this article»
APSU Sports Information

Clarksville, TN – It was the defense that shone the brightest for Austin Peay State University football in Saturday's annual Red-and-White Spring Game, prevailing based on the assigned scoring system 25-17 at Governors Stadium.
«Read the rest of this article»

Montgomery County, TN – Assistant principals for Woodlawn Elementary School and Northwest High School have been selected.
Northwest's new assistant principal is Jessica Peppard, who has served as academic coach for Northwest and Northeast High Schools. She will replace Marlon Heaston, who has been named principal of Kenwood Middle. Christina Irwin has been appointed assistant principal at Woodlawn, replacing Jennifer Silvers who was named principal of the school.
«Read the rest of this article»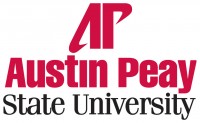 Clarksville, TN – Austin Peay State University made its mark on the national stage recently as active duty soldiers, including APSU students, stationed at Fort Campbell traveled to Fort Lee, VA for the 40th Annual Military Culinary Arts Competitive Training Event (MCACTE).
Held March 7th-12th, service members from the U.S. Army, other Department of Defense components and multinational teams squared off for the title of top military chef.
«Read the rest of this article»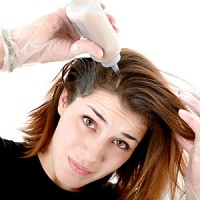 Clarksville, TN – Two people in this lifetime you should never keep waiting are your attorney and your hairdresser. Without a doubt, you never ever want to get your hairdresser mad at you. (Think hair cut from the Underworld or hair style like a rock star!)
If you are–like me–totally incompetent at styling your own hair, you realize that your hairdresser is your best friend. (Hopefully, you rarely need the services of your lawyer except to draw up your will and assist with the purchase of your house so we'll now proceed to the important area of your hair color!)
At any rate, in the olden days when I was delusional to the point that I believed I could dye my own hair, I actually tried it on several occasions. Born with mousey brown hair, I have had my hair frosted, auburn, blonde and once, mistakenly black! «Read the rest of this article»
Clarksville, TN – Austin Peay State University student Lauren McKinney will exhibit her tintype portraits and prints in the show, "Sui Generis" from April 13th-16th, 2015, between 8:00am-5:00pm. The opening reception is free to the public and takes place on Monday, April 13th from 5:00pm-8:00pm.
McKinney's portraits celebrate the unique characteristics of both the individual and the tintype by highlighting the inherent qualities of each individual photographed. «Read the rest of this article»