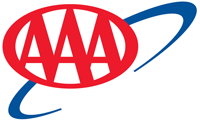 Tampa, FL – During the first 100 days of 2015 the national average price for a gallon of regular unleaded gasoline was $2.27, down $1.13 from 2014. The last time consumers saw the average drop this drastically year-over-year was in 2009, when the average fell $1.22.
"This is positive news for the average motorist who is saving $15.00-$30.00 every time they fill up their tank", said Josh Carrasco, spokesperson, AAA – The Auto Club Group. "Cheap crude oil has caused gas prices to slide and is saving the American economy over $400 million a day."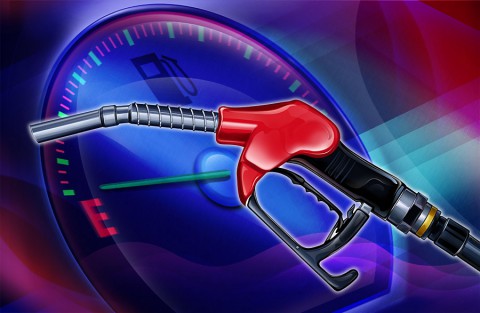 Gas prices are expected to remain volatile over the next few weeks, but should remain well below last year's peak price of $3.70. A smooth end to refinery maintenance season and oil prices remaining relatively low could cause gas prices to drop over the summer months.
Many refineries have completed seasonal maintenance, though unexpected problems could still occur. To meet EPA clean air regulations, refineries will switch to more expensive summer-blend gasoline by May 1st and retailers will begin selling summer-blend to consumers by June 1st.
It is possible gas prices could return to $2.00 per gallon in some regions, as long as there are no unexpected supply disruptions. AAA expects the average price of gas to stay below $3.00 per gallon in 2015.
Crude oil remains a driving force behind the price of gasoline. Domestic oil production remains about 14 percent higher than a year ago. U.S. commercial crude oil supplies are about 24 percent higher than a year ago, while gasoline supplies are about six percent higher. Many experts believe that crude oil prices may drop further due to abundant supplies, but international conflict, declining production or other issues could result in higher prices.
In Florida, the average price for a gallon of regular unleaded gasoline during the first 100 days of 2015 was $2.33, down $1.13 from last year. The average fell $1.12 in Georgia and Tennessee where the 100 day average was $2.17 and $2.08 per gallon, respectively.
First 100 Day Price Averages
Regular Unleaded Gasoline
| | | | | | | | | | | |
| --- | --- | --- | --- | --- | --- | --- | --- | --- | --- | --- |
| | 2015 | 2014 | 2013 | 2012 | 2011 | 2010 | 2009 | 2008 | 2007 | 2006 |
| National | $2.27 | $3.40 | $3.56 | $3.62 | $3.31 | $2.73 | $1.90 | $3.12 | $2.38 | $2.36 |
| Florida | $2.32 | $3.46 | $3.62 | $3.68 | $3.33 | $2.77 | $1.95 | $3.19 | $2.41 | $2.43 |
| Georgia | $2.17 | $3.29 | $3.50 | $3.57 | $3.22 | $2.64 | $1.79 | $3.10 | $2.25 | $2.29 |
| Tennessee | $2.07 | $3.20 | $3.38 | $3.49 | $3.17 | $2.62 | $1.78 | $3.03 | $2.24 | $2.29 |