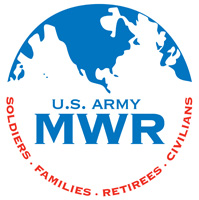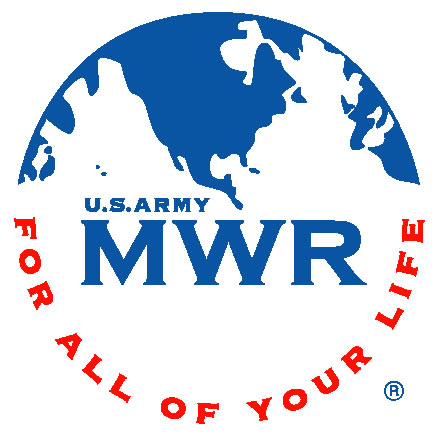 Fort Campbell, KY – Robert F. Sink Memorial Library and the Fort Campbell Health Promotion Office will partner with Military Child and Education Coalition (MCEC) to present "Tell Me a Story." on Wednesday, April 22nd. Each Family will receive one copy of the book that's read.  Light refreshments and a craft will be provided.  Facilitators will discuss books with the children.
David Craig from the Nashville Connection will sing and country star Darryl Worley will read "Courage" by Bernard Waber.  This program is free but space is limited and it does require registration.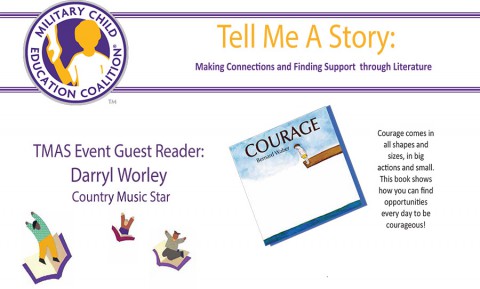 Event Information
"Tell me a Story" starts at 5:00pm and goes until 8:00pm.
Please send your name, sponsor's unit, number of attendees and ages of children to .  If you do not have computer access, you can register in person at the Library.
The Robert F. Sink Memorial Library is located at 38 Screaming Eagle Boulevard, Fort Campbell, KY.
For more information, please call the Library at 270.798.5729.
Sections
Events
Topics
Bernard Waber, Courage, Darryl Worley, David Craig, Fort Campbell Health Promotion Office, Fort Campbell KY, Military Child and Education Coalition, Nashville Connection, Robert F. Sink Memorial LIbrary, Screaming Eagle Boulevard, Tell Me a Story