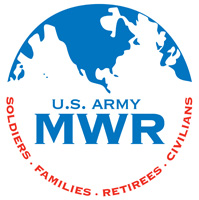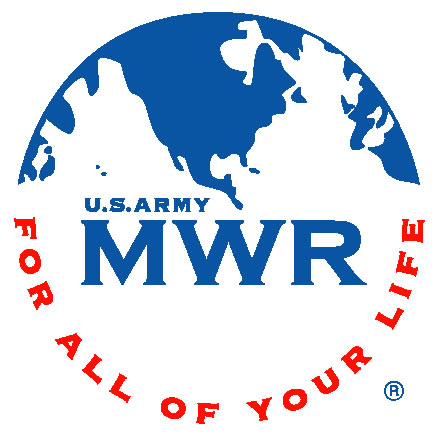 Fort Campbell, KY – Dive into Aquatic Boot Camp at Fort Campbell's Gardner Pool for a water based fitness program that will be fun, diverse and continue to challenge your fitness level. This is not water aerobics!
This class will provide a unique way to improve cardiovascular function; increase endurance, flexibility, balance and agility; build muscular strength and cross train.
There is a minimum of 10 participants and a maximum of 15.
Aquatic Boot Camp will take place April 27th to May 15th. Monday, Wednesday and Friday from 4:30p.m. to 5:30pm.
The cost for the camp is $50.00.
Gardner Indoor Pool is located at 2191 Tennessee Avenue, Fort Campbell, KY.
For information and registration, please contact Gardner Pool at 270.798.6310.