Clarksville, TN – F&M Bank has named Mary Beth Russell Assistant Vice President, Manager and Lender of its St. Bethlehem banking office at 2601 Wilma Rudolph Boulevard in Clarksville.
"Mary Beth has eight years of banking and investment services experience with F&M and has been a real contributor to the bank's growth in the St. Bethlehem market.  Her leadership skills will be a real asset as she directs the operation of this office," stated Sammy Stuard, F&M Bank President and CEO.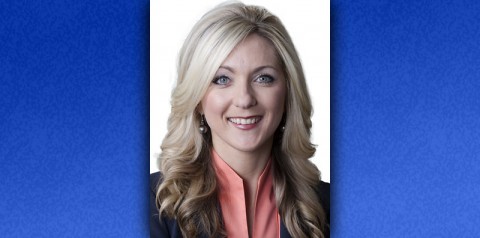 Further Information
In addition, she holds a bachelor's degree from The University of Memphis, majoring in Marketing Management. She may be reached by calling 931.905.7940 or by email at .
F&M Bank has assets of $850 million and operates 15 full-service banking offices in Montgomery, Stewart, Robertson, Sumner, Rutherford, Wilson and Putnam counties.  In addition, it operates mortgage-only offices in Williamson (Brentwood) and Davidson (Green Hills) counties.
For more information on F&M Bank, visit www.myfmbank.com