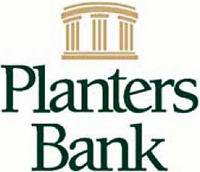 Clarksville, TN – The Planters Bank-Hilldale Gallery will feature "A Wonderful World" by Franklin, Tennessee Artist Mike Moyers from Thursday, May 7th – Wednesday, June 3rd.
Moyers is a contemporary impressionist with a passion for expressing subjects of life and faith through art. Believing art to be a communion with the soul, Moyers strives to create pieces that touch people on a deeper level. Specializing in palette knife technique, he paints a diverse range of subjects from slice-of-life and plein air to conceptual and abstract.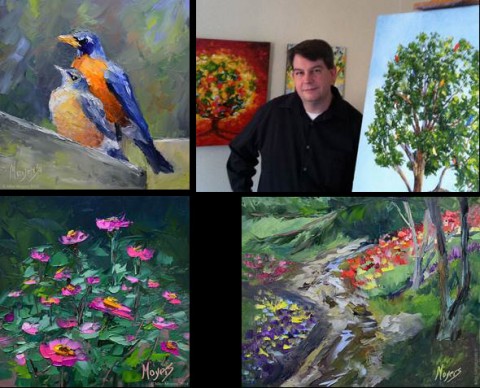 A Nashville native and graduate of Lipscomb University, Moyers now lives with his family in Franklin. He worked as a graphic designer for the Nashville office of BLF Marketing for 10 years. Though locally rooted, his art is internationally appreciated and published worldwide.
"There is beauty to be found in everyday life," says Moyers. "This exhibit celebrates life's beauty though a combination of studio and plein air paintings. These oil paintings, created using only a palette knife, possess a contemporary impressionistic style as they reveal every day places of beauty and moments of inspiration."
The Planters-Hilldale branch is located at 1971 Madison Street and is the 2015 Ovation Award winner in the business category for support of the arts from the APSU Center of Excellence in Creative Arts.
The exhibit rotates the First Thursday of each month and is open to the public during regular bank hours: 8:30am-4:00pm, Monday-Thursday, and 8:30am-5:30pm, Friday.