Austin Peay Sports Information

Nashville, TN – Freshmen hurlers Zach Neff and Michael Costanzo combined for more than seven scoreless innings to help Austin Peay State University's baseball team post a 2-1 nonconference victory against Lipscomb, Tuesday night at Dugan Field.
«Read the rest of this article»
Nashville Sounds Turn Season-High Four Double Plays
Nashville, TN – Behind Brad Mills' first victory of the season, the Sounds held on to beat the Iowa Cubs, 6-3, at Principal Park on Tuesday night.
Nate Freiman made productive outs to score the Sounds first two runs of the game. After a Kent Matthes double, he grounded out to plate shortstop Andy Parrino and then in the third inning he hit a sacrifice fly to score Craig Gentry. Gentry had stolen both second and third base to get in to scoring position.
The Sounds added another run in the sixth when Ryan Roberts drove in Jason Pridie with an RBI-double. The Cubs followed, cutting the lead to 3-2 via a Javy Baez solo homer.
«Read the rest of this article»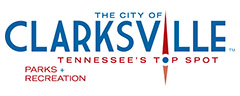 Clarksville, TN – What better way to start your day, than to enjoy the beautiful scenery of the Cumberland River, while participating in a free, morning yoga class?
The Clarksville Parks and Recreation Department and the Clarksville area YMCA have partnered once again to host Yoga in the Park every Wednesday and Friday, May 13th through June 19th.
«Read the rest of this article»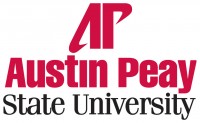 Clarksville, TN – Austin Peay State University has earned a national reputation in recent years as an innovative school on the move, but in Tennessee, many people still see it as a local, small town university with a funny cheer.
In an effort to wipe away these misconceptions, APSU is embarking on a new marketing campaign that shows the University as the thriving institution it has become.

«Read the rest of this article»
Written by Lt. Philip Ashby
Clarksville Police Department Traffic and Parks Unit Commander

Clarksville, TN – The Clarksville Police Department, Tennessee Highway Patrol, Kentucky State Police, Christian County Sheriff's Office, Montgomery County Sheriff's Office, Hopkinsville Police Department and Oak Grove Police Department will be conducting roadside safety checkpoints and saturation patrols on May 22nd, 2015 and May 23rd, 2015 in Montgomery County, Tennessee and Christian County, Kentucky.
The locations of the checkpoints will be on U.S. 41-A near the state line. Saturation Patrols will be on U.S. 41-A, TN State Routes 374 and 236, KY State Routes 400, 115 and 911.
«Read the rest of this article»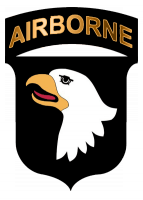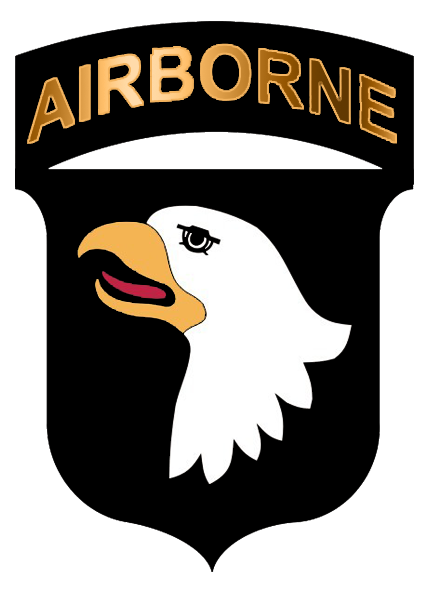 Fort Campbell, KY – Author Antonio Elmaleh will speak at Sink Library on Wednesday, May 13th at 6:00pm about his new historical novel "The Ones They Left Behind".
Based on actual events, the book tells the story of one man's attempts to heal the wounds that had torn the country in half during the Civil War.
In 1864 General William T. Sherman and his army marched out of a burning Atlanta and embarked on his infamous "March to the Sea" that ended in December at Savannah. Sherman introduced the concept of "total war" in which civilians felt the direct impact of the destruction of anything that would aid the Confederate war effort.
«Read the rest of this article»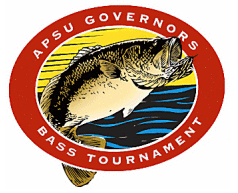 Clarksville, TN – The 21st annual Austin Peay State University Governors Bass Tournament will be held 6:00am, Saturday, at Kentucky Lake, with registration and boat launching from Paris Landing, Tennessee, State Park.
Twelve thousand dollars in prize money will be awarded with a guaranteed first-place prize of $5,000. Second-place is guaranteed $1,500. Third and fourth-place will receive $1,000 and $600.00, respectively. The top 25 places will receive prizes.
«Read the rest of this article»
Tuesday, May 12th, 2015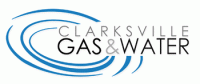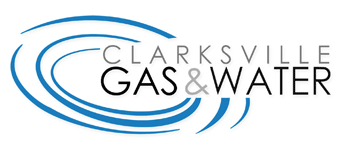 Clarksville, TN – Clarksville Gas and Water has turned off water service on Riley Road to repair a water main leak. The water outage will also affect Randell Drive and Jackson Road. Area residents may experience low water pressure during the work.
The road is open to traffic.
The work is anticipated to be finished and water service restored by approximately 12:00pm.

Clarksville, TN – Hundreds of people descended on Beachaven Vineyard and Winery Saturday, May 9th, for the first concert of the Jazz on the Lawn season. Chairs and blankets filled the lawn as everyone got ready to spend quality time with friends and family.
"There's a huge crowd already and the music hasn't even started," said Louisa Cooke. "It's a wonderful night and were glad it's already jazz season again."
«Read the rest of this article»
Written by Sgt. Leejay Lockhart
101st Sustainment Brigade, 101st Airborne Division (AA) Public Affairs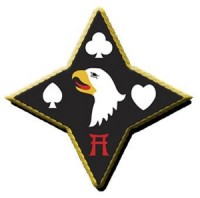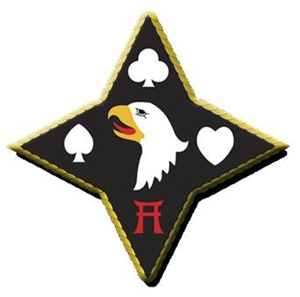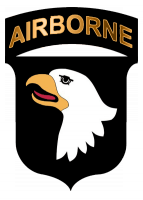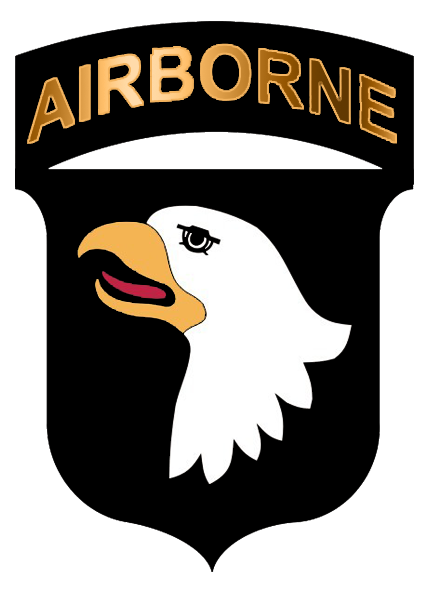 Fort Campbell, KY – Soldiers from the 716th Military Police Battalion, supported by the 101st Sustainment Brigade, 101st Airborne Division, participated in a battalion safety training exercise May 1st at Fort Campbell, Kentucky.
The battalion and their Families trained on many topics, including vehicle safety, safe alcohol use and the value of life.
Subject matter experts from the battalion and partners from Fort Campbell and Clarksville led the training.
«Read the rest of this article»