Nashville, TN – The Tennessee Department of Transportation (TDOT) reports Friday May 15th, from 8:00pm through Monday May 18th, 5:00am, I-24 eastbound will closed at MM 8.0 for bridge construction. Traffic will be detoured utilizing the on- and off-ramps at SR 237 (Rossview Road).
This is part of the bridge replacement project over Interstate 24 (Exit 8) on State Route 237.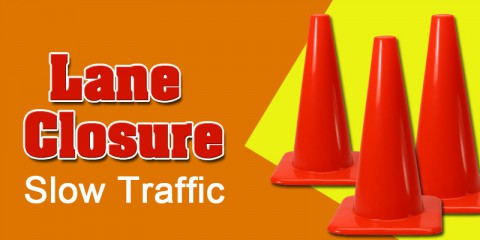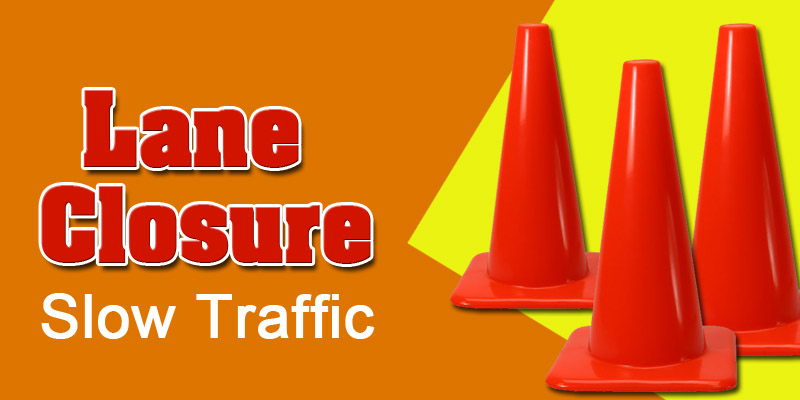 «Read the rest of this article»
Nashville Sounds' Pat Venditte Tosses Season-High 5 K's
Des Moines, IA – Down 2-0, with two outs in the bottom of the ninth inning, the Iowa Cubs rallied to beat the Sounds 3-2 at Principal Park on Wednesday.
Sounds pitching held the Cubs to just two hits through eight innings of play. Ryan Verdugo pitched well on limited rest, yielding just one hit and striking out three over 4.1 innings. Switch pitcher Pat Venditte threw 3.2 scoreless innings of relief, surrendering just a double. He recorded a season-high five strikeouts and was in line to secure his second win.
«Read the rest of this article»

Clarksville, TN – At 5:00pm today, May 13th, first responders were dispatched to the dead end of Max Court for a report of a hiker who had fallen down a cliff.
An officer at the scene estimated the 18-year-old white male fell down about a sixty foot drop, then slid several more feet before coming to rest near the Cumberland River.
His location made a water rescue much faster and safer than trying to get him back up the cliff. «Read the rest of this article»
Austin Peay vs. Evansville
Thursday-Friday, May 14th-15th, 2015 | Braun Stadium | Evansville, IN
Saturday, May 16th, 2015 | Raymond C. Hand Park | Clarksville, TN

Clarksville, TN – An anxious Austin Peay baseball team will face Evansville in a three-game nonconference series to conclude the regular season slate.
The Govs will travel to Evansville for 6:00pm contests both Thursday and Friday. The Purple Aces then travel to Clarksville for a 4:00pm, Saturday regular-season finale.
«Read the rest of this article»
Written by Colby Wilson
Clarksville, TN – Christ.
The Washington Nationals delivered a resounding beating to the Braves over the weekend that included all the things that inhabit Joe Simpson's nightmares. Bryce Harper hitting two home runs. Bryce Harper hitting a walk-off. Bryce Harper being happy. Not the best of times.
In a season such as this, it's not the journey that matters – blah baseball is going to be blah baseball regardless and even Don Sutton and Jim Powell are already taking shots at the Eric Young Jr.'s of the roster because really, if you had to choose, would you rather watch him or Mallex Smith? Phil Gosselin or Jose Peraza? Chris Johnson or Rio Ruiz? Whatever… we'll get to them in 2016.
«Read the rest of this article»
Clarksville, TN – The 50 Magnificent Men Book Release and Signing Event is one moment in time to be held in Clarksville, TN, Sunday, May 31st from 1:00pm-4:00pm at the Wilma Rudolph Event Center, Clarksville,TN.
The book Magnificent Men compiled by author and visionary Treva R. Gordon, of Clarksville, TN combines 50 stories from men who have each authored their very own chapter to share inside the book Magnificent Men, and each share their personal stories of inspiration and faith.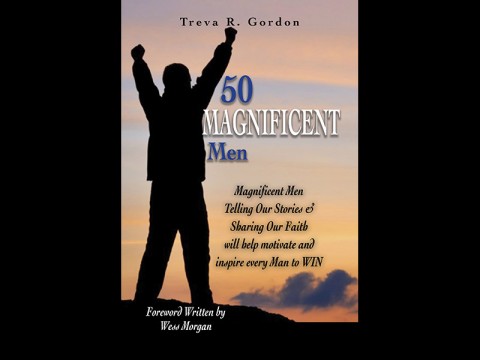 «Read the rest of this article»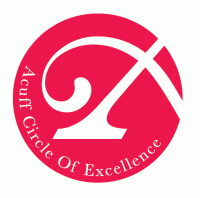 Clarksville, TN – The Acuff Circle of Excellence will honor George and Sharon Mabry at the organization's summertime Jazz in June on June 12th. The event, from 5:30pm to 7:00pm, will be at Beachaven Vineyards and Winery, and the public is invited.
The Circle, a non-profit organization affiliated with the Austin Peay State University Foundation, serves as a patron society of the University's Center of Excellence for the Creative Arts, and advances the importance of arts and culture at the University and in the community. The endowed Acuff Circle of Excellence Arts Scholarship is awarded each year to an APSU student majoring in the fine arts.
«Read the rest of this article»

Clarksville, TN – Shortly after 10:30pm last night, May 12th, several residents in the area of Bel Aire Park called the E911 Center to report hearing numerous gunshots and vehicles leaving the area at high speed.
Clarksville Police Officers located several bullet casings near a store on the 800 block of Peachers Mill Road and interviewed people in the area. A pistol was also found nearby.
«Read the rest of this article»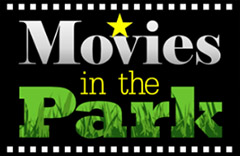 Clarksville, TN – The City of Clarksville and Convergys are excited to announce Jurassic Park is coming to the big screen Saturday, May 16th as part of the 2015 Movies in the Park. Jurassic Park (PG-13), originally premiering in 1993, tells the story of a group of scientists who manage to bring dinosaurs back to life.
They must then deal with the unexpected consequences of their actions. The new Jurassic World is set to release this summer, making Saturday the perfect time to relive the original Jurassic Park story.
«Read the rest of this article»
Traffic to Utilize On- & Off-Ramps at Rossview Road

Clarksville, TN – Tennessee Department of Transportation contract crews will close a short section of Interstate 24 and State Route 237 (Rossview Road) in Clarksville to prepare for bridge removal starting this Friday.
During the closures, traffic will use the on- and off-ramps at SR 237.
«Read the rest of this article»