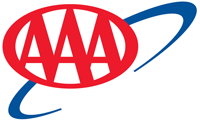 Tampa, FL – For the first time in more than 100 days, the year-over-year difference in the national average price for regular unleaded gasoline fell below $1.00 per gallon this past Tuesday (-99 cents).
Today's price of $2.70 per gallon represents a new high for 2015. The national average has moved higher by 4 cents per gallon since last Sunday.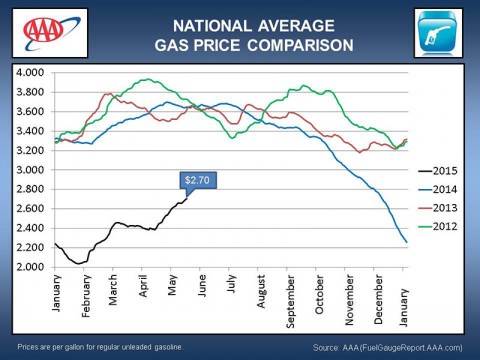 «Read the rest of this article»
Alden Carrithers Extends His Team-Best Hitting Streak To 13 Games
Nashville, TN – Nashville's offense was halted and the Sounds ran into a strong pitching performance on Monday night, as New Orleans grabbed a 4-1 win at First Tennessee Park.
New Orleans (1st, 3.00) and Nashville (4th, 3.85) both entered the game among league-leaders in team pitching, and the two staffs proved their dominance. Brad Mills notched his team-leading third straight quality start, but still suffered his fifth loss of the year. He tossed 7.0 innings with two runs on six hits. The left-hander induced three ground ball double plays, but also issued four walks.
«Read the rest of this article»

Clarksville, TN – The Clarksville Police Department conducted impaired saturation patrols on May 15th and May 16th, which was partially funded by the Governor's Highway Safety Office.
During this time, there were 163 vehicles stopped and 154 individuals charged.
«Read the rest of this article»
Written by David E. Gillespie
Blanchfield Army Community Hospital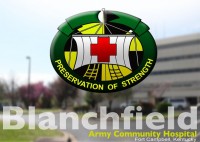 Fort Campbell, KY – While Blanchfield Army Community Hospital (BACH) celebrated National Nurses Week, the nurses themselves demonstrated their relentless commitment to the profession, using the week to train and hone their skills in providing quality and compassionate care to patients.
National Nurses Week begins each year on May 6th and ends May 12th, the birthday of Florence Nightingale, who is considered the founder of modern nursing. For many hospitals, the week's focus is on recognizing nurses for their invaluable work and giving a well-deserved pat on the back.
«Read the rest of this article»
Clarksville, TN – It is our pleasure to announce Dunbar Cave State Natural Area's second annual Junior Ranger Day Camp. This camp is designed for children ages 8 and 9 years old. Programs will help children build a better relationship with the great outdoors and have fun, while learning.
Camp will be held from 9:00am to 12:00pm, Wednesday – Friday, June 17th – 19th. Participants must attend all three days to earn a Tennessee State Parks Jr. Ranger certificate and badge.
«Read the rest of this article»
Jeffery Archie and Zach Parker from Paris, TN win 21st Annual Governors Bass Tournament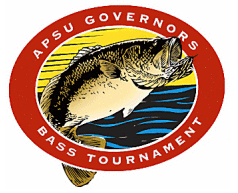 Buchanan, TN – The 21st annual Austin Peay State University Governors Bass Tournament was held in the rain Saturday, May 16th on Kentucky Lake. Boats launched from Paris Landing State Park at 6:00am. There were 212 boats registered for the event and 200 competed for the $12,000 in prize money.
The weather was clear some but mainly held to a steady rain for most of the day with periods of light drizzle. Despite the conditions, the fishermen were in high spirits at the start of the event.
«Read the rest of this article»
Written by Staff Sgt. Terrance D. Rhodes
Headquarters, 101st Airborne Division (Air Assault)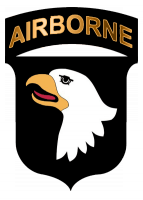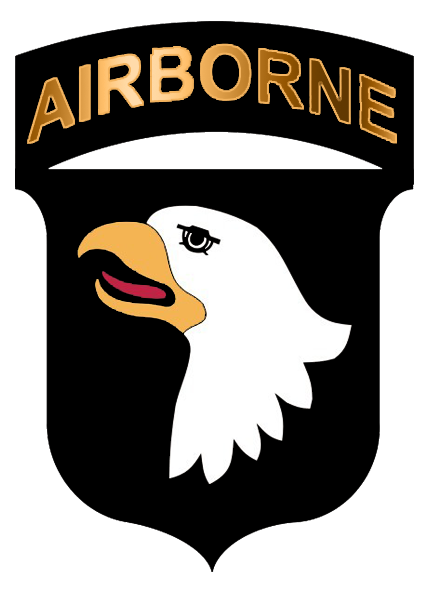 Fort Campbell, KY – General Raymond T. Odierno, the Army chief of staff, visited Fort Campbell and the 101st Airborne Division (Air Assault) May 14th-15th.
The two-day visit to Fort Campbell allowed the Army's top general to engage commanders, soldiers and leaders and discuss topics about the Army's vision of Force 2025 and beyond.
"I know many of you are asking the question 'will we continue to deploy?' and the answer is yes," said Odierno. "Because the stabilizing force around the world is the United States Army."
«Read the rest of this article»

Washington, D.C. – A group of Montgomery County Sheriff's deputies and a Clarksville Police officer sat around the dinner table during National Police Week last week. They first exchanged stories about Deputy David "Bubba" Johnson, but they soon found themselves discussing the devastating night they lost him.
On January 12th, 2014, Johnson was killed in a crash where his car left the roadway.
They all remember responding to the crash, unable to believe that they had lost one of their own. Some couldn't finish their stories as tears welled up in their eyes and their voices broke.
«Read the rest of this article»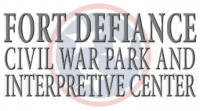 Clarksville, TN – On Friday, May 15th, 2015, the 14th Tennessee Infantry celebrated their 150th anniversary Homecoming at Fort Defiance Civil War Park. Reenactors of the Confederate 14th Tennessee Volunteer Infantry, Company B setup camp and held demonstrations from 10:00am until 5:00pm.
Some of the demonstrations held included an infantry demonstration, weapons talk, U.S. Sanitary Commission information, a talk on Confederate flags as well as an artillery demonstration and discussion.
«Read the rest of this article»
Tuesday, May 19th, 2015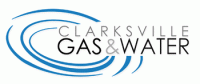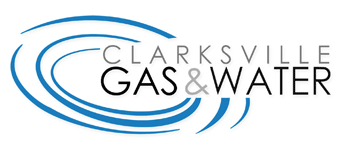 Clarksville, TN – Clarksville Gas and Water has scheduled water main line maintenance work and a water outage on Woodland Drive on Tuesday, May 19th, 2015, at 9:00am. The water outage will also affect Sugar Tree Drive. Area residents may also experience low water pressure during the work.
Woodland Drive will be passable.
The work is anticipated to be finished and water service restored by approximately 12:00pm.