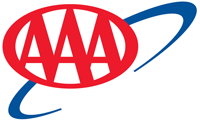 Tampa, FL – The Memorial Day weekend is not only the kickoff to the busy summer travel season, but it is also the unofficial start of boating season.
Being safe on the water is a primary concern, but it's important to have the proper insurance coverage in case you are involved in an accident.
«Read the rest of this article»

Clarksville, TN – Clarksville Police and Montgomery County paramedics were dispatched to the 100 block of A Street at 7:53pm in response to an E911 call regarding a child who had been struck by a vehicle.
A three-year-old boy who lives at the residence was reportedly run over in the driveway by the car of a relative.  A Spanish-speaking officer was also dispatched to the scene to assist with the investigation. «Read the rest of this article»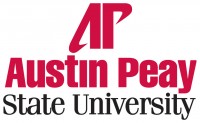 Clarksville, TN – Wayne Pace ('68), Austin Peay State University alumnus and former executive vice president and chief financial officer of Time Warner Inc., was recently honored by the Tennessee Board of Regents for his unwavering generosity toward his alma mater.
In late April, TBR Vice Chair Emily Reynolds presented Pace with the 2015 Regents Award for Excellence in Philanthropy.
«Read the rest of this article»

Montgomery County, TN – The Clarksville Montgomery County School System announces that Regina Lyle has been selected to serve as the principal of Northeast Elementary School, following Gina Biter's retirement.
«Read the rest of this article»
APSU Sports Information

Jackson, TN – Sophomore Alex Robles, of the Austin Peay State University baseball team, was twice named first-team All-Ohio Valley Conference in a vote of the league's head coaches and sports information directors.
The honors were presented at the annual OVC baseball awards banquet, Tuesday night, before the start of the 2015 OVC Baseball Championship at The Ball Park at Jackson.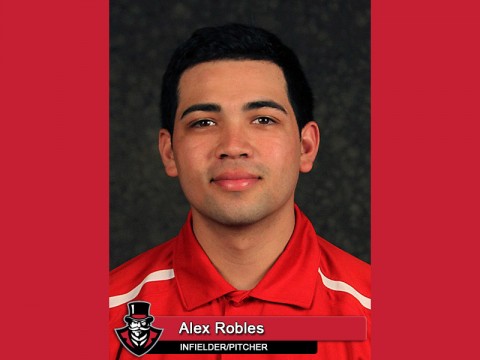 «Read the rest of this article»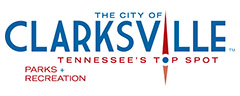 Clarksville, TN –  Now that the Indoor Aquatic Center is closed for the summer season, the Clarksville Parks and Recreation Department will open four of their public pools on Saturday, May 23rd.
Pool pass sales, swim lesson registration and other aquatic programming registration are currently underway!
«Read the rest of this article»
Austin Peay Sports Information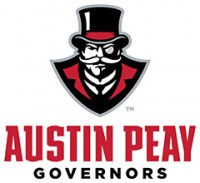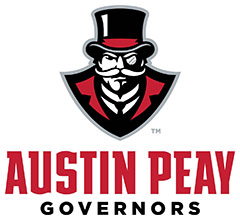 Clarksville, TN – Looking for a great way to beat the summer heat and brush up on your skills? All summer long, Austin Peay State University coaches will be hosting camps for kids of all ages.
All camps take place on campus and are led by Governors coaches and student-athletes with an occasional guest appearance by some Governors' greats. Austin Peay camps also are fully staffed and sponsored by Gatorade, offering an unmatched experience and look inside what it's like to be a college athlete.
«Read the rest of this article»
Consider these ideas to help you make the most of your benefits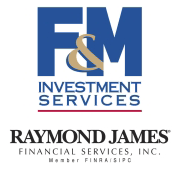 Clarksville, TN – Alongside other sources of income, Social Security can be a critical component of your total retirement resources, so it's important to consider ways to optimize the value it can bring.
After all, these payments account for up to 40% of most retirees' income, according to the Social Security Administration (SSA), with savings, pensions and retirement accounts making up the rest. Here are a few things you (and your spouse if you're married) should think about as you get ready to retire.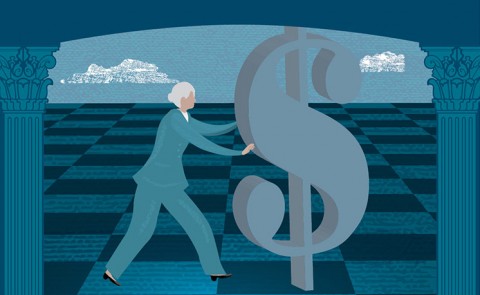 «Read the rest of this article»
APSU Sports Information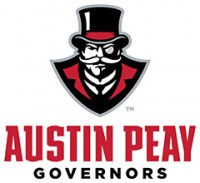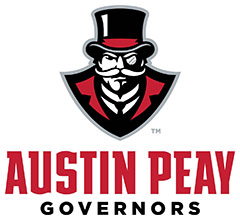 Clarksville, TN – Junior sprinter Breigh Jones, of the Austin Peay State University women's track and field team, has been named the Copies in a Flash APSU Athlete of the Week.
Jones emerged from last weekend's 2015 Ohio Valley Conference Outdoor Track and Field Championships with some serious hardware, earning two gold medals and two silver medals alongside her 2015 OVC Outdoor Track Athlete of the Year honor. She led Austin Peay to a third-place finish in the first OVC Track and Field Championship hosted by Austin Peay since 2001.
«Read the rest of this article»
The Rolling Stones Zip Code Tour Kicks Off May 24th in San Diego
New York, NY – The Rolling Stones have announced that Country music superstar, singer, songwriter and guitarist, Brad Paisley, will be a special guest artist opening their show in Nashville on Wednesday, June 17th at LP Field.
«Read the rest of this article»