Austin Peay Sports Information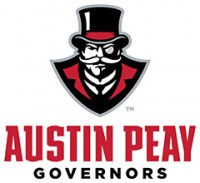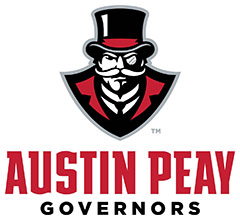 Clarksville, TN – Looking for a great way to beat the summer heat and brush up on your skills? All summer long, Austin Peay State University coaches will be hosting camps for kids of all ages.
All camps take place on campus and are led by Governors coaches and student-athletes with an occasional guest appearance by some Governors' greats. Austin Peay camps also are fully staffed and sponsored by Gatorade, offering an unmatched experience and look inside what it's like to be a college athlete.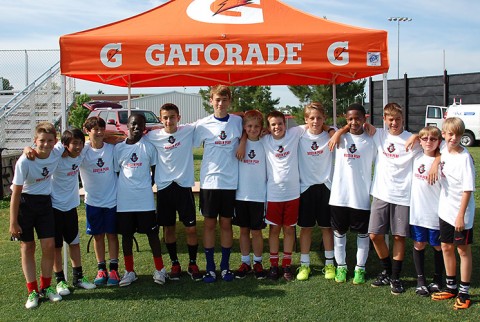 Check below for a listing of available camps.
Complete information is available online at www.LetsGoPeay.com/Camps
Baseball Youth Camps: Three offered in June at Raymond C. Hand Park.
Baseball Advanced Camps: June 11th-12th and July 8th-9th at Raymond C. Hand Park.
Men's Basketball Individual Camp: June 8th-11th at the Dunn Center.
Women's Basketball Elite Camp: June 14th at the Dunn Center.
Women's Basketball Day Camp: June 15th-18th at the Dunn Center.
Football 1st & 10 Camp at Fort Campbell: June 9th-1th1 at Fryer Stadium.
Football 1st & 10 Camp at Austin Peay: June 16th-18th at Governors Stadium.
Football Elite Camps: June 6th and 20th at Governors Stadium.
Women's Soccer: Several camps throughout the summer, visit www.KelleyGuthSoccerCamps.com for more information.
Softball Fundamentals Camp: June 10th at Cheryl Holt Field.
Volleyball Individual Camp: July 17th-19th at the Dunn Center.
Austin Peay State University does not sponsor, endorse or accept responsibility for the services described herein. Camp sponsors are not acting on behalf of the University. Representatives of the camp rent the use of facilities from the University and are solely responsible for the camp and services described herein.
The information above is provided as a service to those Austin Peay fans interested in camps provided.