Latest Vanderbilt Poll shows up to two-thirds of registered voters want Insure Tennessee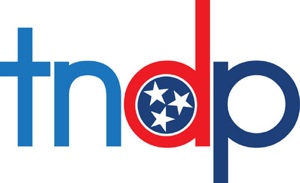 Nashville, TN – With 64 percent of registered voters favoring Insure Tennessee, Democrats will convene a press conference to demand that Republicans be accountable to the people of the state.
They will also call on Tennessee Governor Bill Haslam to call another special session to approve the plan.

«Read the rest of this article»
Pridie Extends Hitting Streak to Season-Best Nine Games
Fresno, CA – Ryan Roberts hit his first home run of the season, but it was not enough as Nashville lost to Fresno 5-3 at Chukchansi Park on Sunday afternoon.
The early stages of the game were characterized by multiple lead changes. The Grizzlies put up two second inning runs on Sounds' starter Chris Bassitt, who was making his return to the Sounds starting rotation after stints in both the Oakland A's and Nashville Sounds bullpens.
The Sounds wasted zero time getting back in to the game the next half-inning. Alden Carrithers singled and he scored on the Roberts' homer.
«Read the rest of this article»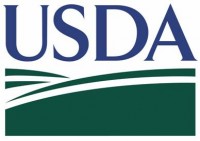 Washington, D.C. – Cooking outdoors was once only a summer activity shared with family and friends. Now more than half of Americans say they are cooking outdoors year round.
So whether the snow is blowing or the sun is shining brightly, it's important to follow food safety guidelines to prevent harmful bacteria from multiplying and causing foodborne illness.
Use these simple guidelines for grilling food safely.
«Read the rest of this article»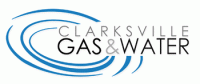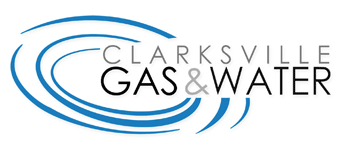 Clarksville, TN – Clarksville Gas and Water contractors will be performing sewer line rehabilitation work during the week of May 25th-29th, 2015 on the following streets.
Brookside Drive, Fort Campbell Boulevard, Walker Circle, Kirby Drive, Lafayette Road, Hazelnut Court, Pinetree Road, Porters Bluff Road, Batts Lane, Trahern Circle, Lafayette Drive, Batts Lane, Hadley Drive, and Ambrose Drive. «Read the rest of this article»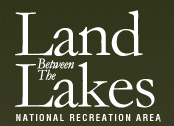 Office of Land Between the Lakes, KY/TN – Land Between the Lakes' 2015 summer lineup of Special Events has something for everyone.
Visitors are encouraged to bring cameras, binoculars, and picnic lunches. Stop by the gateway communities for food and supplies. For a complete program schedule, go to www.landbetweenthelakes.us/calendar/. 
«Read the rest of this article»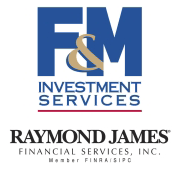 Clarksville, TN – The economic data reports were mixed. Homebuilder sentiment declined in May, but residential homebuilding was stronger than expected in April.
Some of that reflects a rebound from bad weather, but it's also a consequence of the high level of volatility in the multifamily sector (single-family permits were higher, but not exactly booming). Consumer price inflation remained negative on a year-over-year basis (-0.2%), but core inflation rose slightly more than anticipated.
«Read the rest of this article»

Clarksville TN – Just after 12:00pm Saturday, May 23rd, 2015, Clarksville Police Department District Three Patrol Officer Brad Crowe was dispatched to the Victoria's Secret store in Governors Square Mall at 2801 Wilma Rudolph Boulevard to investigate an E911 report of intimidation and shoplifting.
A store manager told the officer that three black females had gotten into a confrontation with her, cursing her, throwing a dress, and threatening to hit her.
«Read the rest of this article»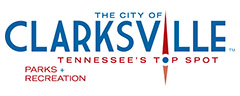 Clarksville, TN – The weekly Clarksville Parks and Recreation Department Recreation Report provides Clarksvillians with a glimpse at the activities and events that are available from the Parks and Recreation Department for them to enjoy together as a family.
This weeks highlights include: Summer Program Guides, Civil War Summer Camp, Fundamental Basketball Day Camps, and Daddy-Daughter Date Night.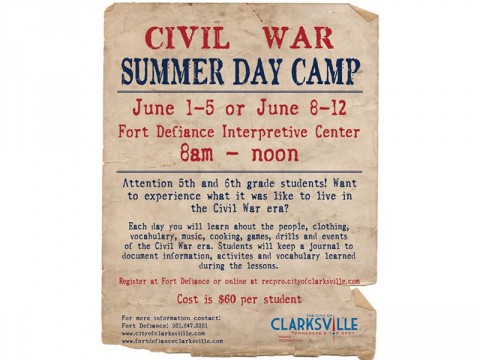 «Read the rest of this article»
Nashville, TN – A new video is capitalizing on the popularity of a cappella – and a Nashville group who's achieved national fame – to help teach people how to perform Hands-Only CPR.
It features Nashville's own ?Street Corner Symphony interrupting a family dinner with a classic disco song. The message is two-fold: call 911 when you see a teen or adult collapse, and push hard and fast in the center of the chest to the beat of the Bee Gees' song "Stayin' Alive."
«Read the rest of this article»
Nashville Sounds Come One Out Away From Victory Before Fresno Delivers Walk-Off Hit
Fresno, CA – Brad Mills delivered a stunning start and Kent Matthes roped a run-scoring double in the 11th, but the Fresno Grizzlies scored a pair of runs late to walk-off over the Sounds on Saturday night at Chukchansi Park with a 3-2 win.
Despite Mills' 1-5 record this season, the lefty was coming in riding a quality start streak through his last three outings. He made it four straight by throwing 7.0 shutout innings with six strikeouts and no runs. Mills made it through his eighth start of 2015 with just 74 pitches, 52 going for strikes, never walking a batter. The veteran took the no-decision, but lowered his ERA to 3.91.
«Read the rest of this article»