Latest Vanderbilt Poll shows up to two-thirds of registered voters want Insure Tennessee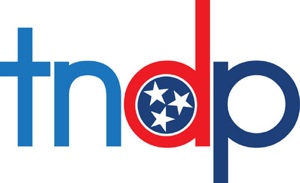 Nashville, TN – With 64 percent of registered voters favoring Insure Tennessee, Democrats will convene a press conference to demand that Republicans be accountable to the people of the state.
They will also call on Tennessee Governor Bill Haslam to call another special session to approve the plan.

Tennessee Democratic Party Chair Mary Mancini will be joined by Democratic members of the General Assembly.
The TNDP will announce details on Tuesday, May 26th, for time, date and location of the press conference.
For more information, contact Beryl Chong at 775.682.0152 or www.tndp.org