Nashville, TN – A report released by the Secretary of State's office touting Tennessee's economic recovery leaves out the prosperity of half the population.
"We also learned last week that Tennessee is ranked 42nd for women in poverty, and 41st for work and family balance," state Senator Sara Kyle said. "We can't say our economy is improving when so many women are left out of our prosperity."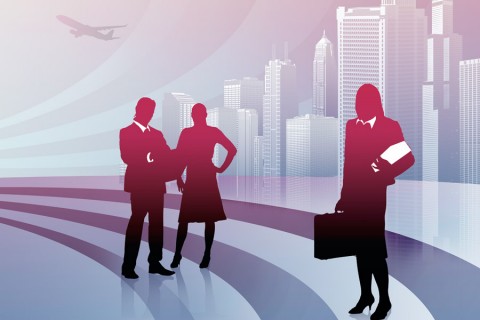 A report released by the Secretary of State's office touts Tennessee's modest gains in new business creation and slight drops in unemployment, which remains well above the national average. It followed a national study released Wednesday that found Tennessee is one of the worst states in the nation for women.
"We don't have true economic prosperity if we leave out half of our workforce," state Sen. Jeff Yarbro said. "This has been a year where the General Assembly voted to end the economic council on women. It's time for us to get serious and do something to improve the economic health of women."
The General Assembly voted in March to end the Tennessee Economic Council on Women, which was in place to address the economic needs of women. Republican legislators also voted down a proposal on equal pay.
"Equal pay is a $7 billion problem – that's how much more men are paid than women in Tennessee for the same work," Sen. Kyle said. "More than 300,000 households are headed by women who aren't compensated fairly for their work, and it leaves entire families unable to fully participate in our economy."
State Sen. Sara Kyle represents District 30 in Memphis. Follow her on Twitter at @SaraforTN.
State Sen. Jeff Yarbro represents District 21 in Nashville and serves as the Senate Democratic Caucus Chairman. Follow him on Twitter @yarbro.