Left-Hander Brad Mills Tosses Fifth Straight Quality Start To Earn Win
Sacramento, CA – Brad Mills pitched brilliantly and Jason Pridie smoked a two-run triple in the eighth inning to propel the Sounds over Sacramento and secure the sweep against the River Cats with a 3-2 win at Raley Field on Thursday afternoon.
The four-game series sweep was Nashville's first since June 9th-12th, 2014, when the Sounds swept the Reno Aces at Greer Stadium. It was also the first time the Sounds have swept the River Cats since the two teams began playing in 2000. The win propelled Nashville to a four-game winning streak, their best mark this season.
«Read the rest of this article»

Clarksville, TN – On May 22nd, 2015 at 3:34pm, two Clarksville Police patrol units were dispatched to a reported shooting in the Summit Heights neighborhood at 3:34pm. Officers discovered a man with multiple gunshot wounds and a white SUV with bullet damage at the Summit Heights exit onto Paradise Hill Road.
CPD Detective Kenny Bradley is requesting public assistance in locating the Summit Heights Shooting Suspect. A Criminal Attempted Homicide Warrant is active on 21-year-old Darcell Dominque Wright from Clarksville.
«Read the rest of this article»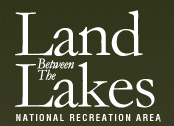 Office of Land Between the Lakes, KY/TN – In celebration of the 23rd Annual National Trails Day on Saturday, June 6th, Land Between The Lakes National Recreation Area invites the public to help with general trail maintenance on the Central Hardwoods Scenic Trail.
Volunteers will meet at Golden Pond Visitor Center at 8:30am and work until around 12:00pm. Bring lunch, water bottles, and wear appropriate clothing, i.e., long pants, hiking boots, gloves, etc. The Forest Service will provide all tools and equipment, tick spray, and safety glasses.
«Read the rest of this article»
Nashville, TN – The Nashville Sounds come back from a trip out West to open an eight-game homestand against Las Vegas 51s (Triple-A Mets) and Salt Lake Bees (Triple-A Angels) beginning Friday night.
Giveaways for the homestand include a Sounds t-shirt, team photo, tie-dye koozie and a jersey drawstring bag. In addition, Thursday night's game against Salt Lake will be featured on the CBS Sports Network as the MiLB Game of the Week.
«Read the rest of this article»
Majority of travelers to vacation between 4-7 days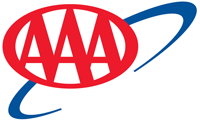 Tampa, FL – The summer travel season kicked off with what was forecast to be the most traveled Memorial Day weekend in a decade. Now, a new AAA Consumer Pulse™ survey shows growth in summer traveler plans as well.
More than three quarters (77%) of Florida, Georgia, and Tennessee residents plan to take at least one summer vacation trip this year between the months of May and September, according to the survey. More than half (56%) of vacation plans will run from 4-7 days.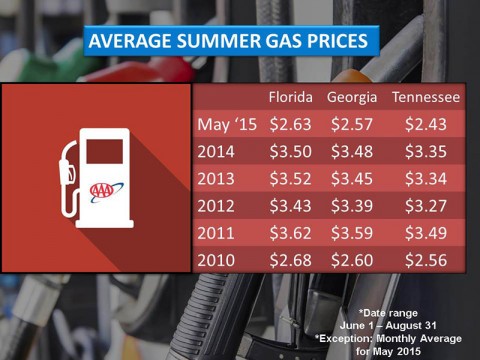 «Read the rest of this article»
Written by Colby Wilson
Clarksville, TN – Over the weekend, news trickled out that the Braves had kicked the tires on Jonathan Lucroy, injured All-Star catcher for the dumpster fire that is the Milwaukee Brewers. And this is not to knock Lucroy – a fine catcher who has proven to be worth his weight in pitch-framing and gap-to-gap power – but rather illustrate how disenfranchised the brass has become with Christian Bethancourt.
Seems odd to already be sniffing around for replacements for the Catcher of the Future after 183 big-league at-bats, yet here we (allegedly) are. Lucroy is 29, Bethancourt is 23. Math says Bethancourt is the play for the present and future. But he's hitting .190 and has ridden pine for much of the season behind A.J. Pierzynski, both because Pierzynski has been raking (13-game hitting streak to start the year, third on the team in hitting at a .281 clip) and because Bethancourt has looked lost at the plate and merely competent defensively.
«Read the rest of this article»
Austin Peay Sports Information

Clarksville, TN – Building on the Colombian pipeline, Austin Peay State University women's soccer has received a National Letter of Intent signed by incoming freshman Pamela Peñaloza.
Peñaloza will join the Lady Govs in the fall after gaining experience in international soccer for her native country.
«Read the rest of this article»
Clarksville, TN – Dunbar Cave State Natural Area has been a State Park since 1973. The cave and its surrounding 110 acres have considerable scenic, natural and historical significance. The entrance offered shelter to prehistoric Native Americans as far back as 10,000 years.
Dunbar Cave State Natural Area will present many nature programs during the year. There are programs for children and adults.
Some of the upcoming events include: Cave Hike, Birding Port Royal, Night Hike, Trail Cleanup and Hike, Nature Detectives, and Bird Hike.
«Read the rest of this article»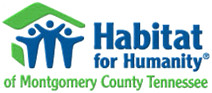 Clarksville, TN – Habitat for Humanity of Montgomery County Tennessee (HFHMCTN) and longtime national partner Lowe's are hosting "how to" construction clinics for women volunteering during our Women Build 2016 project.
Taking place each year, the national Habitat for Humanity Women Build program encourages women across the country to devote at least one day to building simple, decent and affordable housing with Habitat in their local communities.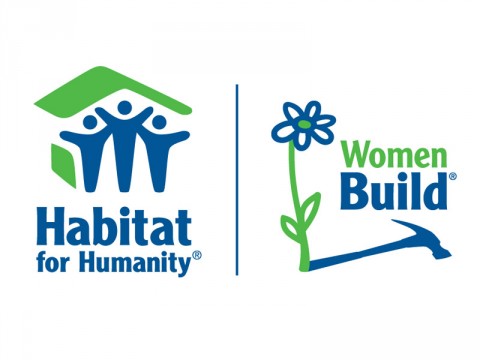 «Read the rest of this article»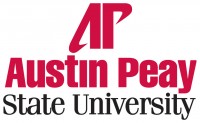 Clarksville, TN – Five years after the Deepwater Horizon oil spill, which flooded nearly five million barrels of oil into the Gulf of Mexico in 2010, scientists are still struggling to unravel the mysteries of a natural habitat deeply impacted by the largest oil spill in U.S. waters.
National Geographic recently published the first part of a five-part series marking the incident's fifth anniversary. In the first installment, titled "Is Gulf Oil Spill's Damage Over or Still Unfolding?," the magazine probed the minds of scientists and researchers devoting their time to discovering the way millions of gallons of oil has changed, or will continue to change, the Gulf of Mexico and the creatures that call that landscape home.
«Read the rest of this article»