Record-Setting Crowd On Hand For CBS Sports Network Game Of The Week
Nashville, TN – The Sounds saw Salt Lake strike for a pair of late runs and dropped Thursday night's contest in front of a record-setting 10,610 fans at First Tennessee Park, 4-2.
Nashville ended the night 2-for-15 with runners in scoring position and failed to capitalize on three Salt Lake errors. The bullpen's streak of 19.2 innings without allowing a run came to an end, as the Bees added two runs late in the game to steal the third game of the series.
«Read the rest of this article»

Clarksville, TN – On June 3rd, 2015, the Clarksville Police Department secured a Criminal Homicide warrant for Bobby Lenor in connection with the May 22nd, 2015 shooting death that occurred on the 1100 block of College Street.
Today, June 4th, 2015, Bobby Lenor is in custody after turning himself into the Montgomery County Jail at approximately 12:15pm.
«Read the rest of this article»
Friday, June 5th, 2015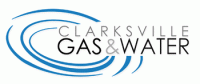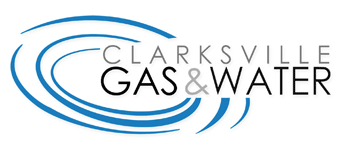 Clarksville, TN – Clarksville Gas and Water has scheduled a water outage on Ford Street from Farris Drive to the dead end and on Roman Street at 10:00am on Friday, June 5th, 2015, for water valve replacement.
Area residents may also experience low water pressure during the work.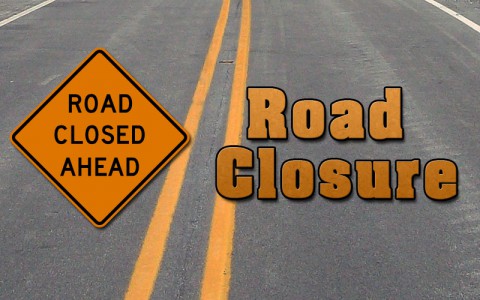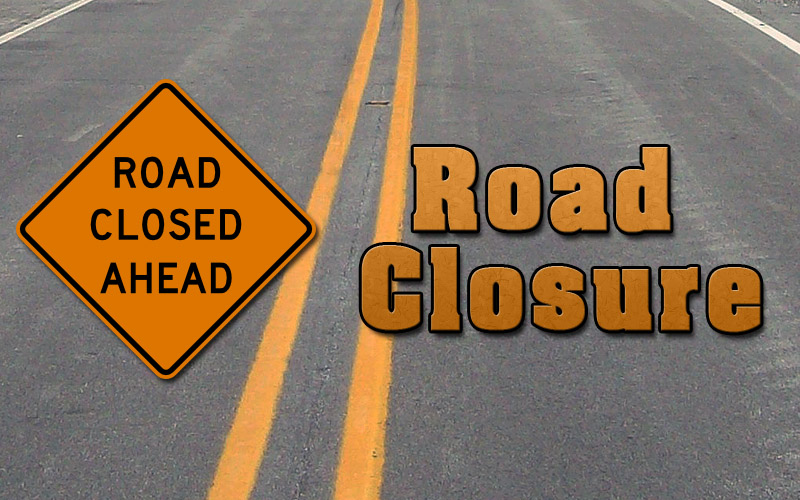 «Read the rest of this article»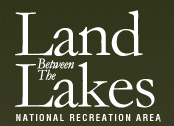 Office of Land Between the Lakes, KY/TN – Families visiting Woodlands Nature Station now have a new way to discover the forest. Agents of Nature is a free, mobile game that kids play at the Nature Station and surrounding trails to trigger nature-based challenges using a tablet or smartphone.
You'll need to download the mobile app and the Land Between The Lakes "mission site" at home or on a Wi-Fi hotspot. There are more than 20 mission sites across the United States and Canada, including the National Mall in Washington, D.C.
«Read the rest of this article»
Written by Chelsea Smith
U.S. Army Corps of Engineers, Savannah District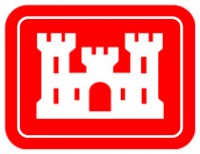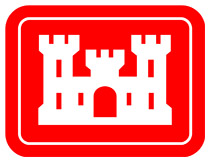 Savannah, GA – No stranger to warfare in the jungles of Vietnam and the mountainous terrain of Afghanistan, Angel Rivera set out on a familiar task in an unfamiliar territory that bred an enemy just as malignant as those he encountered as a career Soldier.
Rivera was one of two specialists from the South Atlantic Division's Contingency Real Estate Support Team, or CREST, sent to hammer out leases and land-use agreements for Operation United Assistance, a humanitarian assistance mission aimed to combat the Ebola epidemic killing thousands of Liberians and paralyzing response efforts of the nation.
«Read the rest of this article»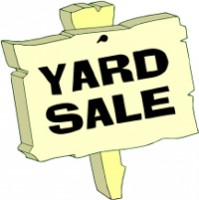 Clarksville, TN – "Having a yard sale is a reminder of every mistake you've made when you were shopping," a friend recently told me.
At the time I was in the throes of aching back, mental exhaustion and wondering if my sanity had at last left me. Yes, I was definitely recovering from having a yard sale.
The situation had become desperate. It was either have a sale or move out to get more room for all the stuff I'd bought. I couldn't imagine how I had ended up with so much stuff until I remembered all the days I had come home with the car full of items I was certain we needed immediately and could not live without.
«Read the rest of this article»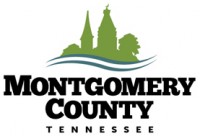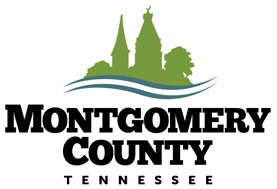 Montgomery County, TN – Join us for a free Yoga Flow class on the Courthouse Lawn on Saturday, June 6th at 9:30am. Susan Nicholson, ACSM, will provide a 45 minute class fitting for all fitness levels and all ages.
The class will be held on the Third Street side of the Courthouse. Bring a yoga mat or small blanket and join in the fun!
Registration is not necessary. If you have any questions, call 931.648.8482.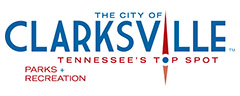 Clarksville, TN – The City of Clarksville and Convergys are proud to announce the second concert in the Liberty Live series set for June 5th at Liberty Park.
The event will feature American Idol participant, Emily Minor, as the headlining performer. Admission is free but concessions will be available for purchase. The show is set to begin at 6:30pm.
«Read the rest of this article»
Clarksville, TN – Dunbar Cave State Natural Area has been a State Park since 1973. The cave and its surrounding 110 acres have considerable scenic, natural and historical significance. The entrance offered shelter to prehistoric Native Americans as far back as 10,000 years.
Dunbar Cave State Natural Area will present many nature programs during the year. There are programs for children and adults.
Some of the upcoming events include: Night Hike, Port Royal Evening Walk, Cave Hike, Park by Flashlight Hike, Creepy Crawley Detective, and Afternoon Hike.
«Read the rest of this article»
Austin Peay Sports Information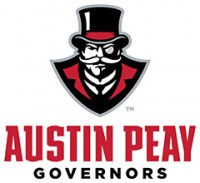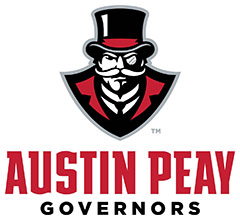 Clarksville, TN – A department-record 37 student-athletes earned 4.0 grade-point averages during the Spring 2015 semester, the Austin Peay State University athletics department announced Wednesday.
Those 37 student-athletes were among 159 named to the Spring 2015 Athletics Director's Honor Roll, representing more than half (52.3 percent) of the department's student-athletes.
In addition, 83 student-athletes were named to Austin Peay's dean's list. The department finished both the spring semester and 2014-15 academic year with a 2.88 GPA.
«Read the rest of this article»